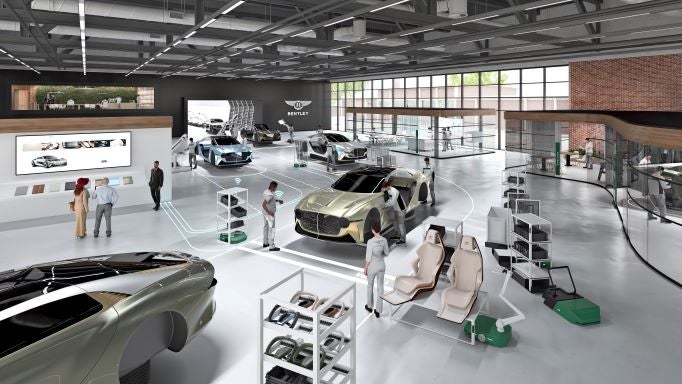 Volkswagen Group-owned Bentley's first battery electric vehicle (BEV) will be developed and built in the UK with the company committing to investing GBP2.5bn over the next decade.
This will be first step into electrification for the factory at Crewe which employs 4,000.
The first BEV is scheduled off the line in 2025 and is part of the automaker's Beyond100 strategy which will make the marque electric only and carbon neutral by 2030.
Chairman and CEO Adrian Hallmark said: "Beyond100 is the boldest plan in Bentley's illustrious history, and in the luxury segment. It's an ambitious and credible roadmap to carbon neutrality of our total business system, including the shift to 100% BEV in just eight years.
"Our aim is to become the benchmark not just for luxury cars or sustainable credentials but the entire scope of our operations. Securing production of our first BEV in Crewe is a milestone moment for Bentley, and the UK, as we plan for a long-term sustainable future in Crewe."
Manufacturing chief Peter Bosch added: "We are already marking the pinnacle in luxury car production and have already transformed our factory to become carbon neutral, with industry leading environmental credentials. With our new 'Dream Factory' concept, we now go to zero also with water, waste and other environmental impacts until 2030. We will develop the best of Crewe into the future benchmark of luxury car manufacturing."
Free Report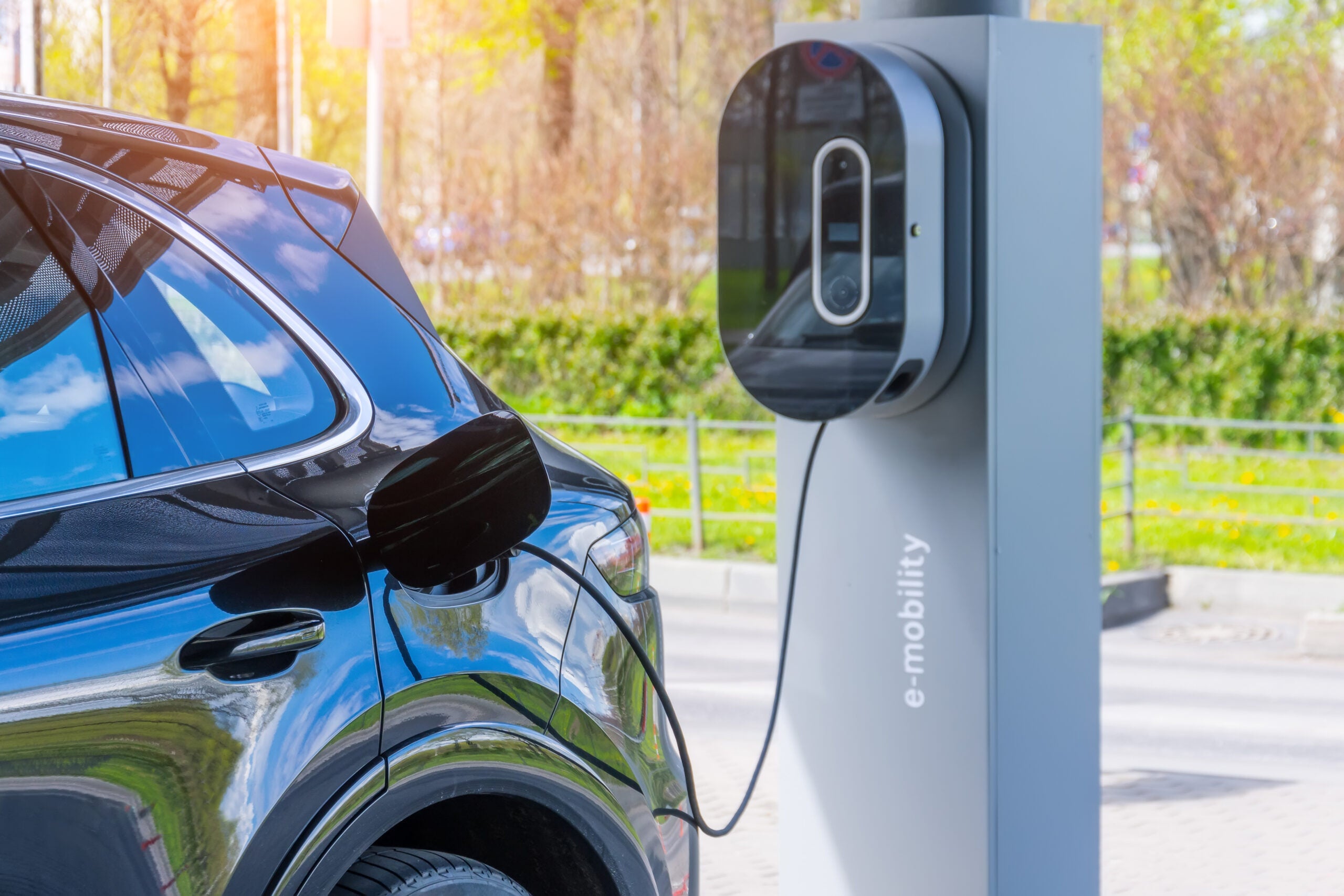 What's next for the Automotive industry?
The theory of the peak car – particularly in the triad markets of the US, West Europe and Japan – and the need for sustainable transportation have driven the pivot to mobility in the automotive industry. Both of these drivers are motivating OEMs to change, while society at large is interested in sustainable transport.  
GlobalData's forward-looking report provides you with insights into the direction that the automotive industry is heading in the next few years. It covers:
The forces transitioning automotive to mobility services

 

CASE megatrends, and their relationship with COVID-19

 

The way forward for autonomous vehicles

 

Sustainability issues in automotive

 
Examine the factors contributing to the future growth of different segments of the automotive industry. 
Download the full report to align your strategies for success and get ahead of the competition.  
by GlobalData