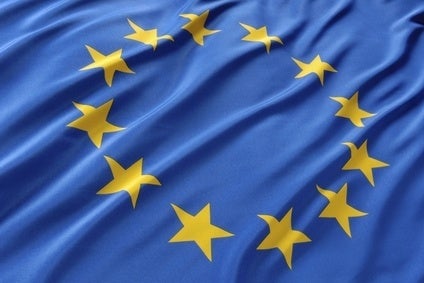 Car sales in the EU were up by 6.9% in April, continuing the market recovery that began almost two years ago.
ACEA noted that the increase in April was the the twentieth consecutive month of growth, with the EU car market totalling 1,166,482 units. It was the best result in terms of volume for the month of April since 2009. All major markets contributed positively to the overall expansion, especially Italy (+24.2%), which posted double-digit growth, followed by Germany (+6.3%), the UK (+5.1%), Spain (+3.2%) and France (+2.3%) that also performed better than in April 2014.
The ACEA data confirms market data for Western Europe published by just-auto earlier in the month.
Four months into the year, new passenger car registrations increased by 8.2%, totalling 4,695,058 units. All major markets posted growth, contributing to the overall upturn of the EU market. Registrations in Spain (+23.9%), Italy (+16.2%), the UK (+6.4%), Germany (+6.4%) and France (+5.6%) increased over this period.
Analysts say that the European car market's recovery is now strengthening as the region's economy picks up. However, they also note that competitive conditions are tough and manufacturer actions are also helping to drive sales up, with dealer discounts and strong sales to the daily hire sector.
Fiat Chrysler's group sales in the region rose 13%, helped by string Jeep brand sales new Renegade and Cherokee) and the arrival of the 500X to the market.
Model cycles helped to explain a boost to sales at BMW's MINI division, where a five-door variant is now ramping up.
See also: UK: Europe's car market recovery on track in April