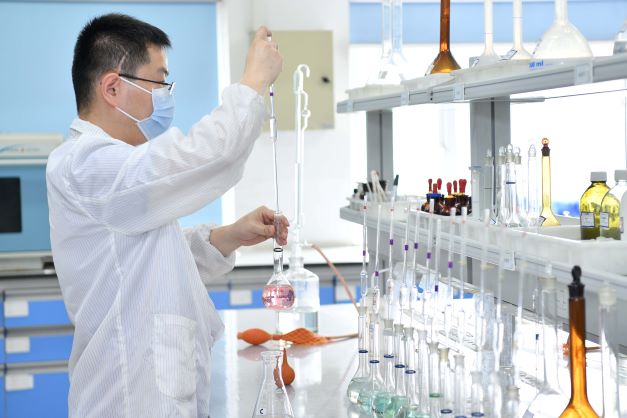 BASF and SVOLT have entered into an agreement for cathode active materials (CAM) development, raw materials supply and battery cell recycling.
"The cooperation will also enhance the research and development (R&D) capabilities for both companies in sustainable battery materials and strengthen both parties' core competitiveness in the largest battery market, China, and globally," a statement said.
Both companies will also assess joint upstream resourcing to strengthen security of material supply.
Peter Schuhmacher, president of BASF's catalysts division, said: "BASF is ideally positioned to deliver tailored high-performance cathode active materials for SVOLT's leading cell technology."
BASF has established a strong position in the CAM market including global manufacturing and R&D, plus a broad range of mid- to high-nickel, manganese-rich, cobalt-free CAM.