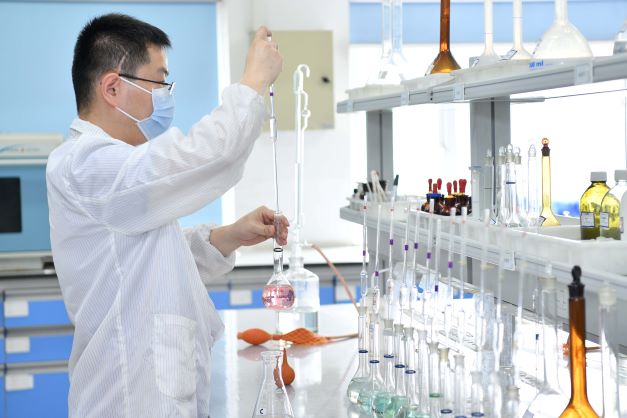 BASF has said it plans to carve out its mobile emissions catalysts business and spend up to EUR4.5bn on battery materials and recycling.
The stand alone mobile emissions catalysts and associated precious metal services entity will be based in Iselin, New Jersey.
The new stand alone structure will prepare the business for the upcoming changes in the internal combustion engine market and allow for future strategic options, BASF said in a statement.
The new entity will continue to operate globally and comprise 20 production sites and 4,000 employees.
The carve out process will start in January 2022 and is expected to take up to 18 months.
Markus Kamieth, in charge of the surface technologies segment, said: "BASF continuously evaluates its portfolio and with the carve-out we want to give this business more entrepreneurial freedom and agility, so it can focus even better on the needs of its markets and customers."
BASF Automotive Catalysts and Recycling will be a distinct legal entity structure headed by Dirk Bremm as CEO.
"BASF will become a leader in innovative and sustainable cathode active materials with a significant production capacity footprint in Asia, Europe and North America," said Peter Schuhmacher, president of the catalysts division.
"The recently announced long-term strategy lays out an ambitious growth plan for battery materials and base metal services with targeted 2030 sales in excess of EUR7bn. To implement its growth plan, BASF targets investments worth EUR3.5bn to EUR4.5bn between 2022 and 2030 in battery materials."