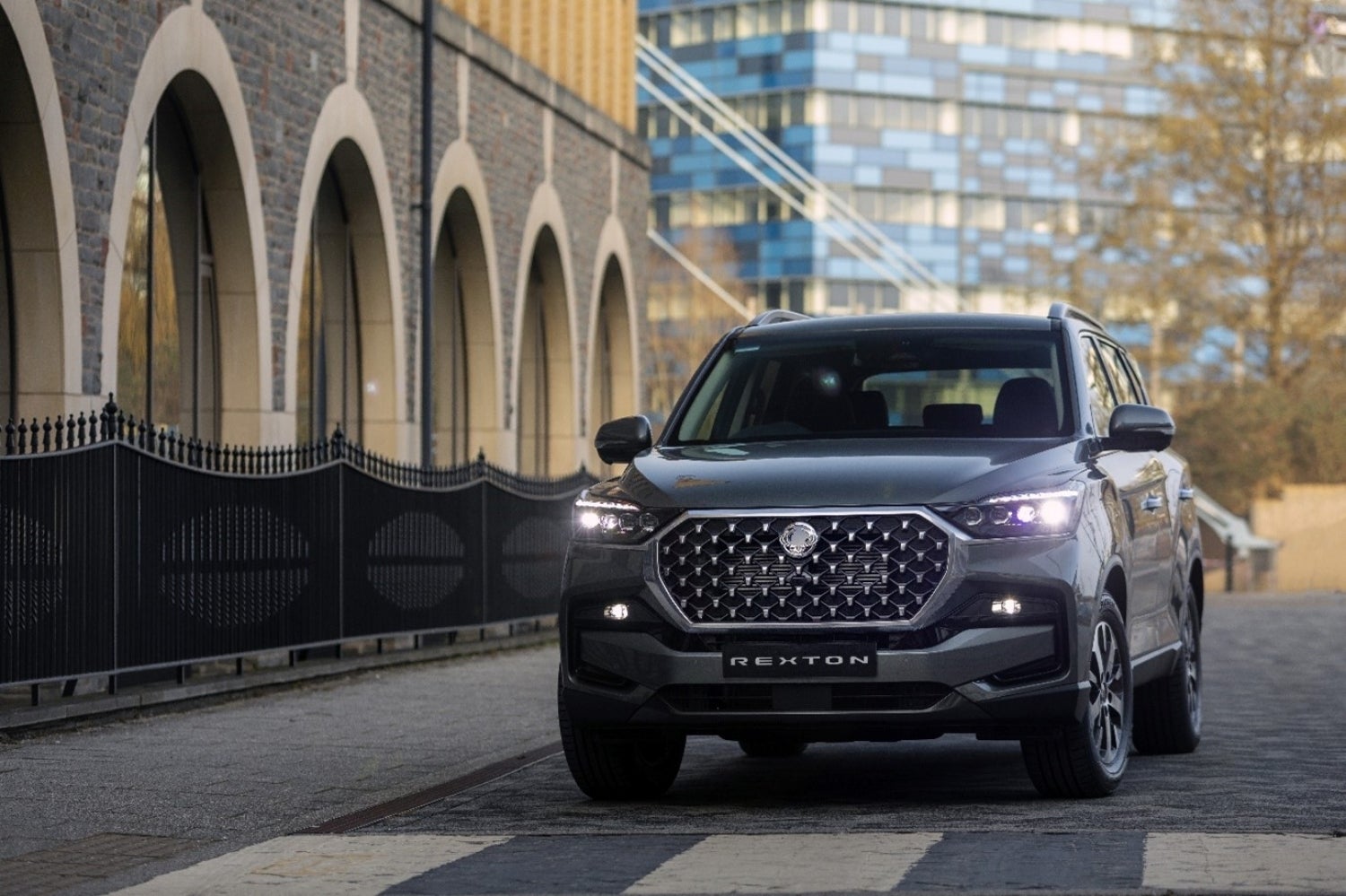 South Korea's bankrupt Ssangyong Motor Company announced it had signed an agreement with a Saudi Arabian distributor to supply knocked down vehicle kits for local assembly under an OEM deal, according to local reports.
Ssangyong said it had agreed to supply 169,000 kits of its Rexton SUV over a period of seven years to Saudi National Automobiles Manufacturing Company (SNAM). These will initially be shipped in semi-knocked down (SKD) form but will later be switched to completely knocked down (CKD) kits which require body welding and painting.
According to the agreement, Ssangyong would supply three variants of the model, starting with the existing Rexton Sport and followed by a new variant, the Sports Khan, and a redesigned Rexton later on.
At the end of the seven year period, SNAM will launch full production of these vehicles and was considering a deal to export them to other markets in the region. SNAM said it would begin construction of Saudi Arabia's first vehicle manufacturing plant this year with completion scheduled for 2023 when it plans to start CKD assembly.
The deal is a major boost for Ssangyong Motor, which is currently under bankruptcy court supervision. The automaker saw its sales fall by 22% to 84,106 units last year, while its net losses narrowed by KRW293bn (US$244m) from KRW504bn in 2020, following major cost cutting.
It is currently in the process of being acquired by local electric vehicle (EV) manufacturer Edison Motors.