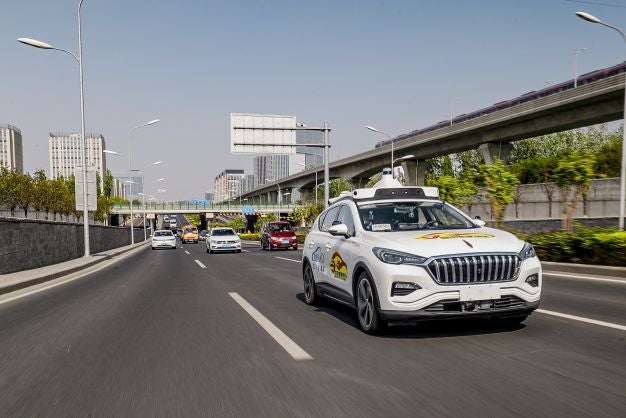 Baidu has received the first permits in China authorising driverless ride hailing services to the public on open roads in Beijing.
The permits issued by the head office of the Beijing High-level Automated Driving Demonstration Area (BJHAD), will allow 10 autonomous vehicles without drivers behind the steering wheel to offer rides to passengers in a designated area of 60 square kilometres in Beijing. These licensed cars will join an existing fleet provided by Apollo Go, Baidu's autonomous ride-hailing service, in the city.
Baidu claims the largest autonomous driving fleet in China. The company plans to add 30 more such vehicles at a later stage, expanding its fleet to provide more convenient driverless services to the public.