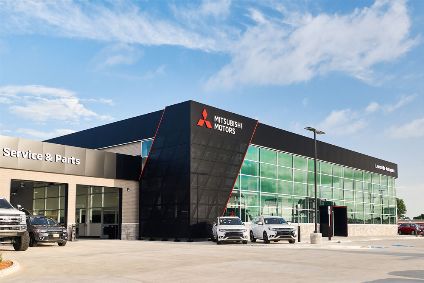 The average annual percentage rate (APR) on new financed vehicles in the US in Q3 2022 climbed to 5.7% for the first time since Q3 2019, according to Edmunds.
The average amount financed for new vehicles hit a record high in the third quarter, climbing to US$41,347 compared to $40,602 in Q2 2022 and $38,315 in Q3 2021.
The average monthly payment stayed above $700 every month in Q3.
The analysis said 14.3% of consumers who financed a new vehicle purchase in Q3 2022 committed to a monthly payment of $1,000 or more, the highest on record, compared to 12.2% in Q2 2022 and 8.3% in Q3 2021.
Edmunds analysts noted a small uptick in shorter loan terms in Q3, which they said reflected more car shoppers taking advantage of subsidised interest rates offered by automakers. Data showed 9.3% of financed new car purchases had an average loan term of 48 months or less in Q3 2022, compared to 4.5% in Q3 2020 when low interest rates and longer loan terms were a carrot for pandemic weary shoppers.
Analysts calculated how much additional interest a consumer could expect to pay on a $40,000 car loan for 72 months at 5% APR versus 36 months at 1.9% APR. They note that jumping from 5% APR at 72 months to 1.9% APR at 36 months would push up the monthly payment by $500 to $1,144 but would save a consumer $5,200 in interest paid overall.
"Most car shoppers tend to have tunnel vision when it comes to their monthly payments and their knee-jerk reaction is to stretch out their loan terms to make pricier purchases a bit more palatable, but that's a huge risk to take when cars are already selling above MSRP and interest rates are so high," said Ivan Drury, Edmunds' director of insights.