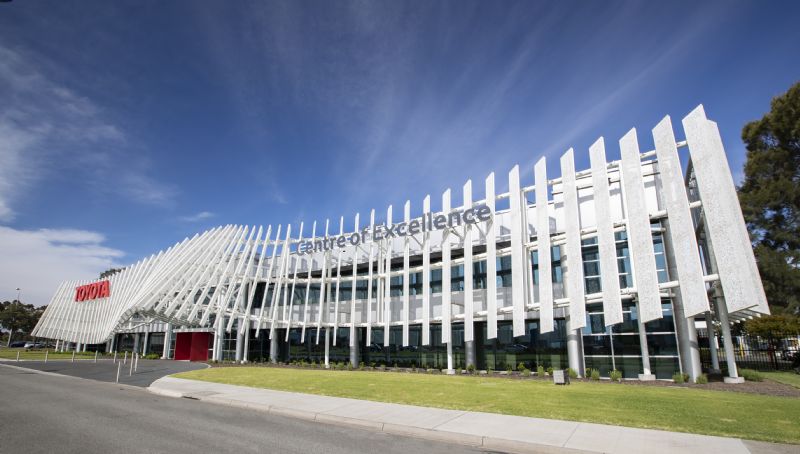 Australia's preference for SUV and light commercial vehicles has continued with those two segments accounting for 80.1% of the 87,299 new vehicles sold during October 2022.
The passenger vehicle segment took 15.3% and heavy commercials 4.7%.
The FCAI said October sales were up 16.9% year on year while the year to date total was 898,429.
"However, this increase reflects more on supply issues in October 2021 rather than any substantial market growth in October 2022," the trade lobby said.
Electrified vehicle sales were 10.8% for the month and 10.6% year to date.
FCAI chief executive Tony Weber said this monthly result was an indication that car companies were making progress on overcoming logistical challenges.
"Globally, car manufacturers have been heavily impacted by the Covid 19 pandemic. This October figure is a positive sign that supply chains are recovering and consistency is returning to the marketplace, but we still have some way to go before it returns to normal," he said.
"It is important to note the continuing, strong preference for SUV and LCVs in Australia. Consumer preference for these vehicles needs to be considered when charting any policy designed to increase the uptake of zero emission vehicles. This is particularly critical given the low availability and high price points of zero and low emission models in these segments," Weber said.
"We look forward to working with governments to provide practical guidance on how emissions from light vehicles can be reduced within this context," he added.
Toyota led the market with 18,259 vehicles sold. Ford was second with 7,823, followed by Kia (6,380), Mitsubishi (5,982) and Hyundai (5,289).
The Ford Ranger was the highest selling model with 5,628 sales reported. The Toyota Hi-Lux followed with 4,890. Toyota's RAV4 was third with 3,222 followed by Mazda's CX-5 (2,352) and MG's ZS (2,293).