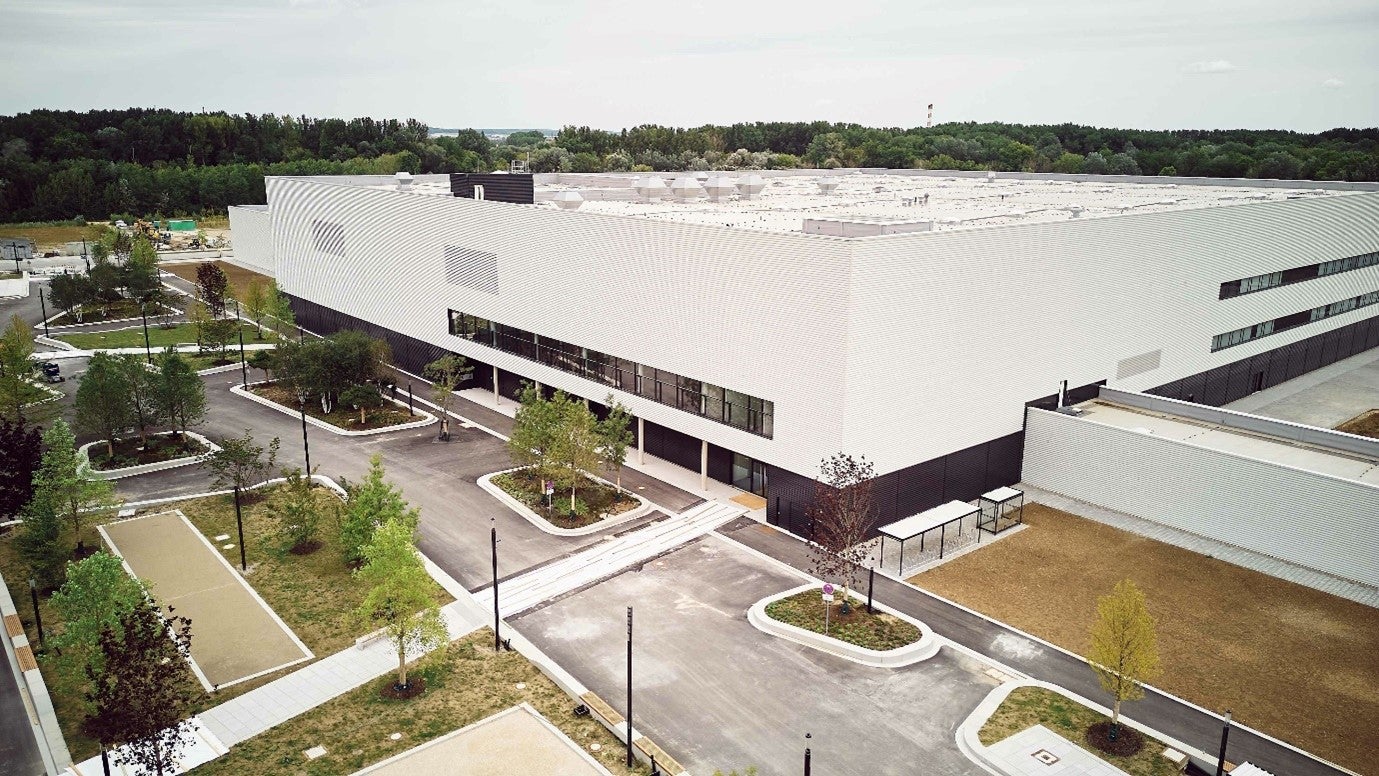 Audi has opened a new vehicle safety centre on its Ingolstadt campus in Germany.
The automaker said it invested EUR100m in the facility which took three years to build.
It has a 250m run up track plus a 100 tonne mobile crash block while two vehicles can be crashed at a 90 degree angle.
A dummy lab, component test stands, workshops, and offices are also included.
Audi said it would use high speed cameras and motion tracking to capture the sequence of crash tests.
Sensors provide physical readings and 3D scans are used to digitally process post test deformations.
This data is fed into a back end system which includes data analysed by engineers at other test labs in Europe, Asia, and America.
The centre ultimately will employ 100 people.