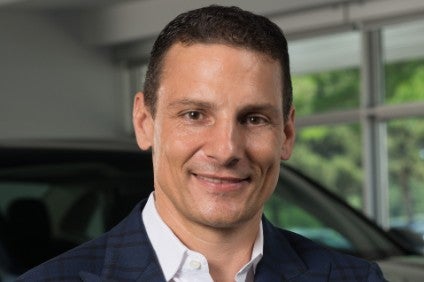 Audi of America has named Daniel Weissland president effective 1 September, 2019.
Weissland, 46, currently president and CEO, Volkswagen Group Canada and Volkswagen Canada, succeeds interim president and chief operating officer, Cian O'Brien.
A German National, Weissland began his career with Audi in 1998 with internships in industrial engineering in Germany and product marketing at Audi of America. He then spent 20 years in sales, marketing and product management across the globe.
In his most recent post, Weissland achieved record growth for the business.
Audi describes him as "a competitive and driven leader who is known for 'operationalising' plans, mobilising organisations and engaging people to consistently deliver business results. In 2018, Volkswagen Canada delivered the best sales year in the company's 67-year history.
Weissland's previous achievements include serving as the director sales – southern Europe where he was responsible for securing a sustainable dealer network in the markets, and managing to secure premium segment leadership in Spain and Greece.
He was also part of the team that founded the national sales company (NSC) in Dubai, including responsibility for the near and Middle East market.
O'Brien remains with Audi of America as EVP, COO, ensuring a smooth transition for Weissland into the US business.