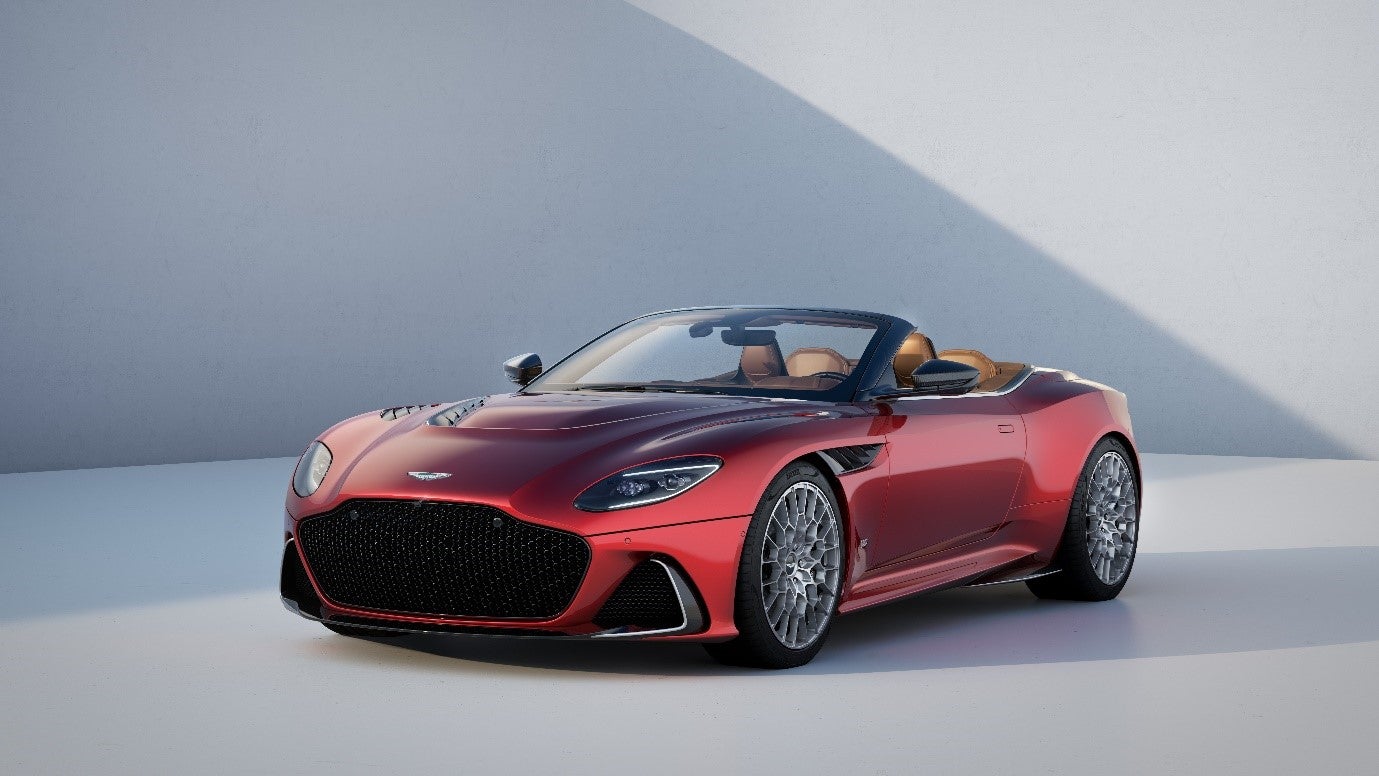 English sportscar maker Aston Martin Lagonda saw its share price jump by over a fifth this week after Chinese automaker Geely doubled its stake to 17%.
It is reported Geely will acquire 42 million ordinary shares and around 28 million new shares, from Aston Martin's largest stakeholder, its Chairman Lawrence Stroll's Yew Tree consortium.
The acquisition makes Geely the third largest shareholder in Aston Martin, behind Lawrence Stroll and Saudi Arabia's Public Investment Fund.
Geely owns multiple auto brands, including British sportscar maker Lotus, as well as Volvo Cars and Zeekr. In addition, through a joint venture with Volvo's Polestar last year, the Chinese automaker acquired a 7.6% stake in the Formula One team sponsor.
The Aston Martin DB5 cemented itself as being the favourite car of fictional suave spy James Bond, appearing in seven of the Bond films.
In a statement, Eric Li, Geely Holding Group Chairman said: "Our decision to increase our shareholding in Aston Martin reflects our confidence in the company's growth prospects, its technologies and its management team."
Lawrence Stroll, Aston Martin's Executive Chairman of the Board said the announcement was a "further significant step" towards deliver ambitions for Aston Martin.
"Geely can offer us a deep understanding of the key strategic growth market of China as well as the opportunity to access their range of technologies".
"This transaction enables the creation of a long-term partnership with Geely – a relationship that I believe will bring very significant value for all of our shareholders over time," Stroll said.