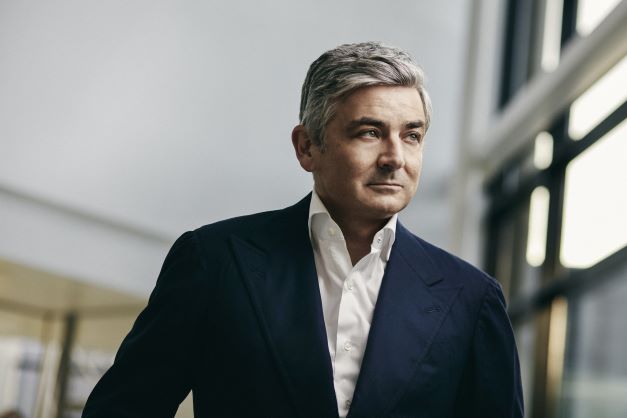 Aston Martin Lagonda has appointed "luxury brand and automotive product strategy expert" Marco Mattiacci as global chief brand and commercial officer.
Mattiacci spent over a decade in senior management posts at Ferrari including time as president and CEO of Ferrari North America, president and CEO of Ferrari Asia Pacific, and managing director and team principal of the Scuderia Ferrari Formula One racing team.
He started his new role immediately, having recently worked as an advisor to the British luxury sports car maker.
Prior to working with Aston Martin, Mattiacci spent five years as a senior advisor to management consulting firm McKinsey & Company and private equity firms, providing counsel on automotive and mobility topics. His experience extends to electric mobility, having previously served as chief brand and commercial officer at Faraday Future and as an advisor to green technology business Envision.
In a statement, the automaker said Mattiaci would "spearhead the iconic brand's global growth, as well as playing a key role in Aston Martin's future commercial and product strategy".
The role would also oversee the firm's claimed industry-leading luxury customer experience and the brand and product integration with Formula One as a key global marketing platform.