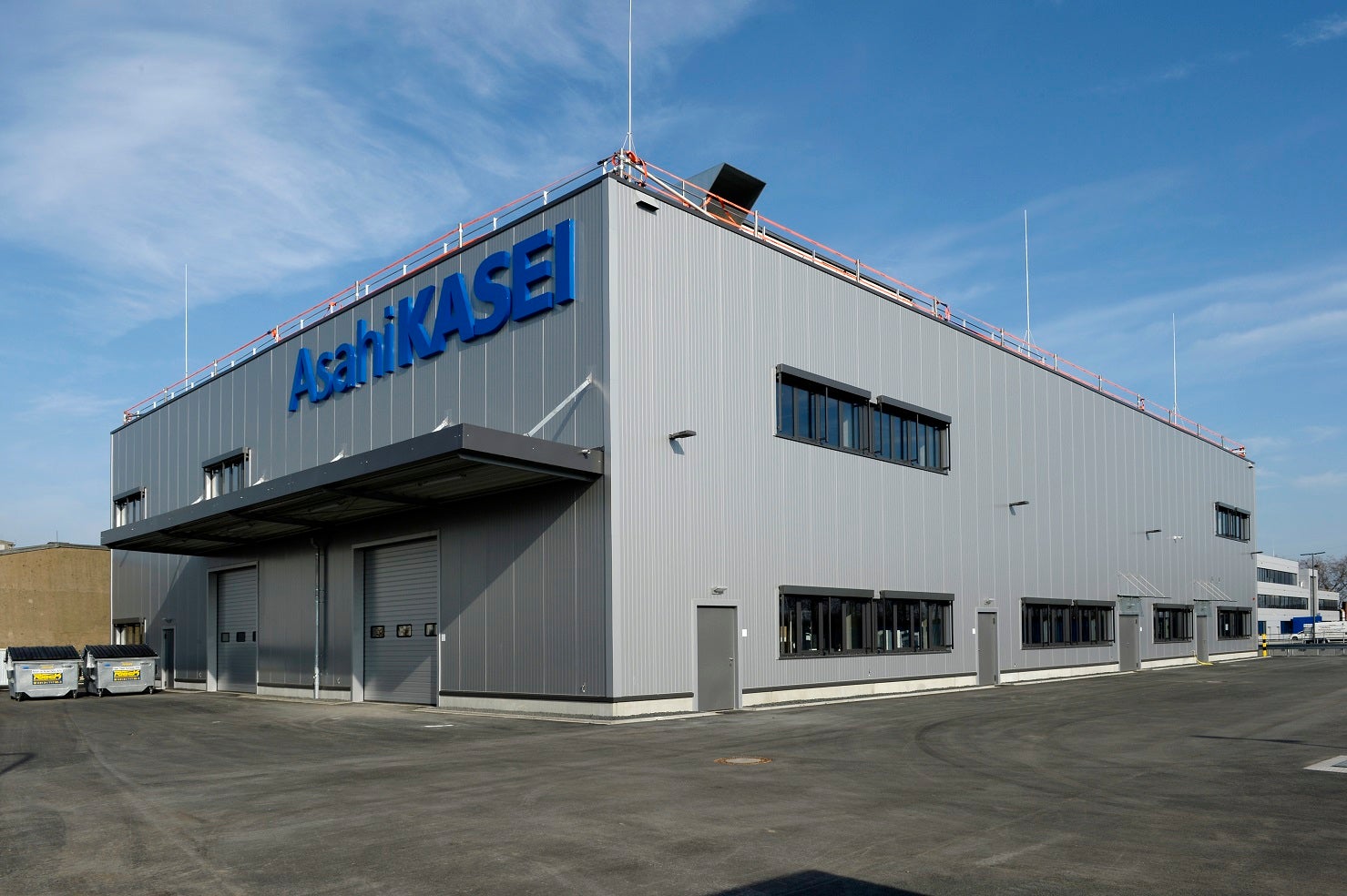 Asahi Kasei Europe has opened a new foam lab at its R&D centre in Duesseldorf, Germany.
Localising the technical support and grade development in Europe is the company's next step expanding its SunForce family of high performance particle foams.
The new foam lab was installed in December 2021 and is scheduled to start operation this spring.
Centrepiece is the beads foaming facility which will be used to locally produce test samples of the engineering plastics based particle beads foam for European customers. This high-performance foam family is made of modified polyphenylene ether (mPPE) and poly-amide (PA) and is a key element of the supplier's business expansion in Europe.
Both SunForce types are claimed unique, with the mPPE-based BE being the first material of its kind to receive the UL 94 V-0 flame retardancy.
The PA-based AS has heat resistance of 190℃/30min), as well as with resistances against oils and chemicals.
Common to both particle foam types are the very good adhesion properties in interaction with metals, carbon fibre-reinforced plastics or even fibre materials. Their properties open up new application fields, which were not feasible for conventional foams.
The new lab will also focus on the development of grades with an improved recyclability.
The R&D centre also provides grade development and technical customer support of engineering plastics, synthetic rubber, battery and coating materials.