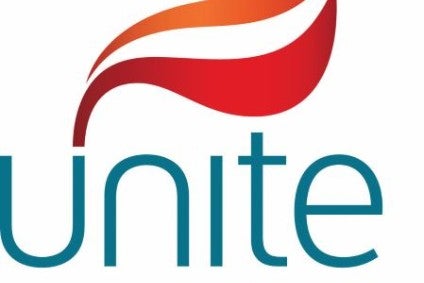 British labour body, Unite says reports circulating Honda is to close its southern England plant in Swindon with the potential loss of 3,500 jobs, would be a "shattering blow" to UK manufacturing.
No-one at Honda UK was available to confirm or deny the closure report, but Swindon Member of Parliament, Justin Tomlinson expressed his "disappointment and surprise," adding he had already spoken to the British Business Secretary, Greg Clark and would be contacting Prime Minister, Theresa May later today (18 February).
Unite is seeking urgent meetings with the Honda management for clarification and called for the business secretary to make a statement on the situation.
"If these reports are confirmed, this would be a shattering body blow at the heart of UK manufacturing," said Unite national officer for the automotive sector, Des Quinn.
"The car industry in the UK over the last two decades has been the jewel in the crown for the manufacturing sector – and now it has been brought low by the chaotic Brexit uncertainty created by the rigid approach adopted by Prime Minister Theresa May.
"We are seeking urgent clarification from Honda on the implications of these serious reports.
"The 3,500-strong workforce do skilled, well paid jobs the UK can ill-afford to lose.
"We will be doing everything we can in the coming days and weeks to support our members at this grave time for them, their families and the UK economy. This will also affect thousands of jobs in the extensive supply chain across the country. This would be the single biggest automotive closure since Rover in 2005.
"If the government had advance warning of this dreadful news and did not alert the unions, this is an appalling and cavalier attitude by Ministers."
A lack of clarity around whether or not the UK will exit the European Union with a deal next month has caused considerable uncertainty in the automotive sector, with its delicate balancing of supply chains, but Tomlinson insists: "This decision has been made because of global trends and is not related to Brexit. "
Honda as a brand has long been seen as an under-achiever in the European marketplace. In 2018 the company sold just 135,600 cars in the EU (share 0.8%) which compares with 760,100 for Toyota Group (4.9% share) and 493,900 units for Nissan (3.2% share).
See also: Honda to close UK manufacturing plant