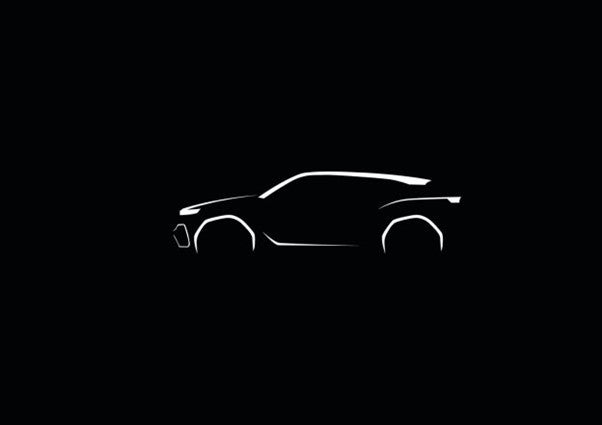 Global Anglo-Moroccan technology company ATLAS E-Mobility has announced its mission to launch the 'first African-designed and engineered Battery Electric Vehicle (BEV)'.
ATLAS was co-founded by Mohammed Yehya El Bakkali, the company CEO, and Mohammed Hicham Senhaji Hannoun, the company's Executive Chairman and CTO, with "substantial" private funding.
The company is expected to announce an advisory board, to include 'luminaries of the automotive industry'.
Mohammed Yehya El Bakkali, Co-Founder and CEO of Atlas E-Mobility Group said: "We feel strongly that Africa is being ignored by companies in the EV transition. However, no one should underestimate the continent's determination to advance nor doubt its ability to produce world-leading zero-carbon-free technological solutions.
"ATLAS was born to harness the Moroccan spirit of endeavour, tech inventiveness, and longstanding reputation for excellence in global vehicle manufacturing. Combined with British automotive industrialisation expertise and utilising a proven EV architecture from an established OEM, ATLAS will create a vehicle that delivers enterprise, environmental and social value to Africa and beyond, and offers the quality, design and features expected by customers across the globe."
Mohammed Hicham, Senhaji Hannoun, Co-Founder and Chief Technology Officer, said: "We do not underestimate the magnitude, or the complexity of the undertaking required to help end the era of fossil-fuel-dependent mobility in Africa. Simply creating an all-electric vehicle on its own will not prove sufficient.
"That is why ATLAS does not just wish to simply produce EVs – we are determined to go further and be part of a solution that delivers sustainable economic and environmental benefits to Africa and beyond. Together with our global partners, we will deliver a strategic road map to create a wide arc of advanced range-enhancing technologies, battery, and charging infrastructure to render zero-emission mobility a viable proposition for all."
ATLAS E-Mobility is headquartered in London, UK, and has manufacturing and development facilities planned for Morocco.
In 2022, Morocco built over 400,000 vehicles, representing an increase of 681% since 2011. It has the capacity to produce 700,000 units per year and an ambition to reach 1.5 million vehicles per annum. From global OEMs, including Renault Group and Stellantis, to SMEs and disruptive technology start-ups, more than 250 companies operate within the Moroccan automotive ecosystem participating in vehicle and component manufacturing and R&D, engineering, and testing.