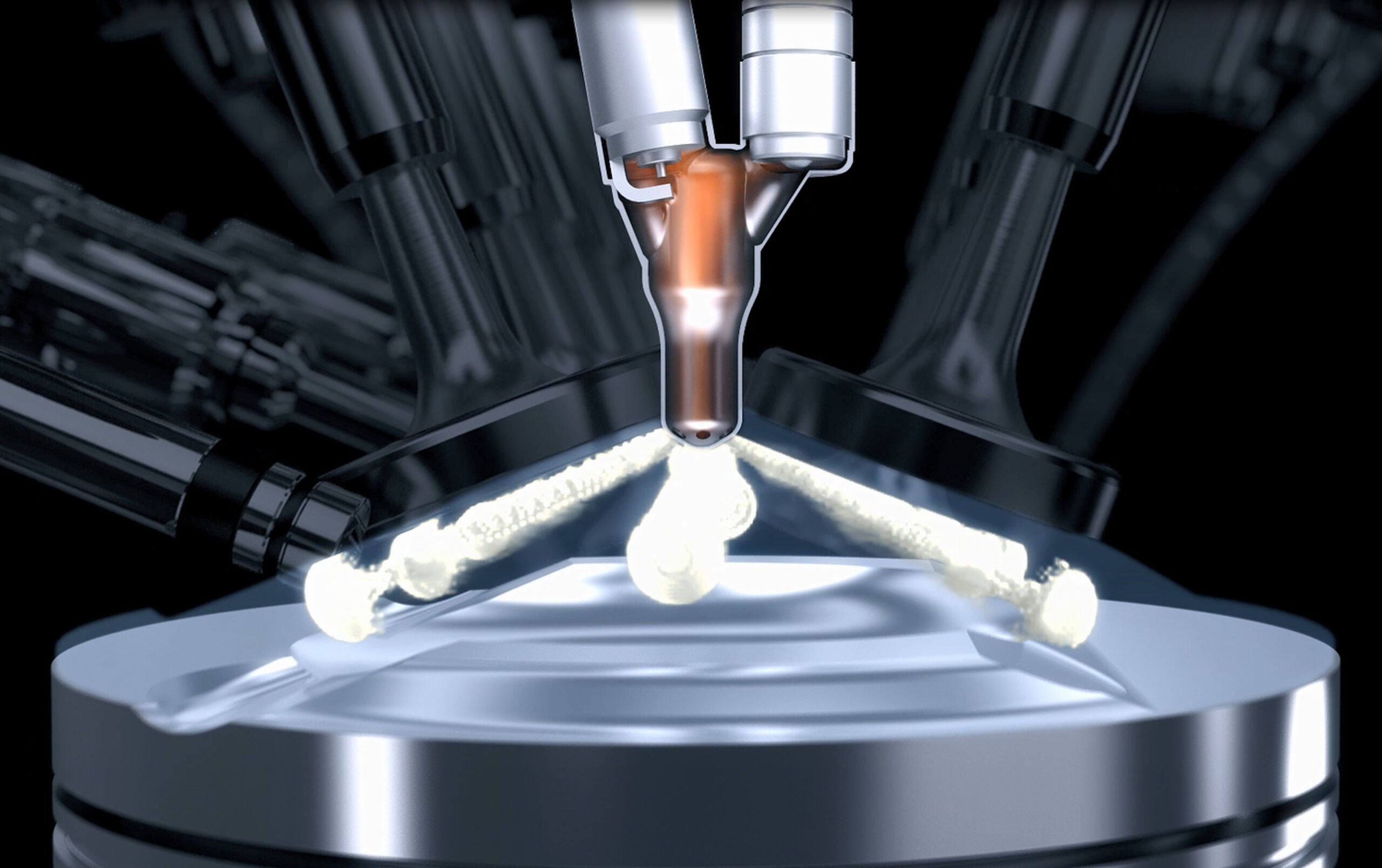 Mahle Powertrain is heading an innovative project to develop technology to replace diesel with ammonia in heavy duty combustion engines.
Funded through the UK government's Net Zero Innovation Portfolio as part of the Red Diesel Replacement project, the company and others aim to develop zero and low carbon fuels for use in off highway sectors such as mining, quarrying and construction. By developing products that can also be fitted to machinery already in use, the company is pioneering efforts to decarbonise these critical industries.
"Off-highway industries such as mining, quarrying and construction remain a significant challenge in the transition towards a more sustainable transport sector," said Jonathan Hall, Mahle Powertrain's head of research & advanced engineering projects.
"These sectors have demanding energy and utilisation requirements and are often in hazardous environments far from a power grid connection, making them difficult to electrify. Exploring other power sources such as ammonia has considerable potential, especially because there's the opportunity to decarbonise the large numbers of vehicles and equipment already in operation and using diesel."
In the UK, red or reduced fuel duty diesel accounts for 15% of all diesel usage, with 56% of that used by the construction industry alone. Recent changes in legislation have sought to remove the entitlement to use red diesel in sectors other than agriculture, rail and domestic heating, in order to help the UK to meet its climate change targets.
As part of a project funded by the UK Department for Business, Energy & Industrial Strategy, the company is working closely with partners, including Clean Air Power and the University of Nottingham to develop technology to replace diesel with ammonia in combustion engines, particularly for heavy duty applications.
Although not frequently discussed, the production and transportation infrastructure of ammonia is well developed and a prime candidate for decarbonisation using renewable energy. This makes it a readily available, zero carbon fuel for hard to decarbonise sectors which have energy demands that a pure electric approach will struggle to meet.
The research focuses on two approaches. The first is a near term, retrofit, dual fuel arrangement being tested on a six-cylinder turbodiesel genset engine. Additional injectors added to the air intake introduce ammonia as the main source of energy.
The second approach is being developed using Mahle's own single cylinder engine and uses the company's Jet Ignition (MJI) – a highly innovative form of pre-chamber ignition – replacing the traditional spark plug to ignite the ammonia, eliminating the need for a fossil fuel ignition source.
Jet Ignition technology consists of a small chamber in the cylinder head that, once ignited, forces the resulting hot gas through small orifices into the main combustion chamber as a series of jets that quickly and uniformly ignite the remaining mixture.
The technology ensures super-clean, efficient combustion throughout the chamber with little or no pollutants such as nitrogen oxides being produced. The combustion speed increase enabled by MJI deals with one of the challenges of using ammonia which typically burns at a comparatively slow rate.
In both research programmes, the participants are also investigating adding a small amount of hydrogen to the ammonia mix to further aid combustibility.
The project aims to establish the feasibility of utilising ammonia to accelerate the transition to zero carbon fuels in these hard to electrify industries and will deliver its findings early in 2023.