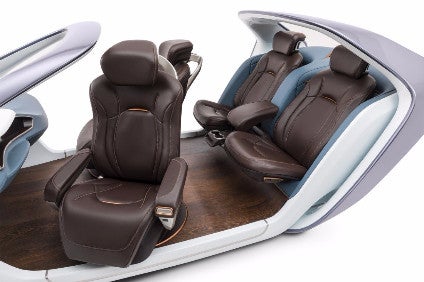 Auto seat specialist Adient has booked a third consecutive quarterly net loss for fiscal Q3. The $30m year on year loss compared with $81m in Q2 and $54m in Q1.
Revenue rose 7% to $3,485 million. Adjusted EDITBA was up 21% to $143 million.
"[We continue] to proactively manage through numerous external factors including significantly lower industry volumes (and resulting operating inefficiencies) and rising input costs (i.e., freight, utility, labour), all of which continue to impact the industry and the company's near-term results," the supplier said in a statement.
"Although the company is successfully executing actions designed to lessen the impact of these headwinds (such as implementing structural cost actions, collaborating with its customers to reduce material costs, opportunistically using alternative ports for ocean freight, etc.), the negative pressures had a significant impact on Adient's Q3 results.
"For the most recent quarter, lower volume, temporary operating inefficiencies, and increased input costs weighed on results by about $175 million.
"Despite encouraging signs that began to emerge in late Q3FY22, such as the lifting of widespread COVID lockdowns in China and softening steel prices, the company expects numerous external factors including challenged industry volumes (and resulting operating inefficiencies), increased input costs (i.e., energy, freight, labour) and the negative impact of FX will continue to influence the industry and Adient's near term results (ie next one – two quarters, diminishing as FY23 progresses)."