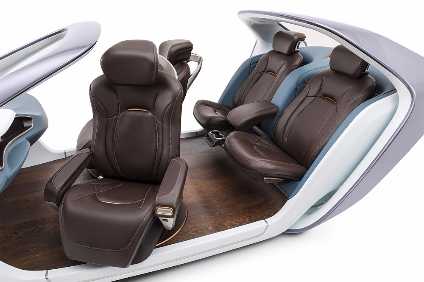 Seating supplier Adient said fourth quarter 2022 net income and earnings per share were US$45m and $0.47, respectively; comparisons were not provided.
Q4 adjusted EBITDA rose 92% year on year to $227m, up $109m.
Revenue rose 32% to $3,650m.
Full year revenue was up 3% to $14,121m but the company booked a net loss of $120m. Adjusted EBIT fell 42% to $348m while adjusted EBITDA was off 26% to $675m. Adjusted net profit plunged 94% to $11m.
"Adient remained on course despite pressure from numerous external factors (which the company estimated impacted 2022 revenue and adjusted EBITDA by $2.2bn and $600m, respectively) such as continued global supply chain disruptions that resulted in significantly lower vehicle production by customers, the Ukraine war, and a sharp rise in input costs," the results statement said.
"Although various external headwinds improved sequentially versus Q3 2022, lower volume, temporary operating inefficiencies, and increased input costs weighed on Q4 2022 results by about $65m.
"Adient enters FY23 from a position of strength, which is expected to support earnings, margin and FCF growth versus FY22."