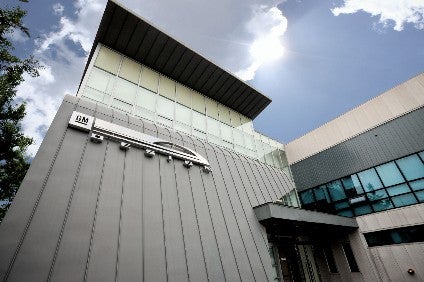 General Motors plans to launch ten new electric vehicle (EV) models in South Korea by 2025, as part of its gradual shift to zero-emission vehicles, according to a senior executive at the US automaker.
Steve Kiefer, GM's senior vice-president, told reporters at a press conference held at the Bupyeong plant – owned by its local manufacturing subsidiary GM Korea – that it planned to import to South Korea ten of the zero-emission vehicles it plans to launch in the USA in the next four years. He confirmed GM has no plans at this stage to produce the EVs in South Korea, according to reports, with all models expected to be produced in North America.
Mr Kiefer is quoted as saying "GM is at an inflection point; we are transforming our company from an automaker to a platform innovator. South Korea, a market of early adopters and very technology-focused people, presents many opportunities."
He confirmed GM's forthcoming EVs range will cover all pricing points in the market, "from entry-level vehicles to performance cars, rugged trucks, SUVs and luxury products".
GM Korea said its parent company's strategy is to supply the South Korean market with both locally-made and imported vehicles. It has three plants in the country, two in Bupyeong near Seoul and one in Changwon in the South of the country with a combined production capacity of 630,000 vehicles a year.
In the first ten months of 2021 GM Korea's global sales fell by 30% to 211,239 vehicles from 300,352 a year earlier, with output held back by the global semiconductor shortage.