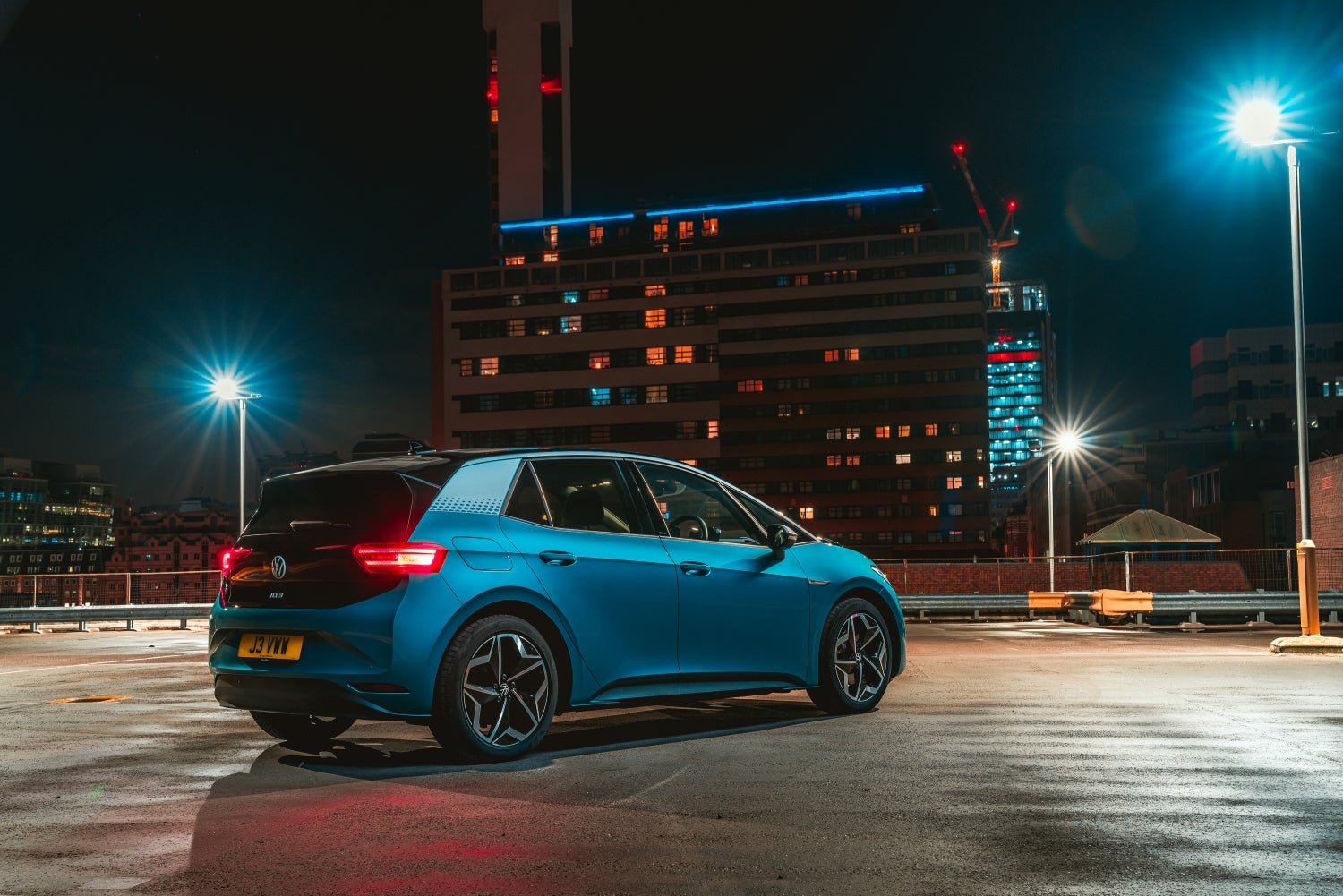 Affordability is a major barrier to EV uptake. The market share of battery electric vehicles has not yet reached a point where it is large enough to warrant a widespread price drop.
One way in which the mainstream adoption of electric cars could potentially be encouraged is via the increased uptake of used EVS. This is what the financial team at Volkswagen in the UK have been exploring.
The mission is to aid affordability and encourage the mass-market transition to BEVs as the fleet is turned over and more second-hand electric cars become available.
According to Volkswagen, the UK is expected to see an explosion in EV uptake over the next five years, with used EVs central to mainstream adoption.
Volkswagen Financial Services UK is readying an all-new finance offer for customers wanting to own a used EV in the ID. range (over 24 months).
We spoke to Volkswagen financial services CEO, Mike Todd to learn more about this issue.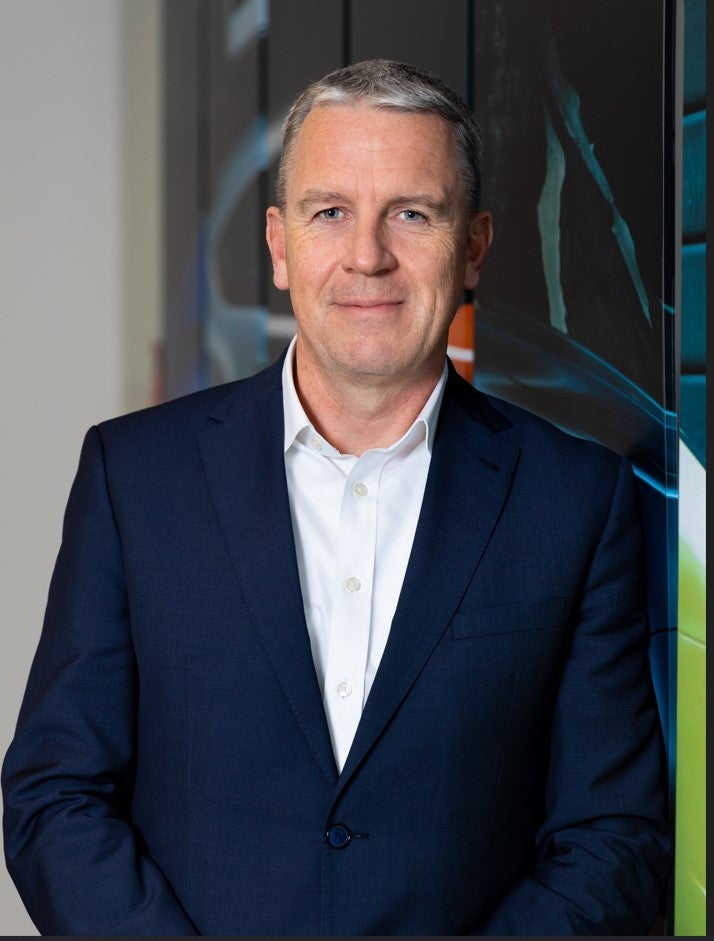 Just Auto (JA): What is holding back EV take-up in the UK?
Mike Todd (MT): Supply of vehicles is currently a big issue across all makes, models and fuel types, so in terms of deliveries this is certainly an issue currently.
In terms of people actually choosing a BEV over an ICE vehicle, their ability to charge at home or conveniently and cheaply elsewhere is still a major issue that needs addressing, although that is improving.
Where do plug-in hybrids fit in – won't many consumers jump straight from ICE cars to BEVs?
Yes, absolutely – and this may well happen. A PHEV is not a zero-emission vehicle, and these have a relatively short range. They do have a use-case still, but for the majority of drivers in the UK an EV is becoming a far more suitable option.
Volkswagen Financial Services UK's 'EV-4-Me?' tool is a really useful, free-to-use resource, to help drivers decide on the best fuel type for their needs.
Will there be sufficient used BEVs in the stock of used vehicles to meet market demand in the UK?
There is already a good range of used EVs on the market (Autotrader has over 7,200 currently advertised as I write), but this will grow massively as the new vehicle leasing market supplies new vehicles into the used market over the next 3-4 years.
This will provide many more opportunities for people to get into a BEV who may not be in the market for a new vehicle.
When will the price of new BEVs come down far enough to propel sales to much higher volumes and what VW models do you think will be leading the charge?
We are now very close to price parity between ICE and EVs; the CUPRA Born and Volkswagen ID.3 both start in the range of a Volkswagen Golf GTD and less than a Golf GTI. BVRLA data shows that in Q1 2022, BEVs are the dominant fuel choice for new orders (32%), overtaking petrol (31%). Additionally, PHEVs (16%) have also overtaken diesel (11%), so the trend is clearly heading towards electrification.
Is VW's aftermarket and service infrastructure ready for the shift ahead?
Volkswagen Group has committed to invest €66bn in electrification and digitisation over the next decade, and part of this is educating the Dealer/Retailer networks, and ensuring they have the right skills and equipment to support the next generation of battery electric vehicles.
In the UK a programme of EV training across four different levels of high-voltage technicians has already been rolled out, ensuring sufficient coverage for the whole of the UK.
This means you will be able to take your BEV into any Dealer/Retailer for general servicing and maintenance work, but for more involved jobs that, for instance, involve removal of the high-voltage battery pack, the vehicle will be transported to one of a number centralised locations where our high-voltage experts will be able to work on the vehicle.
Will batteries be overhauled and any damaged cells replaced before used BEVs are offered for sale?
Damaged batteries and their individual cells is uncommon, and any such issues would be covered by the manufacturer's warranty.
Most Volkswagen Group BEV models come with an eight year/100,000 mile warranty on the high voltage battery, to give consumers the confidence both as a new and used vehicle.