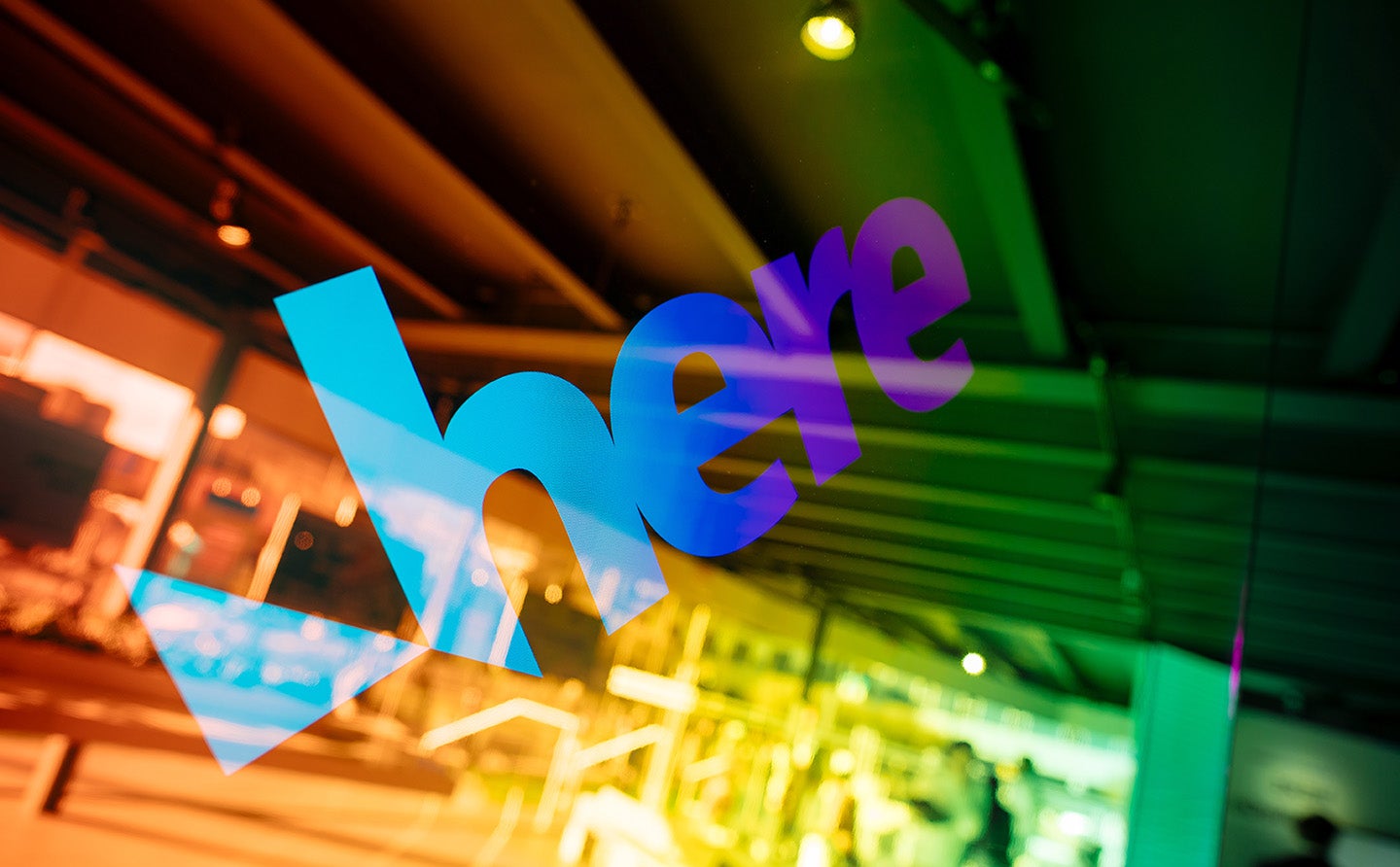 Real-time traffic technology platform HERE Technologies has recently partnered with BMW to assist owners with route planning information.
Unexpected and sometimes chaotic traffic conditions created by road traffic accidents, roadworks and general congestion can provide a stressful driving experience for vehicle owners. With this in mind, BMW has announced a partnership with HERE Technologies designed to mitigate this issue.
HERE real-time traffic delivers up to date information about upcoming traffic conditions which could cause delays and stress to a driver's journey. BMW has selected the company to provide real-time traffic information for drivers in over 70 countries as well as including HERE's 'Learning Navigation' feature within BMW maps as part of its operating system.
As well as providing drivers with up-to-date road information and incidents, the service also provides drivers with auto re-routing capabilities, lane congestion information and alerts concerning potential upcoming road hazards.
The platform also has the capability to learn an individual driver's driving pattern to improve and personalise the driving experience. The system applies the lessons learned from analysing mobility patterns to generate predictions for upcoming journeys, destinations, departure times and routes.
We spoke to Gino Ferru, SVP and General Manager, EMEAR at HERE Technologies to find out more.
Just Auto (JA): Could you provide some company background on HERE Technologies?
Gino Ferru (GF): HERE Technologies (headquartered in the Netherlands) is a location data and technology platform for businesses, cities, and the public sector. Organizations use HERE to access accurate and fresh map content, create live maps, and build custom location services.
With 35 years of experience in mapmaking and approximately 7,000 employees across 56 countries, HERE is the world's leading location platform company.
Today, more than 160 million vehicles run on HERE map data. Our global ecosystem of customers, partners, and developers across a variety of industries includes some of the biggest and best-known brands. 
What information does HERE Real-Time Traffic provide for drivers?
HERE Real-Time Traffic helps drivers reach their destinations efficiently and stress-free. It delivers up-to-the-minute information about traffic conditions and incidents that could cause delays, including slower than normal traffic flow, road works and accidents.
The service provides information on lane closures and traffic flow for specific lanes, including high occupancy vehicle (HOV) lanes.
Moreover, it enables the display of traffic conditions on highways or arterials and supports traffic-aware routing for optimal estimated arrival time calculations.
How does this technology work when it comes to providing information and personalising the driving experience?
To reflect real-world road conditions, HERE Real-Time Traffic aggregates and analyses billions of anonymized GPS data points HERE gathers every day, leveraging over 150 different probe data providers and more than 100 incident sources. Additionally, HERE traffic services integrate rich sensor data from millions of connected cars around the world.
What are the key benefits that this technology brings?
In effect, it helps drivers find the best routes for their journeys. Delays caused by traffic congestion and accidents are expensive, time-consuming, and difficult to predict. Yet with HERE Real-Time Traffic, drivers are kept up-to-date about traffic on their routes and stay safe with our localised safety features that warn of incidents and hard-braking events ahead to reduce accidents.
The result is an accurate depiction of real-world traffic conditions, and a smarter and safer driving experience.
Is this technology generally currently available?
Yes. HERE Real-Time Traffic is used by leading automakers, companies across the transport and logistics and mobility sectors, as well as by app developers around the world.
The technology is available in more than 70 countries worldwide, covering over 13 million kilometres of roads in total.