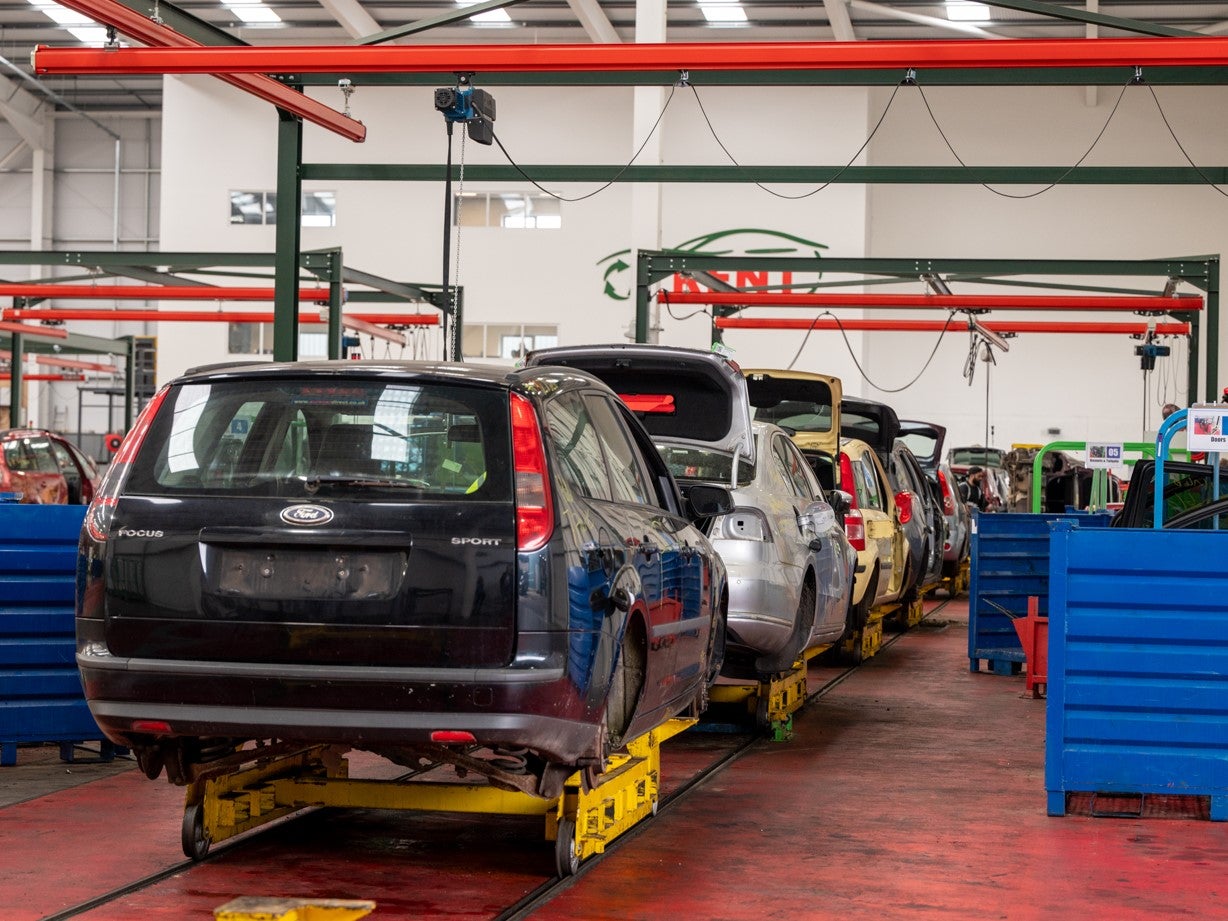 According to new research carried out by eBay, UK motorists saved £99 million in 2022 by opting for used car parts and accessories instead of brand-new replacements. This growth came about due to the company re-launching its Certified Recycled Parts programme, which sells recycled vehicle parts from over 80 certified sellers.
Findings from the research also showed that certified recycled parts can be up to 70% cheaper than purchasing parts directly from OEMs. These parts also assist the environment by reducing carbon emissions, with eBay shoppers saving 16,000 tonnes CO2 last year, and preventing 3,000,000kg of waste from ending up in landfills by purchasing used car parts and accessories.
We spoke to eBay's Laura Richards, category lead, vehicle parts and accessories eBay UK Ltd, and Marc Trent, CEO, Charles Trent, to learn more about these findings as well as to discuss what the future holds.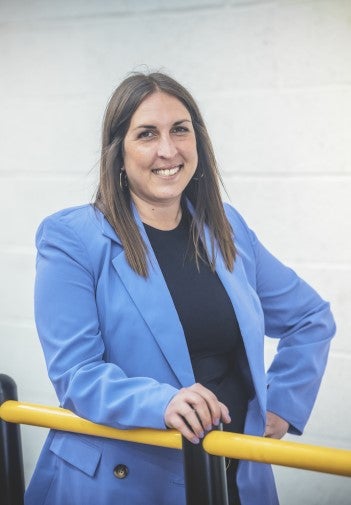 Just Auto (JA): Could you discuss the launch of the recycling portal and what it is?
Laura Richards (LR): On ebay.co.uk we have a destination that holds all the products listed from certified recyclers. Ultimately it allows the customer to go on, shop with confidence and know that they're buying a spare part from a quality, assured recycler, who's tested the parts and is going to offer a warranty on the parts.
How well do you really know your competitors?
Access the most comprehensive Company Profiles on the market, powered by GlobalData. Save hours of research. Gain competitive edge.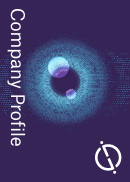 Company Profile – free sample
Thank you!
Your download email will arrive shortly
Not ready to buy yet? Download a free sample
We are confident about the unique quality of our Company Profiles. However, we want you to make the most beneficial decision for your business, so we offer a free sample that you can download by submitting the below form
By GlobalData
Marc Trent (MT): Charles Trent is one of the largest sellers through eBay; 60% of our product is sold through the eBay portal.
Could you discuss some of the findings when looking at the recycling portal data?
LR: Last year in 2022 from the used parts that were sold on eBay, we've calculated that 16,000 tonnes of co2 have been saved, that's the equivalent of 3m kilogrammes of waste avoiding landfill – so pretty significant numbers.
Then from a volume perspective, from 2021 to 2022, we saw sales growth of over 10% for recycled parts on eBay.
MT: We've obviously mirrored that sales growth in our own business with our new facility opening back in August 2022. We've seen demand skyrocket, certainly since the pandemic and certainly with the focus now more on the environment; pricing is next.
What are some of the benefits of the portal that someone who hasn't tried it before should know?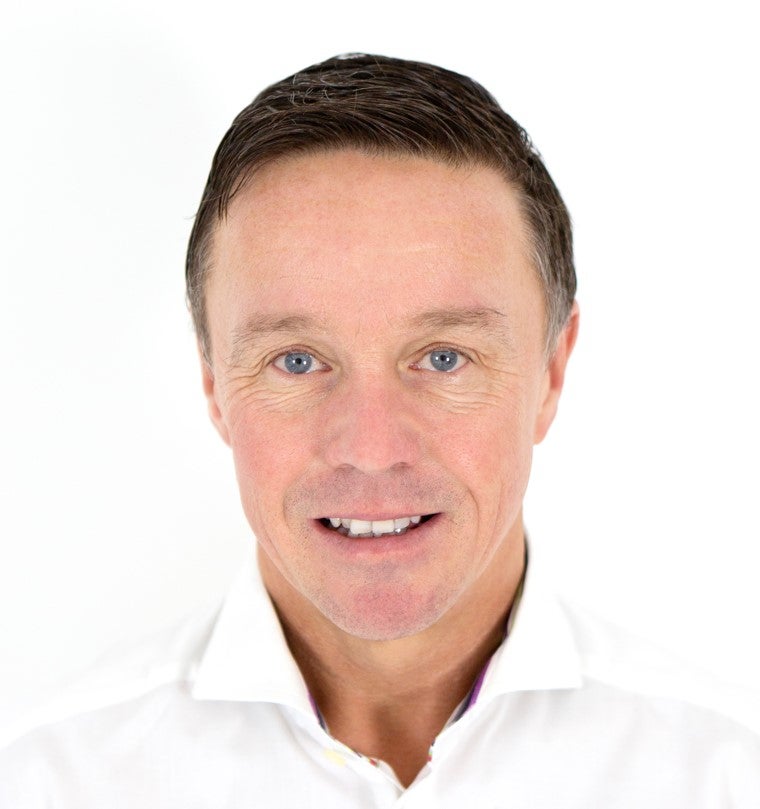 MT: I think the key thing is the VRA (Vehicle Recyclers Association) accreditation. When people buy the part, they know it's come from a vehicle of similar age vehicle, or even newer, so they can choose to buy a slightly newer part if that's better with the VRA accreditation. It's the whole roadmap from when the vehicle comes in to recovering parts for reuse, to boxing, to distribution and the customer receiving it.
LR: You have the trust benefit from the accreditation, but you've also got the savings benefit. Last year we've estimated £99m was saved by buying an alternative recycled part, versus the new equivalent. We're seeing on average up to 70% savings versus the equivalent new parts.
For the customer they've not only got the sustainability element, but they've also got the cost saving. Customers need to keep their vehicles on the road, cars are getting older – so the demand for parts for the older vehicles is also increasing as well.
Do you predict there will be continued growth and use of the service over the coming years?
MT: I certainly see that over the next few years demand for green parts is going to continue to increase. Now that the supply is becoming easier to find, it's easy to get – you can get it next day. Certainly, from where our facility stands, we run till midnight, so you could still be ordering through the eBay portal, and you can get that part more or less the next day.
We can handle a large number of vehicles; we can also recover a high number of parts to feed the marketplace. I think there's going to be a spike soon because we've got two years of car sales being depressed through the pandemic. That will probably hit the market three to five years later, and that's where you're going to see a spike in the use of green parts, because obviously those vehicles are not available new.
LR: I think from eBay's perspective, in three years' time we're going to have more of the products on eBay certified; that's either through existing certified recyclers growing their listings, or more recyclers going through the certification process. We expect demand to continue to grow.
We are seeing a lot of businesses using these parts now and I think as customers start to ask the questions to the garages, the garages are becoming a lot more aware of the benefits of the certification. I think for garages, things like the warranty gives them a lot of more peace of mind when it comes to getting the parts. I see more certified recyclers, more products being listed and more garages offering the options to consumers.
What are some goals that both companies are set on achieving this year?
LR: From eBay's perspective the sky's the limit. We want to get as many of the products on eBay certified, so we're working on programmes to reach out to more recyclers to help recyclers get more listings on eBay. At the end of the year, I'd like to see a high percentage of the second-hand parts on eBay being certified.
MT: We only opened our new facility in August 2022, this is after five years of R&D. We're still in the learning phase, which we expect that to take about a year. We're not ready for production yet, so when we are up to full production, we will be processing about 30,000 vehicles per year and we'll be producing about 300,000 parts a year.
We also take all the eBay information, seeing what's being requested, seeing what sells. We add that to our own information that we're seeing, and then obviously that drives the demand and drives what we actually recover from the vehicles to reuse.
The EV market is growing at a rapid rate, does this service cater to EV owners as well?
MT: Yes, with the EV market we're well ahead of the game; we already break EVs. These are premature end-of-life vehicles, where they've had an accident, so they are dismantled and we're actually stocking those parts now.
I think what you're also starting to see is some of the natural end-of-life EVs coming through, the early Nissan Leafs for example. We're starting to see them come through and they're proving to be quite challenging, certainly from the battery point of view. It's hard to recycle and the infrastructure has not caught up with recycling of EVs.
Albeit we as an auto recycler understand how they can be dismantled and how they break down.
LR: We are starting to see the growth in the EV vehicles certified recycled parts as well. It's not huge, yet. Certainly, the vehicles that are between seven and eight years old at the moment are still predominant when it comes to the parts that are needed. The cost of living crisis is driving that demand. Not everybody can afford an EV vehicle, but they have still got parts. They still have bumpers, they still have doors, they still have components that can be replaced.
MT: EVs batteries have a second life and they're not necessarily being purchased back into an EV. It can be used as home charging for the solar power, etc. There's also a lot of research and development going into the battery, how to recycle it efficiently. I think that's the technology that's missing at the moment for EVs.