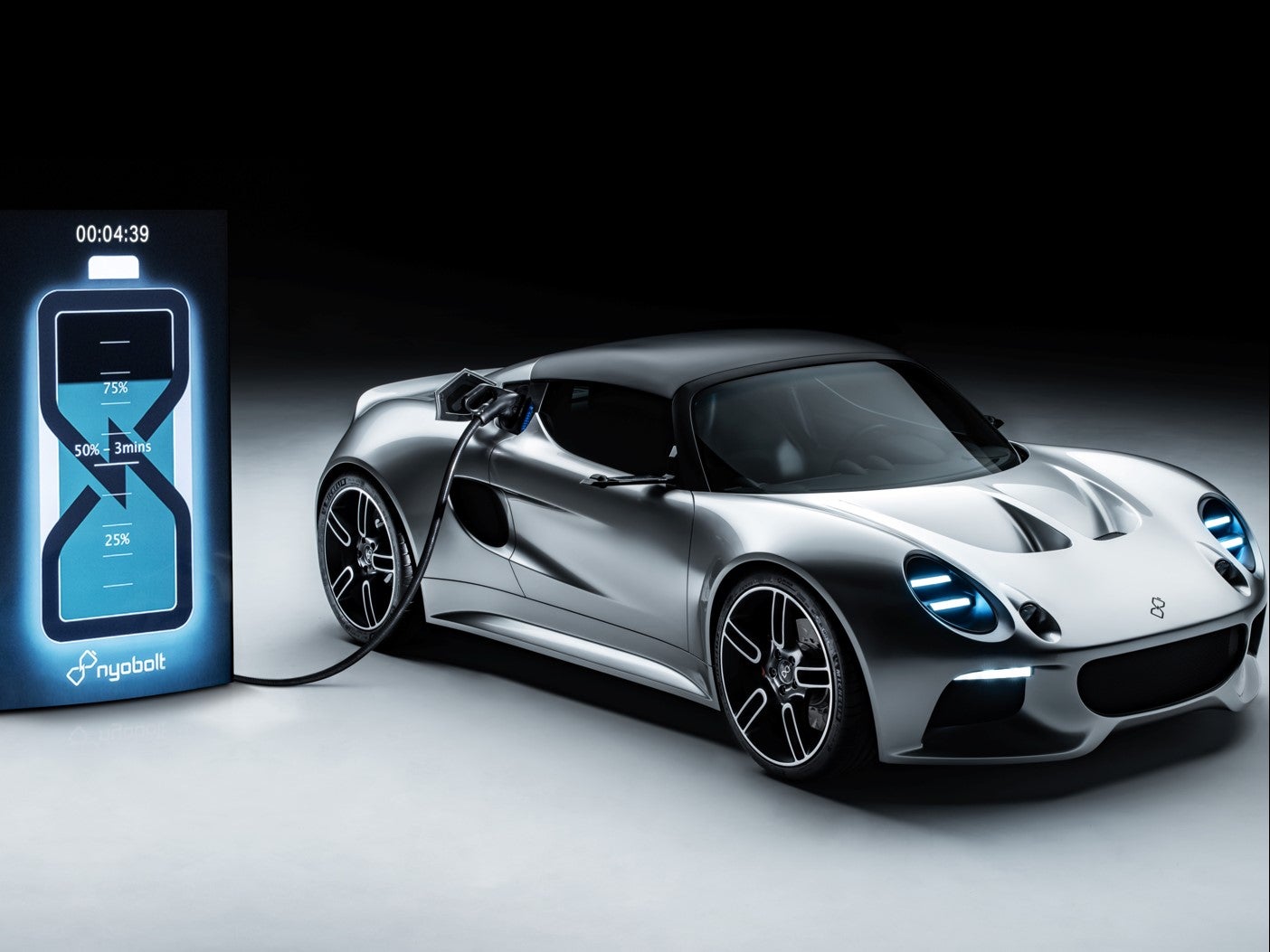 UK-based battery technology company Nyobolt showcased its latest EV concept vehicle at this years' Goodwood Festival of Speed. It claims the car's battery charges fully in under six minutes, setting a record.
Weighing closer to one tonne than two, the concept vehicle is powered by a smaller, lighter battery than other EV models on the market. It is claimed the model not only boasts an impressive charge time but also provides greater efficiency and lower running costs, lower up-front costs, and a reduced use of raw materials.
According to the company, this new battery technology design will dramatically increase the accessibility of EVs for UK households who are struggling to charge EVs overnight.
The company has worked in collaboration with automotive design and engineering business, CALLUM, who have helped developed and executed the final design.
Frankie Youd spoke to Dr Sai Shivareddy, CEO, Nyobolt, to discuss the concept model and highlight some of its features.
How well do you really know your competitors?
Access the most comprehensive Company Profiles on the market, powered by GlobalData. Save hours of research. Gain competitive edge.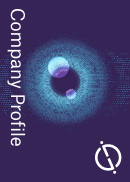 Company Profile – free sample
Thank you!
Your download email will arrive shortly
Not ready to buy yet? Download a free sample
We are confident about the unique quality of our Company Profiles. However, we want you to make the most beneficial decision for your business, so we offer a free sample that you can download by submitting the below form
By GlobalData
Just Auto (JA): Could you tell me a little bit about the company?
Dr Sai Shivareddy (SS): I co-founded Nyobolt in 2019. We set out with a vision to bring the transformation to EVs as seamlessly as possible. The transition has been in two stages at this point.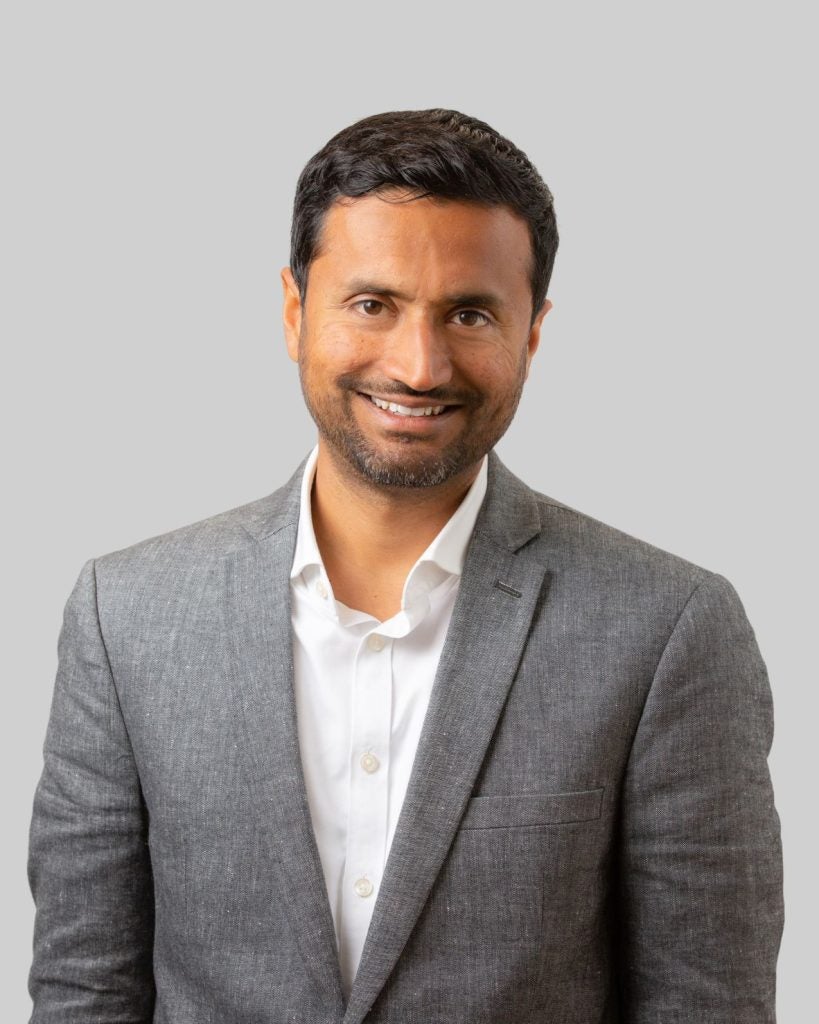 The first one is the early electric vehicles that were on the road; they have been designed and engineered to give an experience for the early adopters. They're fun to drive and you go very quickly in terms of acceleration. What's lacking is the convenience, the seamless transition is what we hope to help with in stage two of electrification.
What is missing is the convenience of charging and refuelling at the same kind of timescale that people are used to, so we are addressing that big challenge that automakers have been facing.
We can refuel our EV in five to six minutes – we have the fastest charging EV concept that we've just launched. This is the first time we're showing it to the public and it's really exciting to get the feedback!
It's great fun to drive, has amazing acceleration, and you get a lot of regenerative energy that's captured with the high-power capability around charging. You get a very small battery, such as a 35-kilowatt hour battery pack, demonstrating that we're getting 435 miles even when you push it at speed. Then if you go slowly, you get even more – it's almost giving you the same experience. It is giving customers more power, and less charging time.
Could you highlight some of the features of the EV?
The philosophy behind the very first ultra-lightweight sports car that was launched in the 90s, the Lotus Elise, was to get to a level where it's simple, but also lightweight, with almost no materials in it. The designer behind that was Julian Thomson, he has reimagined that concept in an electric supercar. The design itself has that philosophy.
We will demonstrate this version on the track soon, but it's currently a static demonstrator and the design philosophy is that it is lightweight along with very good efficiency, both in the aerodynamics as well as styling. It's also a little bit wider in proportions compared to other EVs. We wanted to have the benefit of hindsight, in terms of what Julian had after 20 years of driving himself. He felt this is how he would do it at this point in time of his career.
The original design philosophy and the designer were combined with the engineering expertise that we have with CALLUM, in the CALLUM team – they've done a lot of the Jaguar cars and Range Rovers for the last two decades. There's engineering expertise that comes along with designing cars, so we have a combination of good engineering and good design from the original designers. Then you have this breakthrough battery technology, the ultra-fast charge capability with the high power-to-weight ratio to enable a lightweight, nimble, agile, mid-engine, sports car in an EV.
Could you explain the fast charge capability and how this has been achieved?
In this model, we have a battery that's has 35 kilowatt hours. It's a much smaller battery than what you have in some of the bigger, more powerful cars, but we get the same power in a much smaller package.
You can get a full charge in six minutes. If you take the discharge side, you get almost 400 to 500 brake horsepower. To be able to achieve this much brake horsepower, especially in such a small car makes the driving experience incredibly magical.
Certain manufacturers have been complaining about battery technology saying it is not yet there yet – it is, but you just need to embrace light-weighting.
To get 155 miles or 200 miles of range, most of the larger EVs out there can get about 400 kilowatts of power with 90 kilowatt hours of energy inside. They're not very efficient in terms of power-to-weight ratio. They're better with the energy-to-weight ratio to get the range, but if you had more power in the battery the same way, you could reduce it by a third in size, so that the number of materials you're using the batteries is reduced by a third.
In production, there would be a reduced number of material manufacturing plants, refineries – all of that is really going to benefit upstream. One of the main reasons for electrification is decarbonisation, and with this model the cost comes down as well – by a third because you're using less material. The manufacturing costs are similar so it shouldn't really cost much more overall.
We believe that improvements in technology should come with benefits to the human experience, to create a better human experience. That's what technology gives us, a better experience, and better benefits.
What are the next steps for development?
A we increase scale, we'll be able to bring the cost down. As we bring the cost down, we can get into some of the larger volume vehicles and by another decade, we should be seeing it in many tens of thousands, depending on how quickly we ramp up and how much progress is made across the industry.
You need a combination of infrastructure being rolled out on the charging side, as well as the adoption of such high-level batteries without adding much cost to really think about the whole volume side of manufacturing.
You have to get the entire supply chain on board and you've got to do that at the start at a scale where the costs are comparable. That comes with a lot of investment, and we'd be working with partners to bring together some of those plans.
Do you see the future of Goodwood Festival of Speed becoming even more EV focused next year?
With EVs, you can't really compete on speed and acceleration. That is the future, and we will see more and more [sporty EVs], and we will help people break more records with our battery technology.
On the other hand, when looking at the experience in terms of nostalgia, there's that bit that's different about what Goodwood stands for really – classics and racing history. Whether you embrace the future with electric sports cars or not, they are going to be around and they're so fun, more fun in some cases!
The thing around small sportscars with a mid-engine replacement, the handling that you get with such cars is currently missing in the EVS, so once you get into larger volumes, then there'll be more enthusiasm and a wider driver base rather than just these sports car players.
We think with our design here there's some element of nostalgia of the 90s; it comes with its own beauty. The combination of that beauty and elegance of the small cars really makes it a very pleasant, beautiful experience – it's not just about speed.