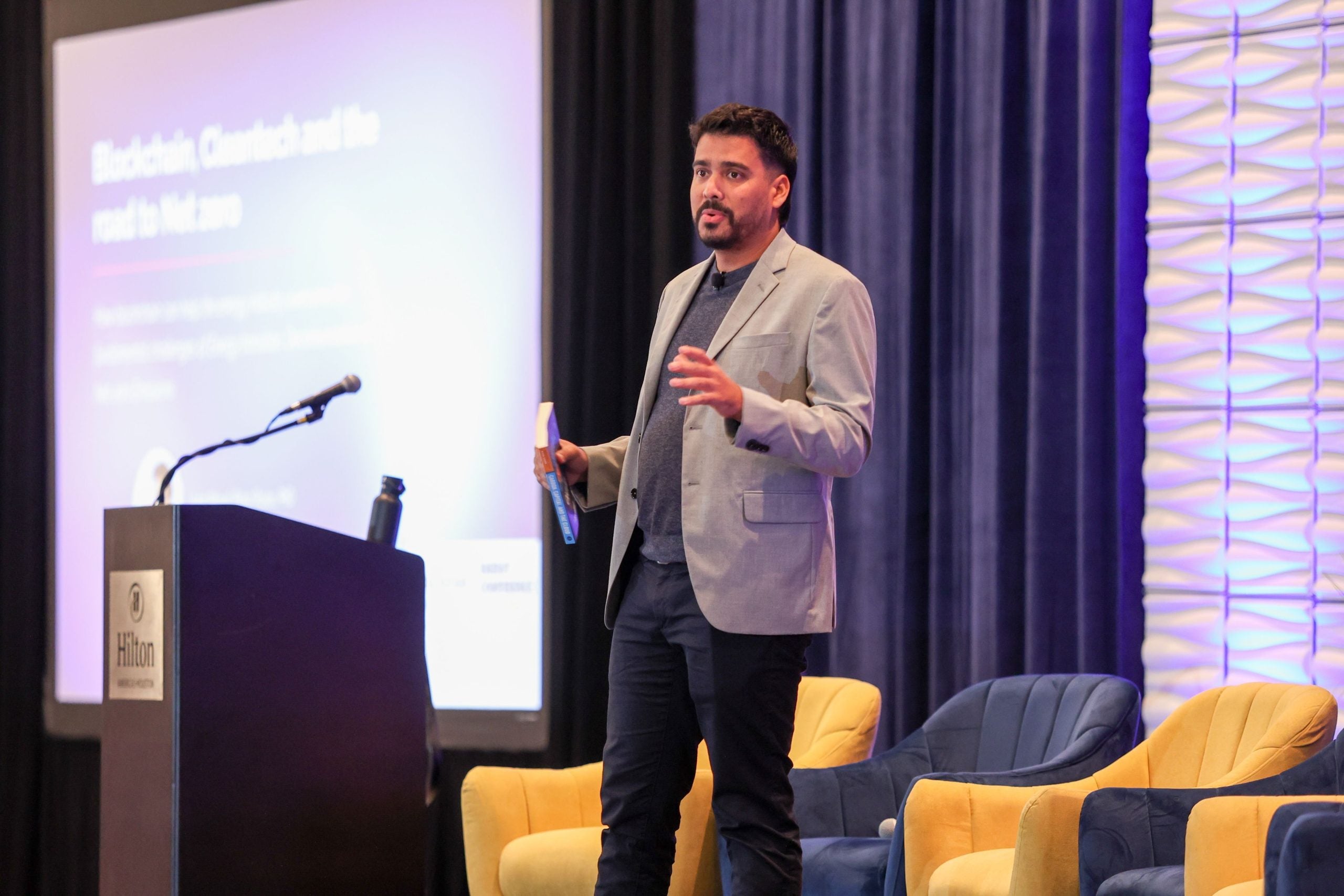 For some in the industry the idea of blockchain technology can feel daunting, with associated complex coding and processes involved. However, this is not always the case as with the solution created by technology company Finboot.
Finboot's solution simplifies the blockchain concept, enabling a fast and easy adoption of the digital ecosystem that can help with managing value chains, ensuring materials traceability and checking compliance in areas such as sustainability.
The system, named MARCO, connects multiple ledgers allowing for companies to incorporate blockchain within their supply chain.
We spoke to Juan Perez, CEO, and co-founder, Finboot, to learn more about the solution and how it can assist clients.
Just Auto (JA): Could you tell me a little bit about the company and the blockchain solution?
How well do you
really

know your competitors?

Access the most comprehensive Company Profiles on the market, powered by GlobalData. Save hours of research. Gain competitive edge.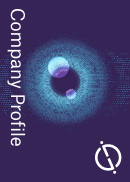 Company Profile – free sample
Thank you!
Your download email will arrive shortly
Not ready to buy yet? Download a free sample
We are confident about the unique quality of our Company Profiles. However, we want you to make the most beneficial decision for your business, so we offer a free sample that you can download by submitting the below form
By GlobalData
Juan Perez (JP): We started back in 2016 when we discussed the concept of using blockchain for business purposes and particularly for industrial applications.
We realised that fundamentally everything that industry leaders were saying they wanted was achievable. This solution could help digitise the supply chain to help with traceability, through connecting and data sharing along the whole value chain.
However, it's a very complex technology and it requires a certain skill set to be able to access it, understand it, and operate with it. We said if we really want to make this a solution that can penetrate into industries that are very industrial, like automotive, we need to make sure that we remove the complexity.
We need to make sure that this turns into any other digital tool that we use day-to-day in our business activities, where we don't necessarily know how the underlying operating system or fundamental technology is functioning. So that's what we set out to do.
We wanted to make blockchain easy for our clients and we wanted to make blockchain easy for industrial applications. In doing so we created a platform called MARCO, that encapsulates all of the blockchain functionality. It turns it into easy-to-use web applications, so at the end, you don't really need to know about blockchain – it's an easy front end. You don't need to know about coding at all. The only thing you need to know is your own business process, your own solution, the data that you require. The configuration of everything is drag and drop.
What we created was the product engineering and product development behind making this happen. We have since been introducing our solutions in the market. We do a lot of work in capital intensive and difficult to decarbonize industries – areas like oil, gas and chemicals have been a long time focus of ours and this includes flagship clients like global multi energy providerRepsol as well as one of the world's largest chemical manufacturers, which is SABIC.
How do clients become involved with the solution?
There are two ways in which our clients interact with our solution.
One is through our web applications; that would be the 'no code' side of things where, as I was saying earlier, it's not a solution for software engineers or for coders. This is a solution for business users, so they can use any connected device. We've met people using smartphones to input the data, fill out the forms, take some photos, maybe select a geolocation parameter, which is part of the traceability. The usability is like any other kind of app that we may use on our smart phones.
What these clients have in common, and what these complex supply chains have in common is that the same way you have that worker at the quarry or at the source of the raw material – the initial point of collection – you will then have an industrial process, factory or refining complex, where they do have some sort of legacy system already in place and product information system.
What we are able to do is adapt to different levels of digitalization. If you don't have them, you can use our web applications, but if you're already using some sort of legacy software that you may have in place or any other than emerging technology, it can very easily integrate and plug into our ecosystem.
We're almost like an exoskeleton over the entire value chain, and then it connects, at where we need to connect via 'low code', which will be a very simple integration, minimum coding. At the point of operation, all you need is to connect the device.
How is the solution being used by clients?
One of the main uses of our technology is for a digitalization of the supply chain to help our clients substantiate their sustainability and decarbonisation claims. If we look at the auto industry, I'll start with the whole electrification of the of the industry. We're progressively moving towards that.
One of the biggest challenges that the electrification of vehicles has is understanding the supply chain provenance of the materials that are part of that. Metals now become a lot more relevant; Where are these metals coming from? How are they been processed? How are they being transformed? What are the practices that I can see? It's not just about moving from an unsustainable industry like fossils to another one – that ultimately may also be negative for the environment. It can be complex.
One of the things that automakers and the whole auto industry in general now recognises and is starting to move towards is that we need to electrify, but we need to make sure that we keep a low carbon footprint for our vehicles when we're doing so. That means they need to gather more supply chain data; they need to understand not only where the batteries are coming from, but also that a car is mostly metal and plastic – where is all of that coming from? How is it being produced?
When it comes to plastics it's a renewable if it's circular, so traceability and visibility of every ounce of power that you have is great, but on plastics, you need to make sure you do that as well.
The other thing that we need to recognise and understand is the electric vehicles are not the golden solution that is going to solve all our problems, that's not the case. We need to also understand where we are today and the transition ahead, where the industrial infrastructure is and how it changes.
What are some upcoming goals that the company is working towards?
We want to expand our footprint through the existing clients to more of their facilities. All of our clients are global; they've got facilities all over the world today and our technologies are used in North America, South America, and Europe. What we want to do is continue to expand and move into Asian facilities, even operations in Africa and make sure that our technologies essentially reach into every corner of the globe, because the supply chains that we're working with are global.
Another thing that we're working hard on is digital traceability and digital supply chains; our technology can do a lot more. We're working with other technology companies, too, such as system integrators and independent software vendors, to bring them into our ecosystem to help them take value out of what we've done and to then introduce it to their own clients and their own assets.
We've created a partnership programme; we've been onboarding new partners throughout 2022 and 2023. We want to scale that up in 2024.