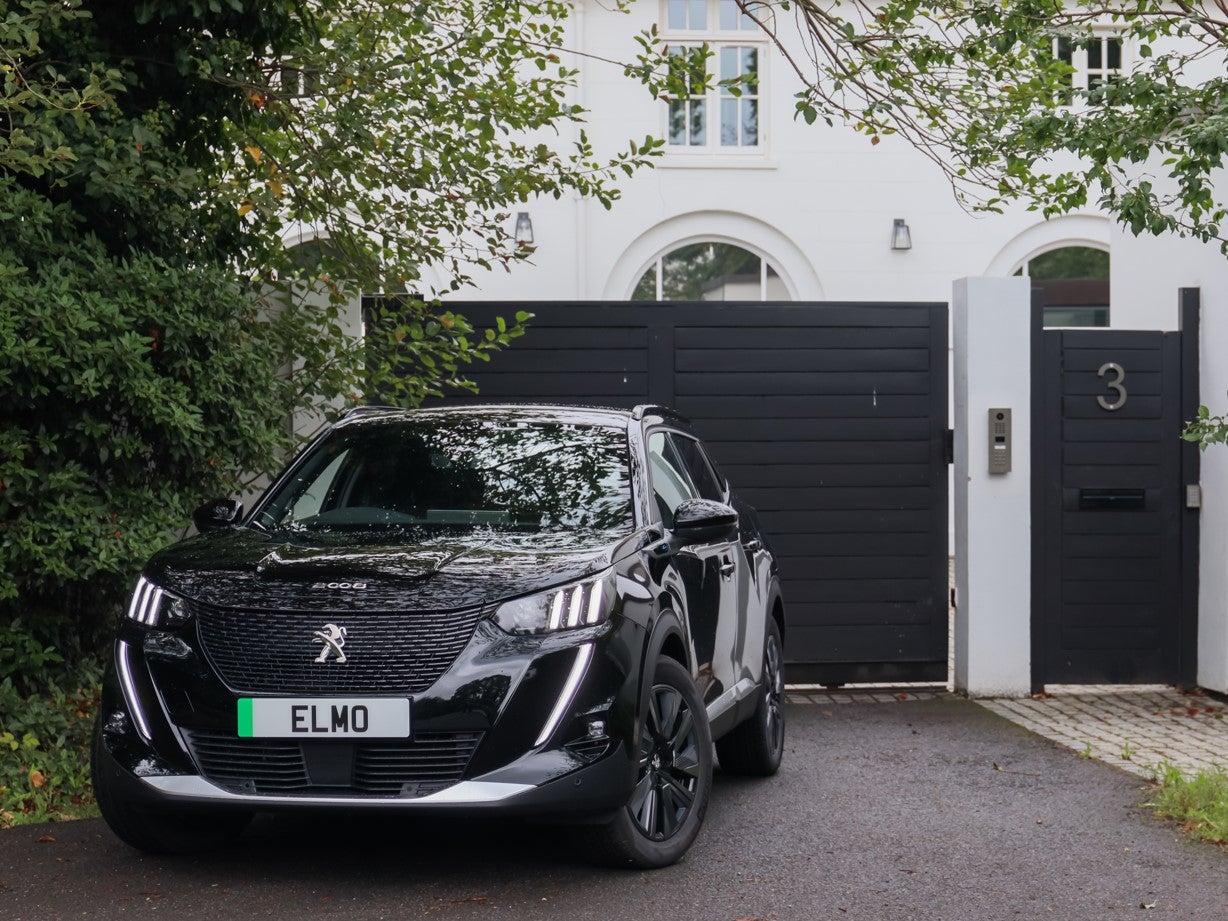 Although the uptake of electric vehicles has seen an increase, factors such as high purchase cost act as a barrier for many. This is where EV subscription models can play a key role. 
EV subscription company Elmo was established with a mission to make the switch to an electric car a seamless, smart, and sustainable option.
So far the company says it has logged over two million electric miles driven by customers, which it says saves as much as 3,000 tonnes of CO2 per annum.
We spoke to Olly Jones, co-founder of Elmo, to find out how the subscription service works, as well as to discuss some of the key reasons EVs have seen an increased uptake.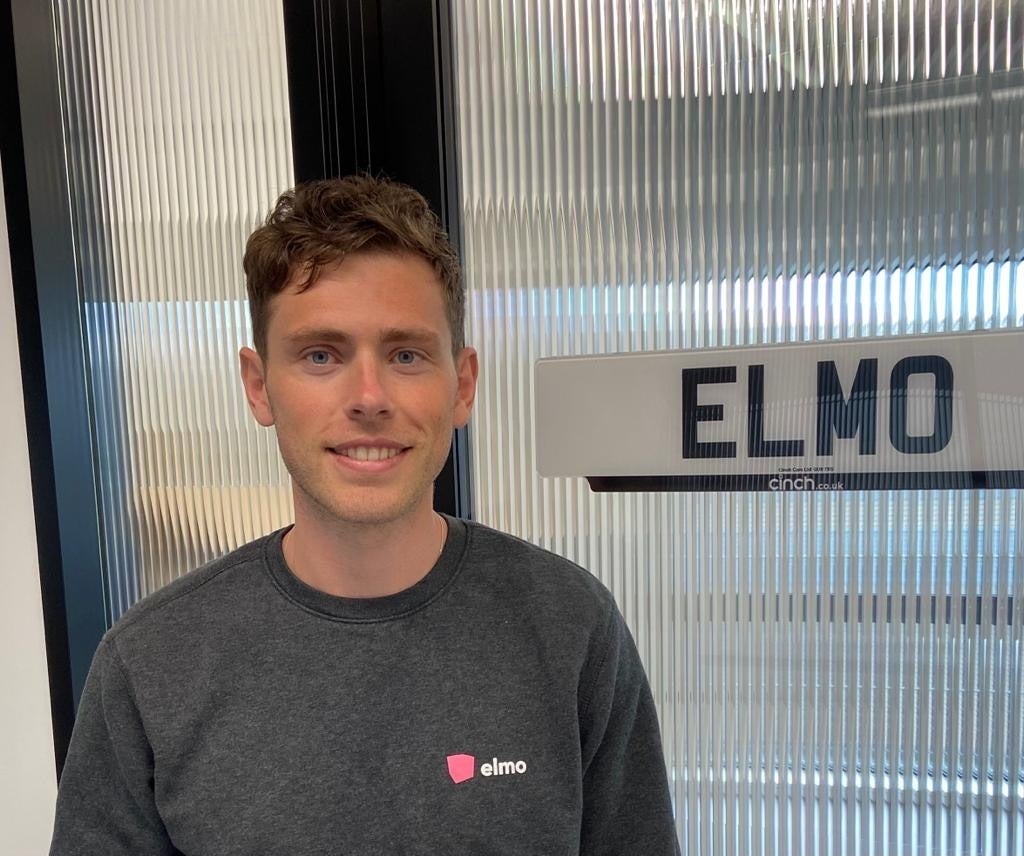 Just Auto (JA): Could you provide some background on the company for our readers?
Olly Jones (OJ): Elmo is an electric car subscription service on a mission to be the easiest way for drivers to go electric. Our subscription model re-imagines the traditional lease to suit the needs of modern consumers and helps make electric cars accessible to more people sooner.
How do users become involved with elmo and how does the subscription work?
Customers – both individuals and businesses – can book online in 5 minutes, get verified in 24 hours and have an electric car delivered to their door in just one week.
The pricing aims to be competitive with a traditional car lease, but, unlike a lease, with elmo, there's no deposit to pay and no long contractual commitment. Subscribers can just give 30 days' notice to swap their car or stop entirely.
The subscription package also includes everything needed to run the car including insurance, maintenance, servicing, breakdown cover and road tax – all included as standard.
Subscribers can also choose to include various options to supplement their package including additional drivers, extra mileage, plus home and public charging.
What models are available at what kind of price point?
Elmo offers a wide range of makes and models to suit different lifestyles and budgets. From city cars like the popular Fiat 500e starting at GBP449/month, to family run-arounds such as the Peugeot e2008 at GBP579/month. Plus a range of luxury, premium cars like the Tesla Model 3 from GBP999/month.
So what are some of the key benefits that the company brings to the EV market?
Elmo brings many benefits to the market, which help to alleviate some of the main barriers to EV adoption – such as high upfront costs, perceived complexity, plus asset and lifestyle risk.
Greater flexibility
Elmo subscribers get access to monthly rolling contracts which provide greater flexibility, especially when compared to a traditional lease. Drivers can choose to swap for a different model, or stop completely with just 30 days' notice.
Reduced risk
With elmo, drivers aren't tied into a lengthy contract, or stuck with the same car for their entire contract (usually 2-3 years on lease). Subscribers can switch to a newer model with better features and a greater range whenever they become available on subscription. This is particularly useful in the EV world, where the technology is improving at a rapid pace. Drivers don't have to wait to get the latest innovation.
More accessible
Elmo is making it easier for drivers to go electric by removing hefty deposits and upfront costs. With elmo, there's no deposit or admin costs, just a flat delivery fee for England and Wales (additional charges apply for Scotland).
Purchasing an electric car outright is currently more expensive than their petrol or diesel equivalents. With elmo, you get to drive an electric car without this high cost or any risk of car depreciation. This means you can benefit from the running cost savings from the first day of driving!
What would you say are key factors resulting in an increased uptake of EVs?
A key reason for the increased uptake in EVs is the UK government's political and financial backing. The introduction of a ban of new petrol and diesel car sales by 2030, plus a commitment to install over 300,000 new EV charge stations across the country by the same year, is surely convincing UK drivers that the future is electric.
These commitments are promising, but the challenge for the government will be to support initiatives to deploy the right number of units in the right places to support the transition.
There is also generally a much greater awareness of climate change and the impact humans are having on the planet. Transport emissions make up 26% of all UK carbon emissions, the largest of any sector. Electrification of transport is vital in meeting climate targets and there is a much greater awareness of this. Combined with the fact that many cities are expanding or introducing ultra-low emission zones, UK consumers are starting to get on board with the idea of driving an electric car.
Thirdly, the technology is improving rapidly, and the prices are gradually coming down, making electric cars much more attractive for drivers. New EVs have much longer ranges, improved charge times and better features – some outperforming their internal combustion engine equivalents. Gone are the days of the sub-100 mile range EVs, along with high price tags and poor features.
Finally, there is now a sense of momentum around electric cars – we see them on the roads all the time, our neighbours or colleagues have one, there is plenty about them in the press – all this helps give people confidence that switching is the right thing to do.
What do you see the future holding for the EV industry when it comes to vehicles and also charging infrastructure?
Here at elmo we believe that the charging infrastructure will greatly improve. Government backed roll-outs, plus more affordable home charging units will make driving an electric car more accessible and hopefully give drivers peace of mind.
We also see new manufacturers emerging, aiming to disrupt some of the well-established players. This, we hope, will bring about better technology and innovation and provide better choices for drivers.