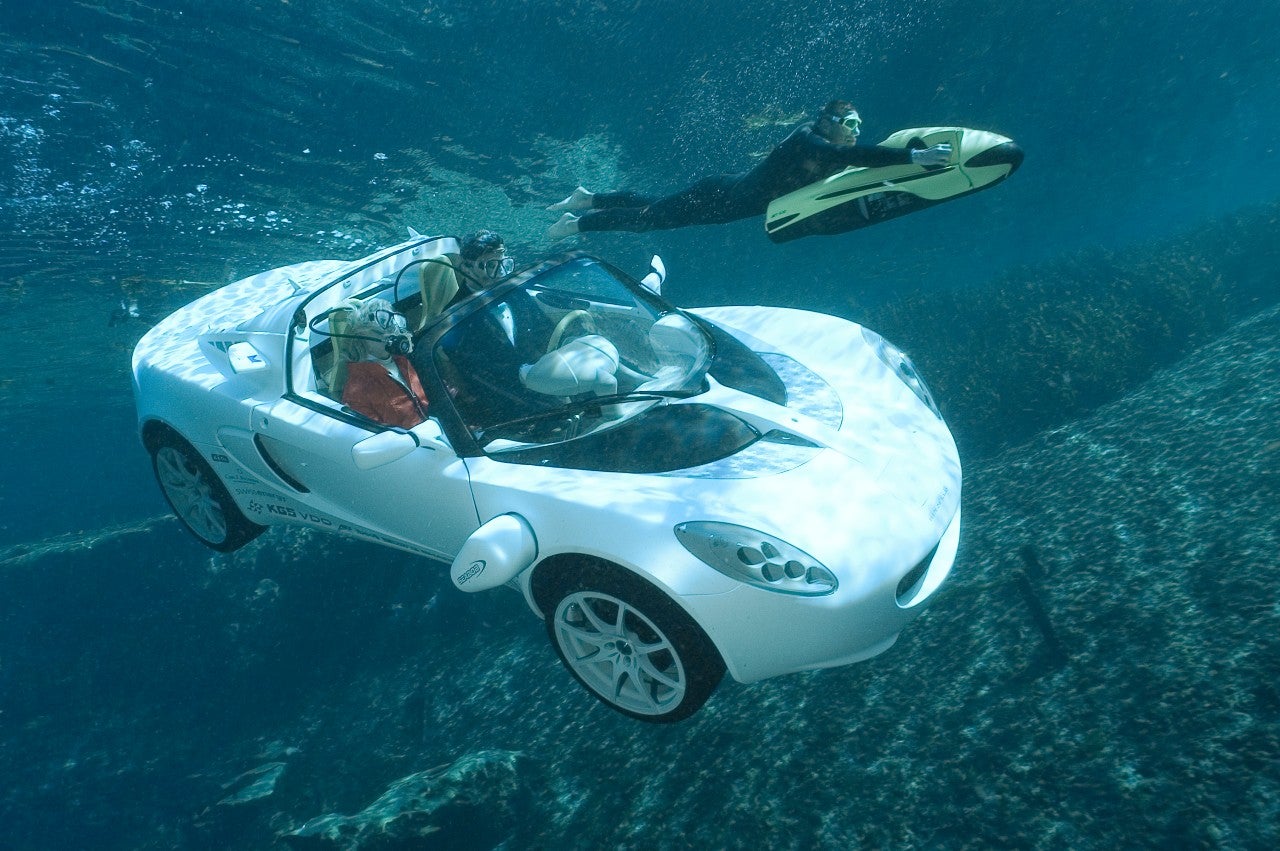 Imagination and fantasy are unique to the human experience, and what better way to express these sensibilities than in the autonomous car space? When we think of self-driving cars, the time-saving possibilities are endless. But the convenience factor extends beyond just productivity: these cars could – if we start thinking outside the box – create wonderful new opportunities for socialization or to spend time with A-list virtual celebrities.
In this episode of The Future Car podcast, host Ed Bernardon talks to the founder and CEO of Rinspeed, Frank M. Rinderknecht, about his passion and vision for future transportation. They get into Rinspeed's sQuba underwater car that was inspired by the 1977 James Bond film The Spy Who Loved Me and how their more recent car concepts have evolved since. Frank talks about the needs that autonomous cars will satisfy, the extent to which these cars will be dependent on a city's infrastructure, and what the developments can mean for the delivery of goods and personalized experiences.
Frank will also respond to questions about the biggest engineering challenges (that have nothing to do with engineering!), whether autonomous cars will be able to give everybody what they want, and why he would prefer having a car for every occasion rather than one that does it all.