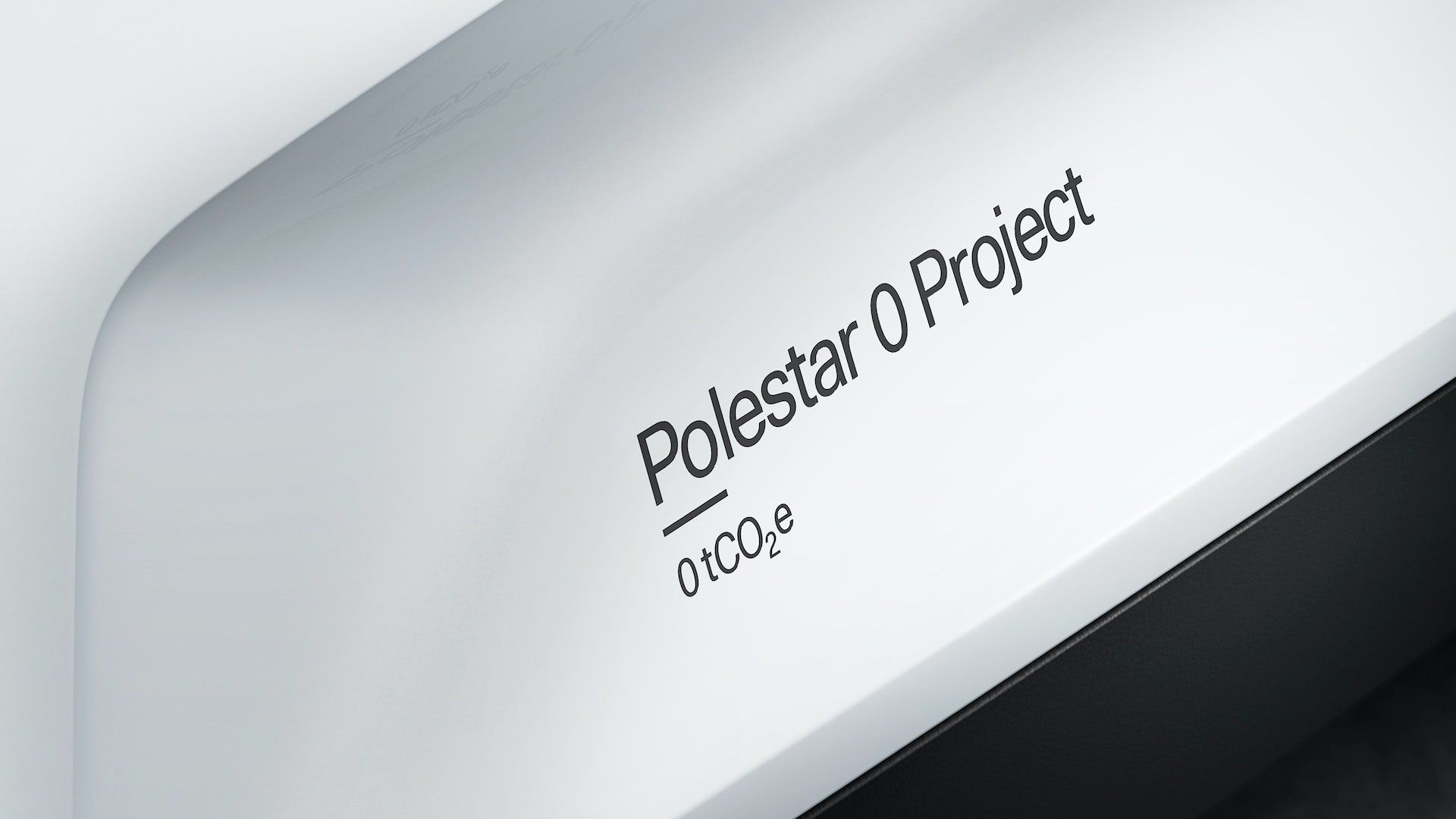 Polestar has recently selected 12 companies to work with them on Project 0, a project aiming to create a climate-neutral car by 2030.
Swedish start-up, STILRIDE, a company aiming to achieve sustainable vehicle design and innovation by pushing boundaries in vehicle manufacturing techniques, is joining forces with Geely-owned Polestar.
Working together, with 11 other partner companies who have been specially selected, the company will work towards bring Polestar's Project 0, a climate-neutral car by 2030, to life.
We spoke to Jonas Nyvang, CEO and co-founder at STILRIDE to find out more about the aims of Project 0 and how the company will be assisting Polestar to reach the project's goal.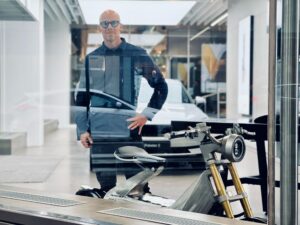 Just Auto (JA): Could you provide me with some background on the company?
Jonas Nyvang (JN): STILRIDE is a design and technology start-up that's rewriting the design rules for sustainable e-mobility. We've developed an innovative manufacturing process dubbed "industrial origami", which enables us to build electric motorcycles and scooters by folding sheets of steel using robots. We call the technology STILFOLD.
My co-founder Tue Beijer and I came up with the idea for STILRIDE at a dinner party three years ago, when Tue folded a motorbike chassis out of paper. I loved his vision of electric motorcycles that deliver on design and performance, yet are made in a way that's more sustainable and produces less waste. We have a shared interest in Japanese culture, classic Italian motorcycles, and design – I wanted to help him bring this vision to life. STILRIDE was born.
How did the partnership with Polestar come to be?
We've established a reputation for pushing the boundaries of sustainable vehicle design and innovation, and so working with Polestar to bring a genuinely climate-neutral car to market felt like a natural fit for us. They put out a call for collaborators and we jumped at the chance, as the project aligns with our own ethos of making mobility more environmentally sustainable.
Could you explain what the 'Polestar 0' project will involve?
The Polestar 0 project aims to produce a completely climate-neutral car by 2030, which produces zero emissions from production through to end-of-life handling.
To achieve this, Polestar is collaborating with leading innovators in plastics, composites, chemicals, materials, manufacturing and metals to decarbonise the car's entire supply chain, and to cut carbon emissions by fundamentally reimagining how cars are made, rather than implementing low-carbon solutions or off-setting schemes.
The project will have a number of phases and we're currently in the R&D phase. At STILRIDE we'll be leveraging our expertise in sustainable and low-emissions manufacturing to work out how we can use our origami folding technology as an alternative to welding to build the car's body. Together with Polestar, we will also work out how we can eliminate chemical reactions in the car's supply chain to get rid of greenhouse gases.  
Could you explain the 'origami steel folding' method?
Our origami steel folding process, called STILFOLD, involves the use of our design software, robotics, and lasers to fold sheets of steel over curves. It requires fewer components and materials than traditional manufacturing as it doesn't require stamping or welding – and results in lightweight and more durable structures.
The process is automated, so once a designer has used our software to work out how to create their desired part by folding a sheet of metal, robotic arms are programmed to carry out the folding process. The technology is easy to scale across workshops with a digital production capacity, meaning manufacturing becomes location agnostic and products can be produced close to the end consumer to reduce their carbon footprint.
What are some of the benefits of this method?
STILFOLD offers a more cost-efficient and environmentally-friendly way of producing and distributing vehicles. Steel sheets can be flat-packed and folded close to the end consumer, significantly reducing the carbon footprint of finished products. Workshops will only need our software and specialist fittings for robotic arms to fold our vehicles, which makes production easy to scale up and down depending on demand. Vehicles will be flat-packed and constructed locally, with any components shipped to manufacturers or steel workshops.
Our first scooter, the Sport Utility Scooter One, helped showcase the potential of this technology. Its climate impact is 50% lower than that of a traditional scooter and it requires 70% fewer components.
What is the current status and timeline of this project? 
To complete this ambitious nine-year project, Polestar has come up with three phases: Research, Applied Sciences and Production Development. This simple outline offers an overall timeline for the project and its projected goals.
For the first four years (2021-2025), Polestar will approach partners to collaborate on the project. Once onboarded, these companies will begin independent research projects – such as our own.
Between 2025 and 2027, the Applied Sciences phase will commence; Polestar will begin constructing and running pilot lines whilst also designing the vehicle architecture. At this stage, our technology will come into its own. Polestar will start to validate suggested materials, and incorporate research conducted by partners like us.
As the project progresses, it will transition into the Production Development stage (2027-2029). Here, Polestar will develop manufacturing sites that will allow for high-volume production and finalise the supply chain. Polestar aims to commence production by Summer 2030.
Looking over the next two to three years, what are the goals for STILRIDE?
The imminent launch of our first scooter will see the first application of our technology enter the market. We are really excited about this milestone and will soon expand our product offering to include cargo bikes and trailers.
We also hope to scale our technology, making it available to manufacturers, designers and engineers who are looking to construct things in a more effective and sustainable way.