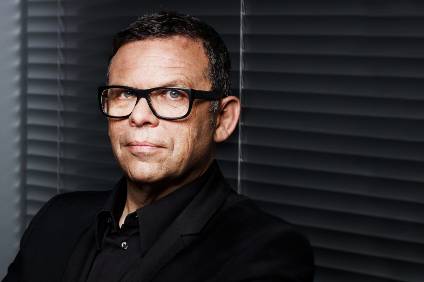 Hyundai Motor Group Design chief Peter Schreyer is rightly proud of his role in changing not only the look, but the perception of the South Korean carmaker's two brands. His work is far from done, however. There are plenty more challenges ahead, not least with the advent of autonomous vehicles.
"Not only that, the customers are changing as well," he said. "A new generation is coming along which will be much more accustomed to technology, connectivity and even the whole ownership model. They will be much more open to new ideas.
"There is still a long way to go. There will be a mix of autonomous and conventional vehicles for many years yet and even when we have full autonomy available I think people will still want input – to follow their own will rather than the will of the car."
Electric cars are also opening up new design opportunities. Schreyer said that without the need for a transmission or exhaust there is more freedom to repackage interiors although cars, he believes, will retain a conventional shape.
He added: "Inside we can create a different environment but the exterior is a different matter, it is the look that draws people to the vehicle."
"If we drop the grille how do we identify ourselves?"
One challenge in an EV future is the grille – or rather the lack of a requirement for one. "This is something I think about a lot," he said. "The grille is the face of the brand, a major identifier. If we drop the grille how do we identify ourselves?"
What he does expect is more separation between the Hyundai and Kia brands. "Most of the vehicles currently share the same platform and dimensions, I will be looking to see how we develop more of a difference between the brands."
Schreyer was speaking during an early press event in Seoul for the new Kia e-Niro EV which goes on sale in Europe early next year. Kia is looking to launch a challenge to the Nissan Leaf, currently the world's top selling EV.
While shorter than the Nissan, the e-Niro is higher and wider. More important it comes with a range of 485km in the high power 150kw version although a lower power 100kw model will be available in some markets.
Last year the brand sold 2.78m vehicles globally and is aiming to reach 2.87m this year helped to some degree by production launch into the Indian market. This will take the number of the brand's manufacturing plants globally to 15 and the number of dealers outlets worldwide to 5,400.
On the product front it is planning 38 new or full model changes by 2021 and the roll out of 16 hybrid, full electric, plug-in hybrid and fuel cell vehicles by 2025.