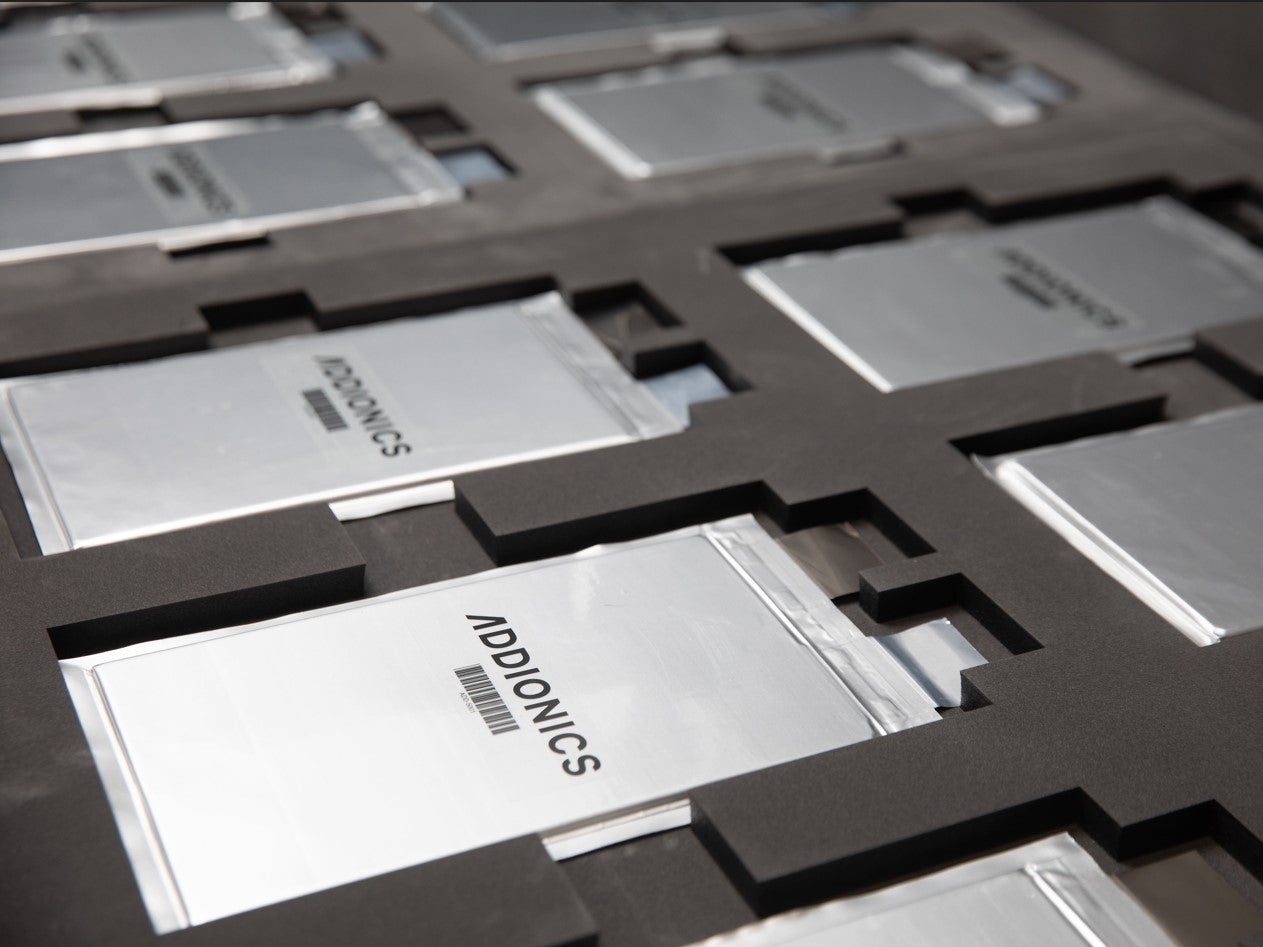 Long waiting times for new EVs are partly down to chip shortages, but there are wider supply chain concerns
Jim Farley, CEO of Ford, recently suggested that cost-parity between EVs and ICE vehicles may not be reached until 2030, despite the recognition by both private and public stakeholders that EVs are key to achieving a more sustainable future.
With this in mind and their importance continuing to be highlighted, why do EVs take so long to produce? Battery technology company Addionics offers some thoughts on manufacturing and how supply chains need to change.
We spoke to Moshiel Biton, CEO and co-founder of Addionics, to discuss this further.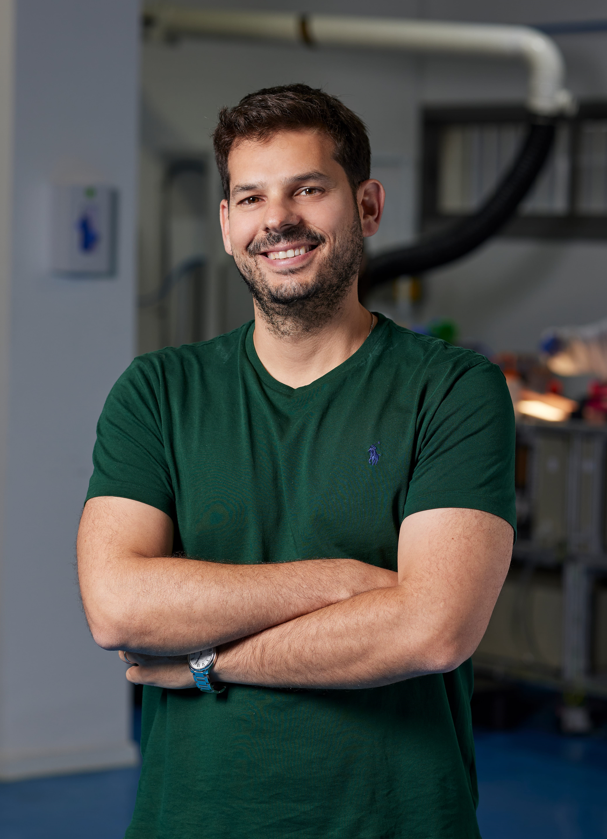 Just Auto (JA): Could you provide some company background?
Moshiel Biton (MB): I'm the CEO and co-founder of the company. I started the company more than five years ago, in London. I completed my PhD at Imperial College London and Post-Doc, then started to explore the idea of the company together with my former PhD supervisor. I started a company from Israel.
I would say that the initial thinking was a bit different from what we're doing today. We are dealing with universities in the UK, but the majority of the company are in Tel Aviv. We've also got teams in Europe and in the US.
What are some of the current issues when looking at the timeline of EV production?
There are many limitations. The timing of production is mainly related to supply chain and raw materials. The industry is not yet ready for the revolution of electrification. That's the reason that we see a gradual transition of adoption.
We need to a focus on recycling which is important because there are not enough raw materials to be able to recycle very critical elements into the supply chain. We also need to make sure that the supply chain is well distributed worldwide, to increase the ability to manufacture regionally, and not to be only relying on a global supply network.
The recent history of the auto industry with Covid and the knock-on problems for semiconductors and automotive parts has particularly impacted electric vehicles and led to longer development cycles and delays.
Ultimately, there needs to be more highly distributed network of supply chains to ensure a good stream of components for the automakers, and collaboration between companies is also very essential to ensure these ecosystems develop and to reduce supply chain delays.
What are some solutions that can assist this issue?
Collaboration is key to build the right infrastructure and network. I also think government support is essential for that. At the end of the day, electric vehicles also need a very strong network and infrastructure for charging, so we need support there also.
We also need to think about what are the issues that prevent the full adoption. Governments, companies, researchers, all over the world, need to put this as a very high focus in order to mitigate risks and to improve those aspects.
The UK is doing a lot in order to support this. For innovation it's a chicken and egg situation. You need to have validation, manufacturability, visibility, demand a minimum viable product, but you also need to invest lots of money and to build your own facility.
What are some steps the industry needs to take, short and long term?
If you're an automotive company, you cannot rely on a single supply chain. You need to be really involved and to deeply know the supply chain to engage and create partnerships, ventures, and even to own and to go downstream and upstream in the supply chain. Otherwise, you cannot rely on the supply chain to give you what you need. OEMs gave lots of promises moving to electric vehicle models; in order to meet those promises they must control and secure the supply chain.
The second one which I think it's very important is that the battery is the key component in the electric vehicle. It's sitting like the engine in the ICE vehicle. Automakers are starting to understand that if the battery is the main component, they need to have a high level of control of that component.
The goal is to be in the driving seat, to be able to control the performance and to benefit the cost.
I think at the end of the day, to accelerate the adoption of EVs, carmakers and other companies need to build the right infrastructure. Right now, this is probably one of the most critical limitations.
Governments, carmakers, and utility companies need to work together in order to provide a holistic system and network that can give them the right infrastructure. This should be collaborative work because when this market is starting to become unified, you will start to have many apps for charging, and it will be very customised.
I believe that if you want to really accelerate the adoption, we need to make more platforms, general ones that you can use for charging. You don't want to have limitations.
What is the company currently working on?
We are focusing on a component called 'Current Collector'. It's a 2D metal foil existing in many lithium-ion batteries, and traditionally it is made from copper; copper foil, very thin foil. It started with a thicker one, but the industry is trying to reduce the thickness of the foil.
The industry is trying to reduce the thickness because this is an inactive component.
We're changing the status quo. We're moving from a fully dense 2D foil, to smart 3D Current Collector. We're using our unique manufacturing process to produce the smart 3D Current Collectors. Coupled with AI, software algorithms support the manufacturing process, but also the ability for us to understand how the different characteristics of the 3D material affects the properties and the performance of the cell.
For the cell we invented the manufacturing process to make it happen, to use this knowledge in order to reduce costs and improve performance by reducing the mass of inactive material.
We've managed to remove the thinness limit, not by reducing the thickness, but by reducing the weight. We can reduce the consumption of copper by 60%, and this leads to a cost reduction of up to 10%, and improvement in the performance around 20%. These small things can all add up for lower cost and better performance for the final vehicle.