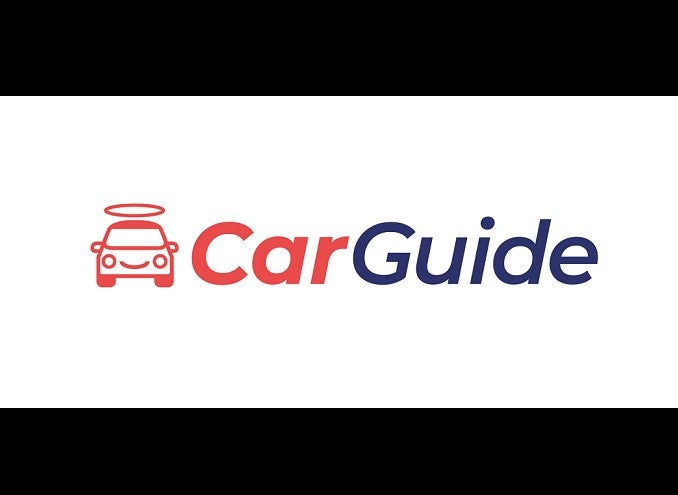 Knowing a vehicle's MOT (UK's mandated road worthiness test) history including previous failures and areas of focus is key when it comes to buying a new car or servicing one for the first time. With this is mind Car Guide aims to utilise data to uncover any used car's full MOT history and potential running costs.
Alongside this, machine learning allows for future MOT failures to be predicted, allowing individuals to make informed purchase and compare other viable options.
We spoke to Olli Astley and Mima Rybanska, co-founders of Car Guide to find out more about this technology and how it came to be.
Frankie Youd (FY): Could you provide me with some background on Car Guide?
Olli Astley (OA): Car Guide uses data to uncover the full history of any used car, including potential running costs. By using machine learning, it can also predict future MOT failures. By combining various data sources with our proprietary data, we've built the most comprehensive car check on the market.
Another useful feature is our 'car switch' tool, which shows motorists other makes and models that are comparable to the car they're running checks on through our site. These include used models for sale, plus lease and subscription options, with itemised pros and cons. This way motorists can discover relevant new deals and explore all usership options to fit their budgets.
Mima Rybanska (MR): Our mission is to help motorists make informed decisions. We aim to bring transparency and ease into the car choosing, buying, leasing or subscription process and empower motorists to make the best decision based on their current financial situation and requirements.
How does the machine learning function work within Car Guide?
OA: Our AI engine identifies vehicle risks and predicts future reliability, highlights additional risk markers on vehicles such as ex-taxis and unrecorded accident damage and saves time and money for motorists and car dealers. It helps motorists negotiate a better deal as well as budget for all the costs associated with buying and running a car.
Could you provide some background on the AI engine and its aims?
MR: The idea was born at the time when we were both working at the AA, after Olli's first automotive tech start-up was acquired by the motoring group. Olli was out on an induction day with an AA patrol and they said to him: "You wouldn't want to buy one of those Hyundais, all the patrols know they have serious issues at around 20,000 miles."
We thought how great it would be if motorists had access to these kinds of insights, and this is where the idea for our AI engine came from, which provides automotive businesses and motorists with vehicle risk data.
It uses make, model, mileage, engine size and previous MOT history to accurately predict which components are likely to fail on the next MOT. For motorists this is particularly useful when they are looking to buy their next car, as the upcoming repairs could be a deal breaker.
What are the benefits that Car Guide offers the industry?
OA: Few of us know what's really going on under the bonnet of a car, but there's enough available data to predict what's likely to go wrong. Household finances are tight, and Car Guide can help people find a car that fits their requirements and that's within their budget, and save enough to cover future repairs, too.
We have also made our data engine available to businesses via an API as we understand that automotive businesses underwriting vehicles can also benefit from our data and insights.
When looking at the automotive sector in general, where else do you see technology such as this being used?
MR: There is a huge opportunity with vehicle warranty companies, whereby we are able to ingest their claims data and provide live repair predictions on vehicles before being underwritten.
Our platform can also assist captive finance houses and vehicle asset management companies to properly understand risks associated with their assets.