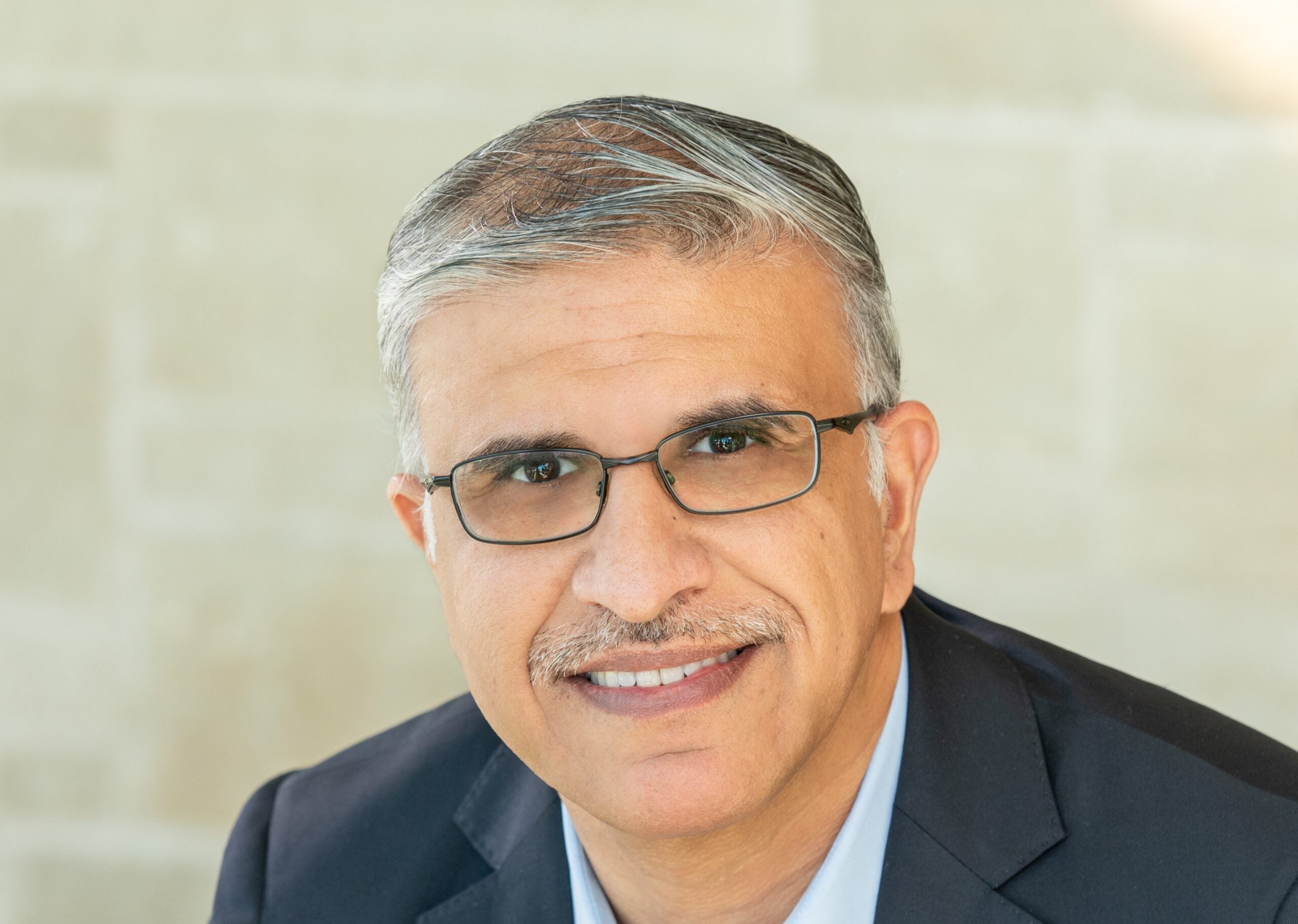 JA: 2021 was another memorable year for everyone and for all sorts of reasons. We had a bumpy recovery from the worst of the Covid pandemic, but the automotive industry was also hammered by a shortage of semiconductor parts. In your business, what stand out as the biggest challenges you faced this year?
SK: The pandemic certainly continues to be a challenge, but I am very pleased with how we have been able to navigate it.  It really shows the resiliency and can-do attitude of our employees.  Keeping our employees and the communities in which, we operate safe always remains our highest priority.
As for the biggest challenge beyond the pandemic has been the supply chain and semiconductor shortages. It is difficult to plan amidst continued uncertainty – the demand and availability for products change every day. Nevertheless, our decentralized structure coupled with a culture of entrepreneurship gave us the agility and flexibility to navigate these challenges. Although we have experienced some impact, fortunately we never had to shut down a customer.
JA: Any high spots or particular successes you'd like to share?
SK: Despite the challenging business environment, we've accomplished a number of successes this year. Our joint venture with LG – which enables us to accelerate our position in powertrain electrification, and our collaboration with Fisker, are two key highlights.
The shift towards electrification is progressing very fast, and, Magna is embracing this challenge with its best-in-class hybrid and electric powertrain portfolio – for which we've been awarded some significant business in 2021. We've also secured a number of new business awards for in future technology areas including our digital radar, 360-degree surround-view system, our integrated front integration panel (Mezzo Panel), several awards for our patented FreeForm seating, and more.
JA: How are you feeling about 2022 – both in terms of business prospects and more generally?
SK: We'll continue to face a lot of the same challenges with the chip shortages, COVID spikes, and so on, but with the variables we are aware of today, we expect an improvement in market conditions in the Q2 / Q3 2022 timeframe. The market demand for vehicles is strong and end-consumers are buying cars which is positive for the whole industry.
With our Go-Forward strategy, the strength of our company and people, the recognition we have in the market from our customers and the high consumer demand, I'm optimistic about the coming year.  There is also a lot of opportunity with the transformation of the industry – new business models, new entrants, new concepts are taking shape and Magna is already active in this space.
JA: Is anything emerging as a particular concern in terms of the outlook?
SK: As mentioned, the whole industry is facing challenges with the supply chain and chip shortages. We can´t predict exactly when this will end, but we see some light at the end of the tunnel. We do see that the race for talent in certain areas like Software engineering is getting more challenging as the requirements in the industry are changing.
JA: Do you have a message for Just Auto's readers?
SK: Our industry is not slowing down, it's a $3 trillion industry projected to double by 2030. But the boundary conditions are changing fast and we're at a critical turning point, or even a revolution in our industry. At Magna, we believe we are uniquely positioned for these transformative times with expertise in components, systems integration, and complete vehicle engineering and manufacturing. It gives us a unique perspective when it comes to innovation across our future portfolio, but also when it comes to working with other partners in the mobility eco-system and collaborating with new entrants. This is what sets us apart.