2022 Outlook – Q&A with Falken Tyres
In the latest of our series of sector outlook interviews, we take the temperature from the industry on highlights of the year just gone and prospects for the year ahead. Here, we hear from Markus Bögner, COO at Falken Tyre Europe GmbH.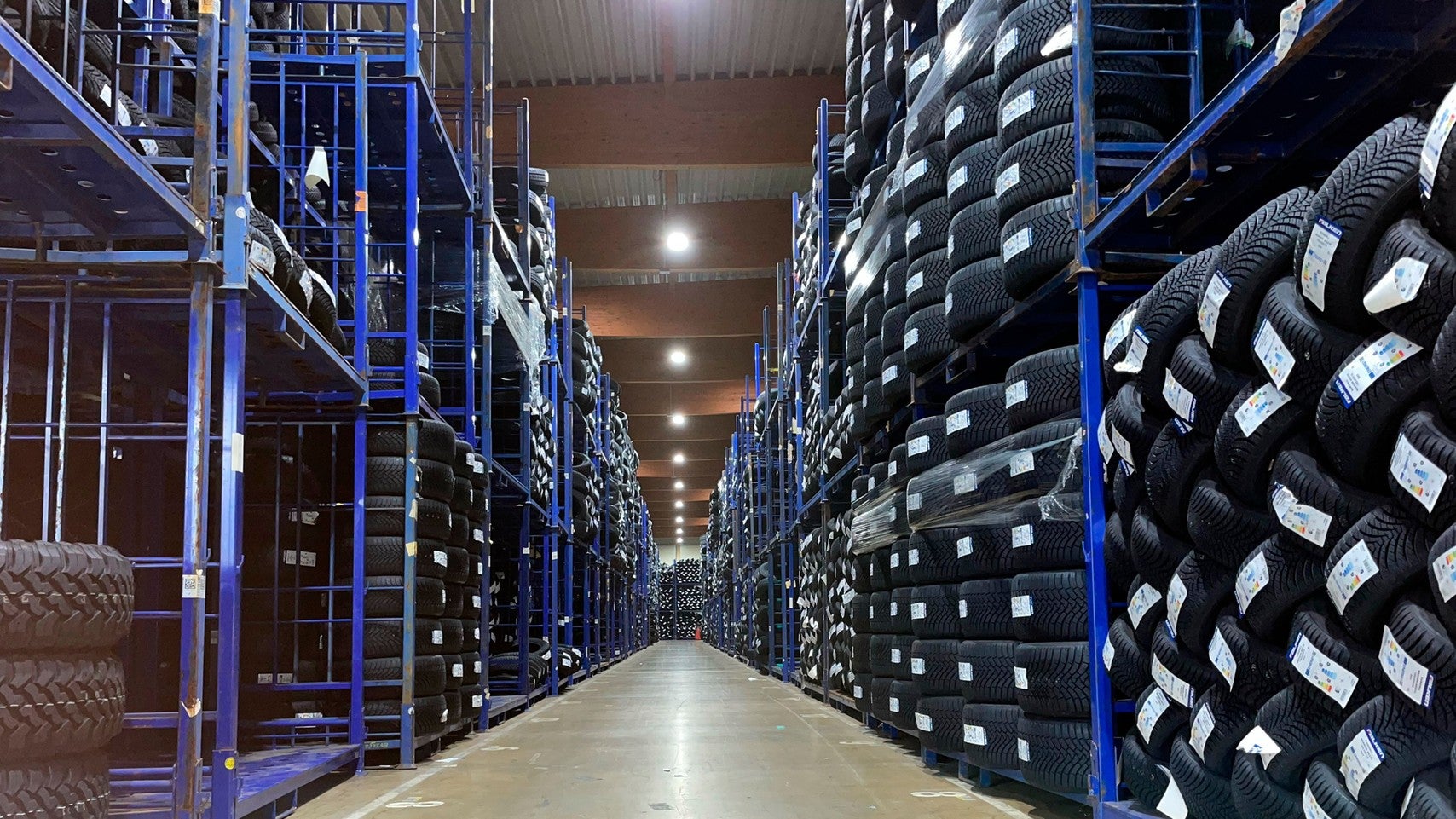 2021 was another memorable year for everyone and for all sorts of reasons. We had a bumpy recovery from the worst of the Covid pandemic, but the automotive industry was also hammered by a shortage of semiconductor parts. In your business, what stands out as the biggest challenges you faced over the past year?
2021 was a challenging time for our industry. We faced the same challenges that everyone did; remote working, the ability to meet customers, and of course, managing supply chains and shipping. The ability to flex production to other sites meant we did not have the supply issues others experienced and this was important as we expanded our OE supply deals here in Europe.
One particular difficulty was the impact on our future products. We were not able to launch new products and sizes as fast as we would have liked.
Personally, one of the bigger challenges was communication; I miss having the interaction and creativity of our staff in the office. We began a slow and careful return, but recent events have seen us return to working from home. This is a huge challenge, not only for existing staff but integrating new members that have not had the chance to learn about our culture or build bonds with fellow workers.
Any high spots or particular successes you'd like to share?

The return, albeit brief, to our office was a high point for sure. In addition, our growing OE portfolio is very satisfying. Falken now supplies VW, Audi, Skoda, Daimler, Toyota and most recently, SEAT and the new Leon. It is a real testament to the advances we have made in the last two years that Falken is now considered alongside upper-mid and premium brands.
We enjoyed more success in the independent tyre tests too, giving us further confidence that we have the product and confidence to compete against anyone.
How are you feeling about 2022 – both in terms of business prospects and more generally?
I am certainly looking forward to a greater return to normality. We want to be back with our customers, dealers and partners at exhibitions and motorsport events such as the Nürburgring 24 Hours. We managed to attend one exhibition just a few weeks ago and it was so positive to be able to interact face to face with our customers.
We have some exciting new products both in the aftermarket and OE. Both will differentiate us from our competition, so we are pushing hard for these to be released to dealers and customers.
Is anything emerging as a particular concern in terms of the outlook?
There will be challenges; we have announced some price ranges in the aftermarket. These are inevitable with raw material price fluctuations. This is something we have to manage carefully as we understand the situation for our industry.
Do you have a message for Just Auto's readers?
I sincerely wish everyone in our industry a safe and healthy 2022. Let's look forward to a successful year and a return to better days.