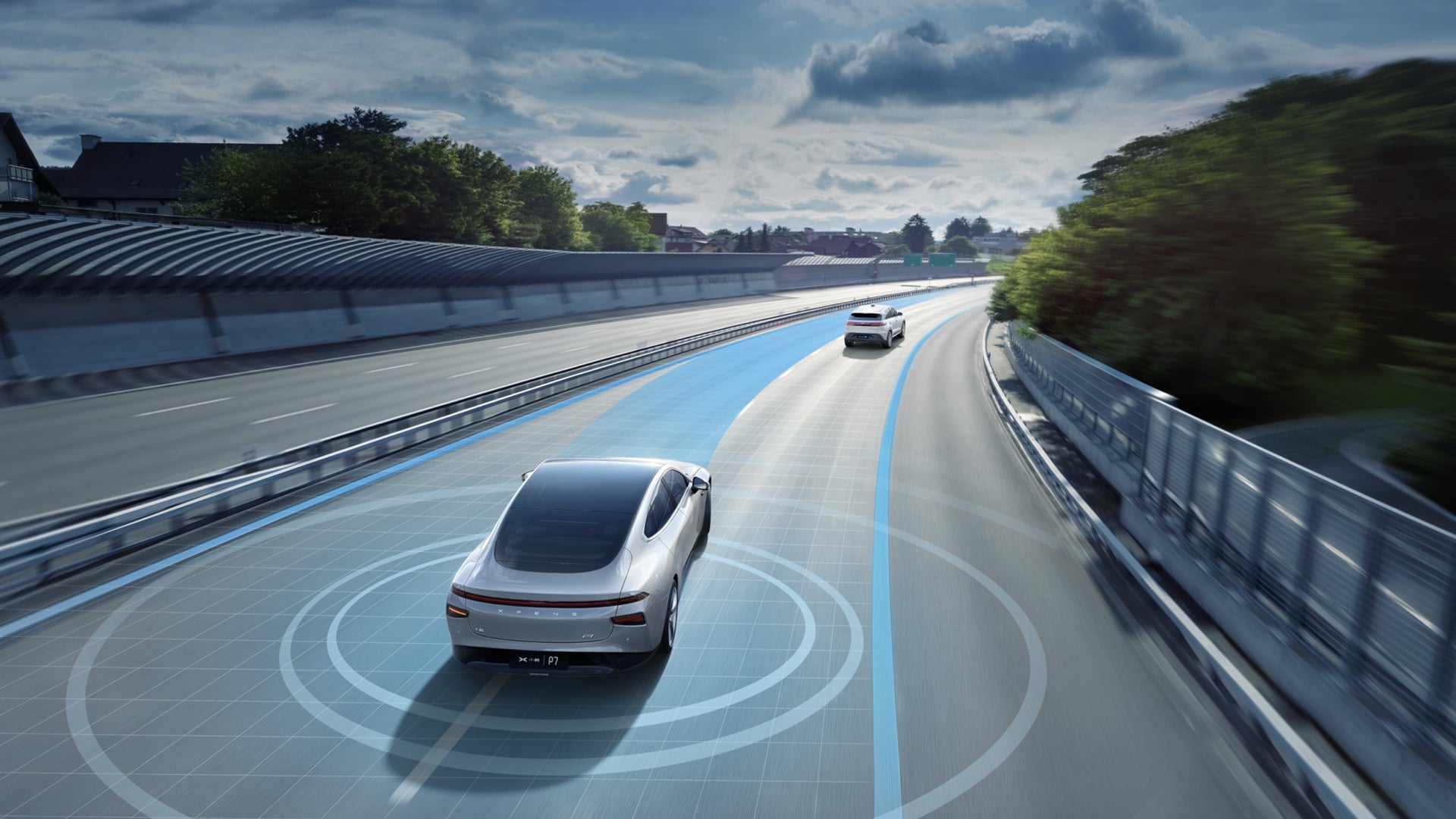 The connected car encompasses a broad range of technological areas such as home integration, vehicle management,entertainment, well-being, safety and autonomous driving.
A connected car can share data with other devices as it has its own access to the internet.
For example, this could mean a car could share data about driver behaviour with insurance companies.
This could potentially reduce insurance rates as they would be determined on the actual risk a driver poses rather than the perceived risk.
Companies around the world are completing connected car deals, hiring for more connected car roles and mentioning it in company reports in 2021.
GlobalData's thematic approach to sector activity seeks to group key company information on hiring, deals, patents and more by topic to see which industries are best placed to weather the disruptions coming their way.
A decrease in connected car deals
One area in which there has been a decrease in connected car investment among automotive companies is in the number of deals. GlobalData figures show that there were 17 connected car deals in the automotive sector in the second quarter of 2020. By the second quarter of 2021, that number was seven.
One of the seven deals announced in the second quarter of 2021 was the acquisition of DeepMap by the NVIDIA Corporation, a visual computing solutions provider.
DeepMapis a company that provides three-dimensional mapping solutions for autonomous vehicles.
The acquisition is expected to close in the third quarter of 2021.
It will allow NVIDIA to extend their own mapping products and expand full self-driving expertise.
Elsewhere in China, Meijia Technology, a producer and supplier of intelligent and networked parts for the automotive industry, secured $100 million in venture fundingin the second quarter of 2021.
More job roles in the connected car sector 
Hiring patterns within the automotive sector are pointing towards an increase in the level of attention being shown to roles related to the connected car. There were around 526 actively advertised-for open automotive roles within the industry in the second quarter of this year, up from 100 in the same quarter last year.
Since end of the third quarter of 2020, Visteon has been the biggest employer of connected car roles.
Connected car innovation is seeing a mixed picture
There's a mixed picture when it comes to connected car innovation in the automotive sector. There were 278 automotive patents related to the connected car granted in the second quarter of 2020. That figure has fallen to 212 patents in the second quarter of 2021.
However, in the first quarter of 2021, 322 patents were granted.
One patent that was granted in the second quarter of 2021 was applied for by Ford.
The company patented an external speaker system for vehicles that allows drivers to hold conversations with people outside of a vehicle without having to roll down the vehicle's windows or shout.
Inventors at Ford were also granted a patent for a collision avoidance system for vehicles in the same quarter.
The system comprises a controller, which is configured in response to receiving location and speed data from other vehicles. It can then indicatean expected collision and automatically control the steering wheel to avoid the collision.
The system is also expected to improve biker safety.