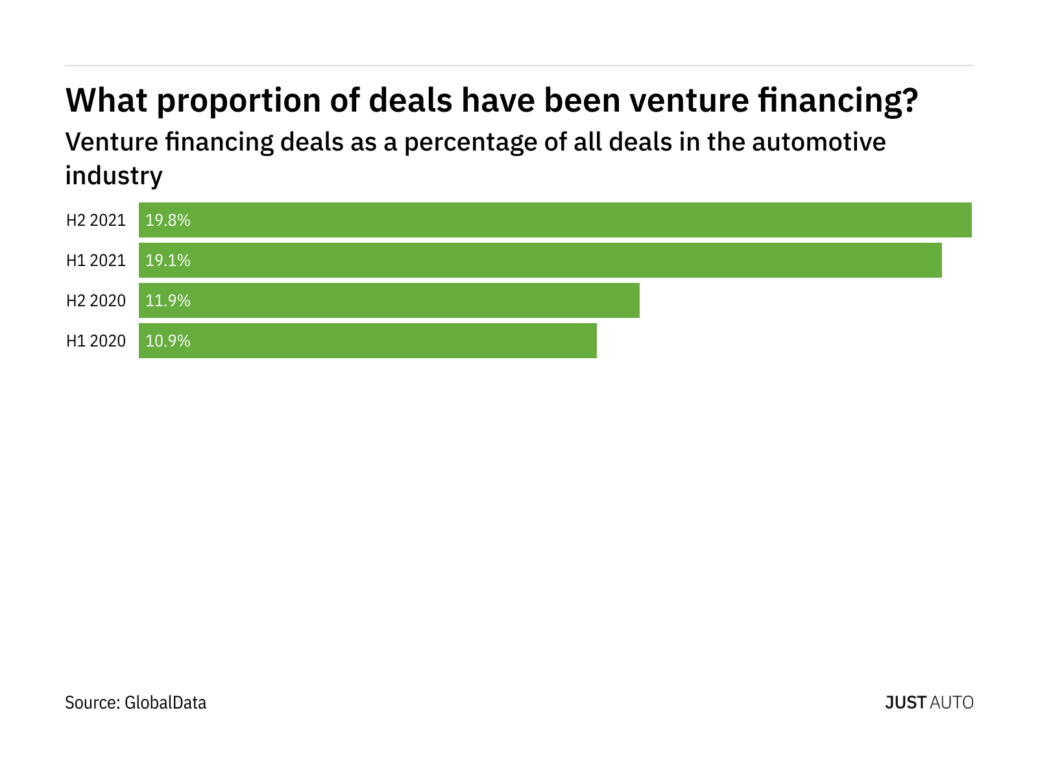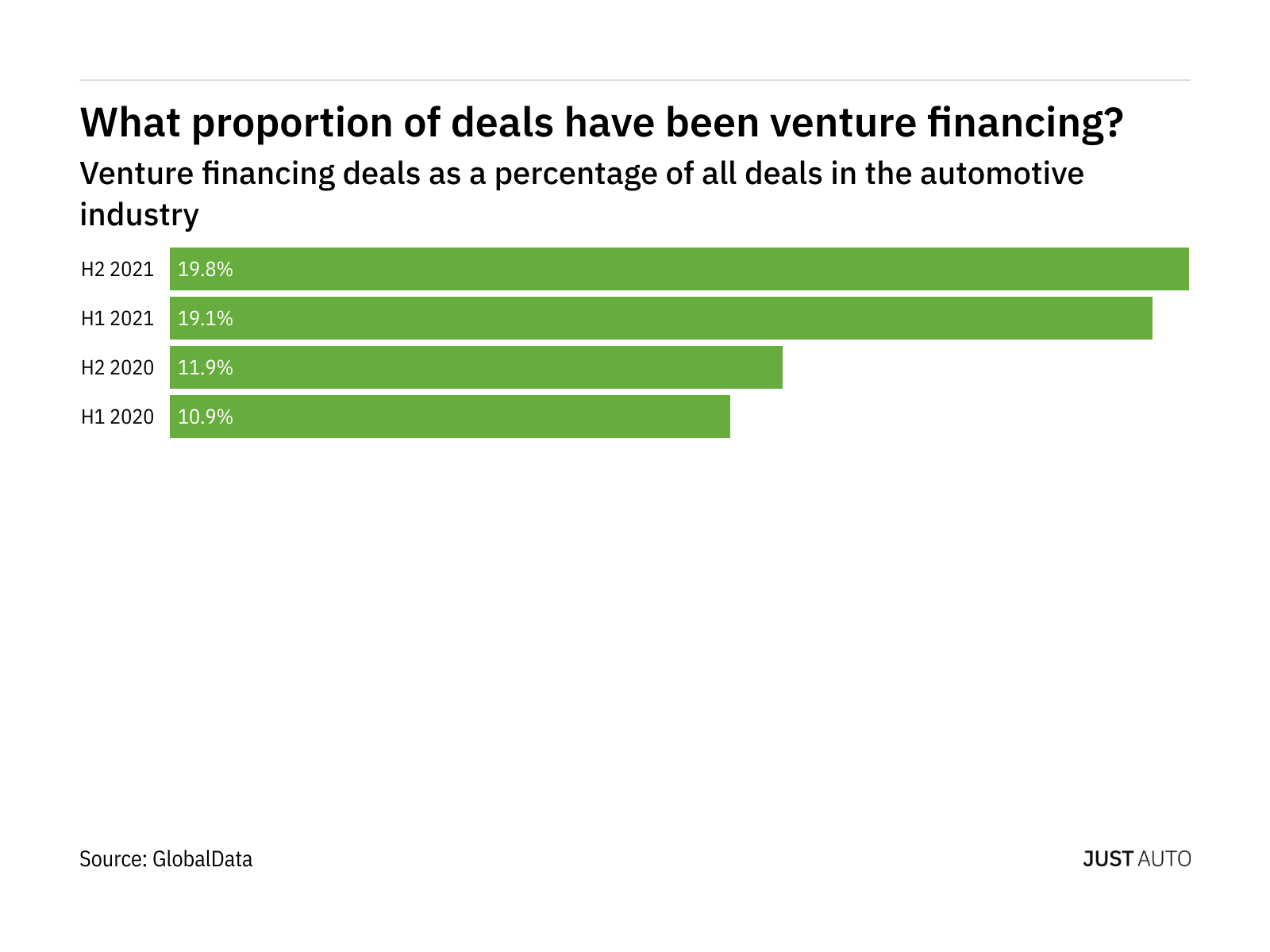 In the second half of 2021 venture financing deals increased significantly by 31.6% from the same period in 2020.
This marks a deceleration in growth from the 31.8% increase in deals seen from the first six months of 2020 to the same period in 2021.
During this time, the region that saw the biggest increase in the number of deals was North America.
From the second half of 2020 to the second half of 2021, the largest regional increase in deals was also seen in North America.
During second half of 2021, venture financing deals accounted for 19.8% of deals taking place in the sector. This represents an increase from the figure of 11.9% in second half of 2020.
GlobalData's deals database is a comprehensive repository that looks at mergers, acquisitions, venture financing, equity offerings, asset transactions, partnerships and debt offerings taking place daily between thousands of companies across the world.
The database details key deal information, such as deal summary, deal rationale, deal financials, parties involved, advisors and deal payment modes.
By tracking the proportion of various types of deals in each sector we can gauge which sectors are seeing growth and where others are struggling.
The highest value venture financing deal that took place in 2021 (where the deal value was known) was the $2197.7 million secured by GM Cruise Holdings.
Free Report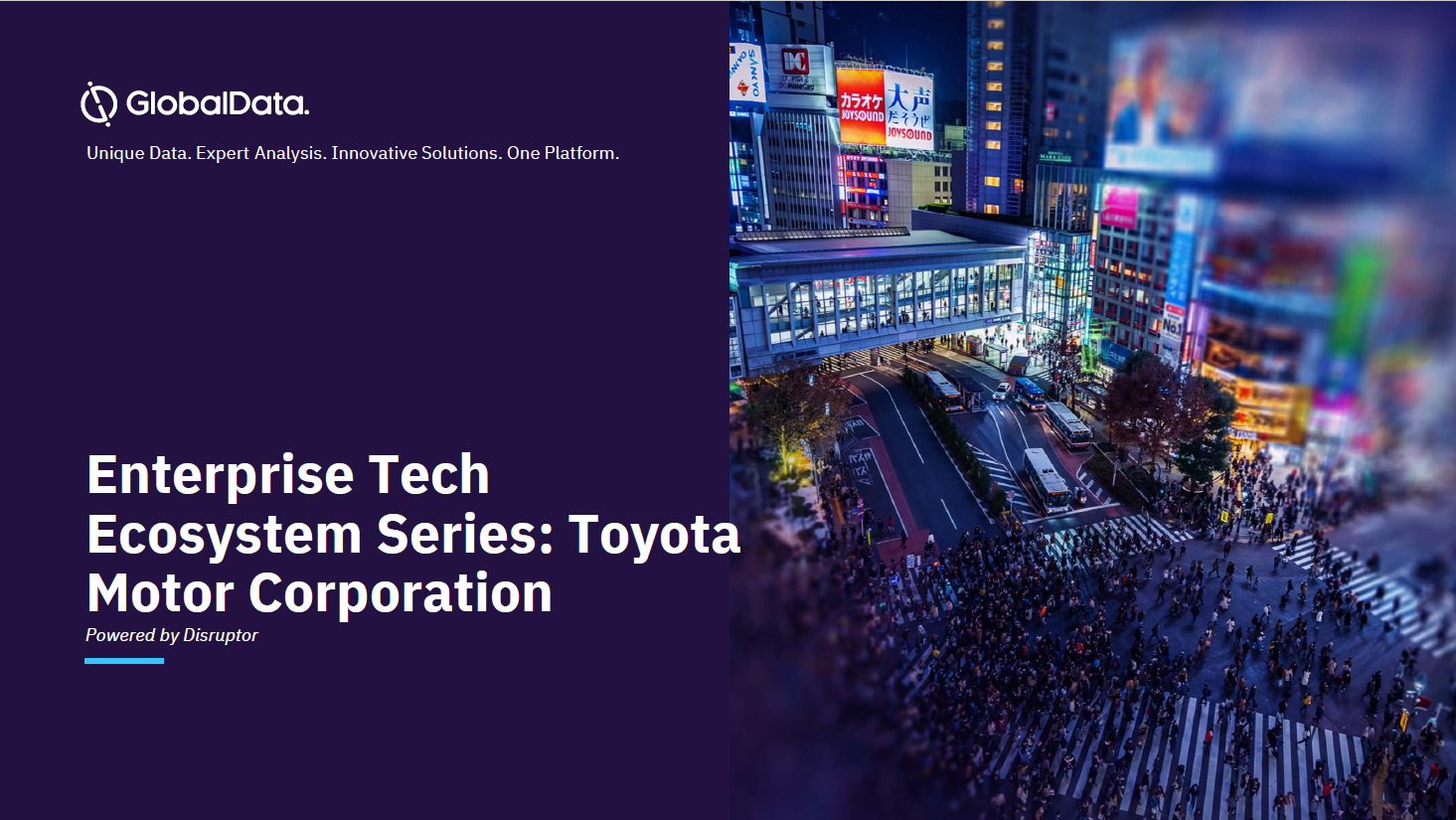 How is Toyota ensuring its future success?
Toyota is accelerating digital growth and serving their clients better. The company is investing in emerging technologies to maintain its segment operations, drive site traffic and revive its business prospects amid COVID-19.
Toyota AI Ventures along with Toyota Research Institute (TRI) launched the Call for Innovation initiative to promote innovation around robotics technology. It made a significant amount of investment in startups working on mobile technologies for assistive robots.
Our Enterprise Tech Ecosystem report on Toyota
provides you with information and insights into their digital transformation strategies, including:
Overview of technology initiatives covering partnerships, product launches and investments

 

Insights into its accelerator & innovation programs

 

Details of estimated ICT budgets and major ICT contracts

 

Partnership network map

 
Download the full report to align your strategies for success and get ahead of the competition. 
by GlobalData