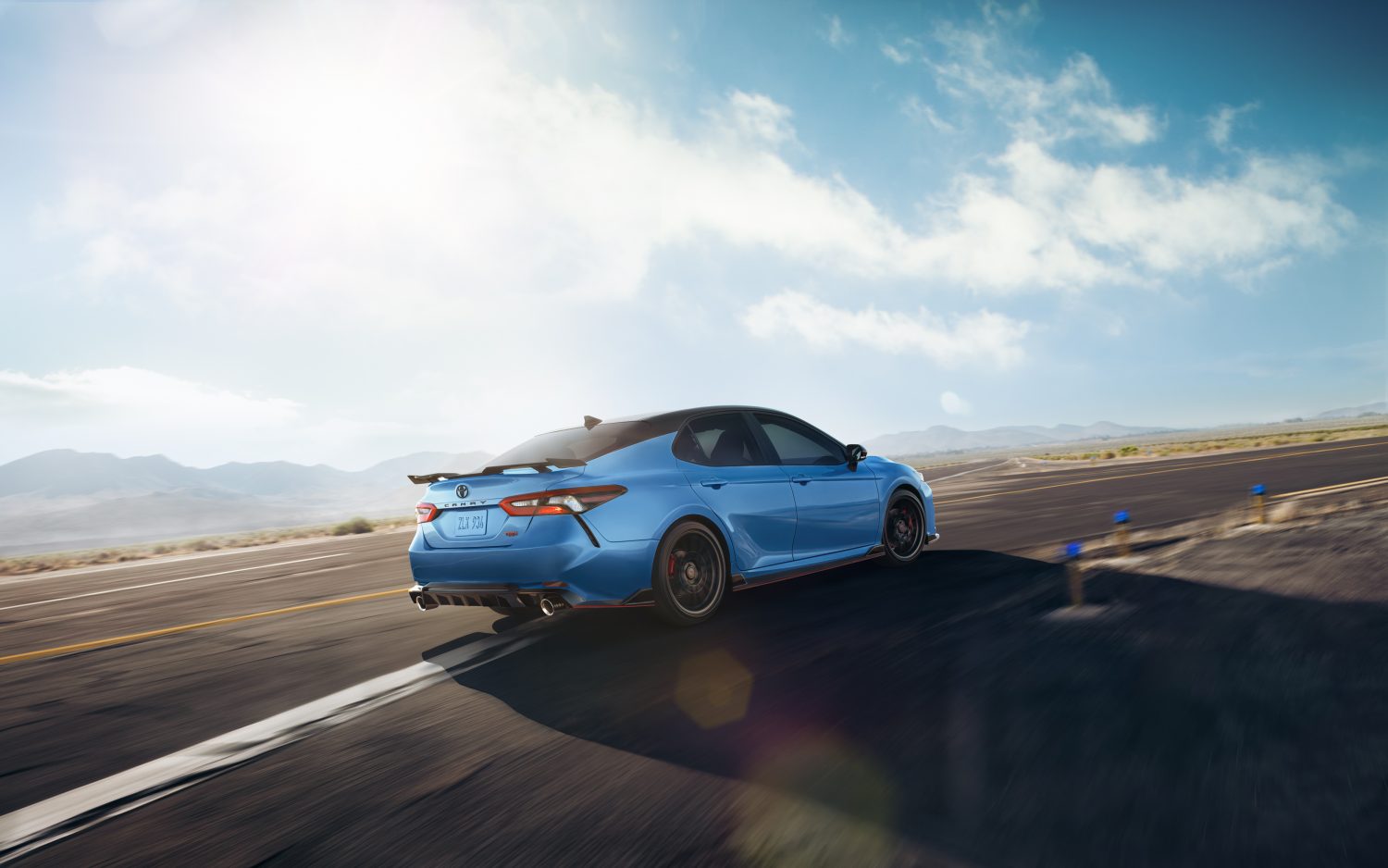 According to data released by LMC Automotive, the US light vehicle market was down by 16% in November as dealers struggled to supply vehicles due to ongoing parts shortages impacting supply from manufacturers.
LMC said the month of November started strong, signalling that the worst impact of lean inventories on sales may be over, but the month ended with the reality that dealers are still struggling to meet demand.
Sales ended the month at 1 million light vehicles, a 16% YoY decline. Sales were down by more than 20% in September and October compared with the previous year.
The annualized (SAAR) rate of sales in November fell to 12.8 million units, down 200,000 units from October and the second lowest rate of the year, behind September. However, the daily selling rate grew to 41,700 vehicles, up from 39,000 units in October.
Analysts note that underlying demand for new vehicles in the US is strong, boosted by an economic growth spurt due to a big stimulus programme from the US federal government. However, general shortages of new vehicles have constrained sales this year.
November had 24 selling days, one more than in 2020. LMC said Black Friday deals may have helped slightly, but the close of the month was not as strong as the pace at the beginning of the month, suggesting there may have been batch releasing of vehicles to sell.
Retail sales were below the 1 million threshold for the fourth consecutive month and fell to their lowest level so far this year, at an estimated 850,000 units. Average transaction prices continue to break records and were above US$40,000 for the sixth consecutive month, adding additional risk to demand. Retail demand fared worse than fleet, with both falling 17% and 12% respectively. Fleet deliveries likely accounted for 15% of total sales, the highest level since February.
YTD sales remain in positive territory, up by 6% YoY, but that is 3 pp below the January-October result. In total, 13.7 million vehicles have been sold so far in 2021, the seventh lowest volume for the period in the last 20 years.
LMC analyst Augusto Amorim noted that Toyota regained market leadership in November and has been the bestselling OEM in the US in seven months so far this year. It is ahead of GM by more than 120,000 units, so will retain the top position for the year.
Amorim added: "Despite a very challenging market, several OEMs, including Hyundai, Honda and Nissan-Renault-Mitsubishi have already surpassed their 2020 sales. Nevertheless, there are several anomalies that illustrate the continuing high level of disruption. In November, KIA outsold Hyundai for just the 10th time in history, and Honda sold more Accords than Civics. A weak performance of the Civic impacted total Car sales, which accounted for 17% of the market, the second lowest share this year."
LMC said SUVs had a 55% share, with Midsize Non-Premium SUVs leading the market.
Plant shutdown pace eases
LMC also said the pace of plant shutdowns in North America has slowed from previous months and it has reduced its expected production loss in Q4, due to chip shortages and other disruptions, by 100,000. However, it also said vehicle manufacturers are choosing to slow the daily build rate instead of shutting down the entire plant, reducing the visibility of output downtime. With the slight improvement, the 2021 production forecast remains at 12.9 million units, 6,000 units lower than 2020.
With some additional stability in production, the outlook for US auto sales has improved slightly for 2022, LMC said – from 15.7 million units to 15.9 million units, an increase of 6% over 2021. The improvement is expected to be more pronounced on the fleet side of the business, which is expected to recover to 15% of total Light Vehicle sales. Retail sales are also expected to improve next year but by just 4%.
LMC analyst Jeff Schuster said that a slight improvement in production is welcome news for the industry, though LMC continues to expect the US market in 2021 to have lost 2.4 million units due to the semiconductor shortage.
"2022 will most certainly be challenging, but if the consumer remains optimistic and demand continues, the recovery is expected to remain intact," Schuster said. He also noted that other risks remain elevated, including concerns with the Omicron variant and lingering inflation. "They are keeping the current environment very dynamic," he said.
Ford cites inventory improvements in November YOY gain
Ford said inventory improvements meant that it was the only major US automaker to report a year-over-year US market sales increase in November – up 5.9% over last year. Retail share for Ford totalled an estimated 13.8% – 2.7 percentage points higher than November last year.
Ford said its US market electrified vehicle sales in November grew at a rate more than three times faster than the overall electrified vehicle segment, taking Ford's electrified vehicle share to 10% compared to 5.4% last year. This set up a record November on sales of 11,116 electrified vehicles for Ford – up 153.6%. New products are providing the boost, with Mustang Mach-E and F-150 Hybrid sales of 3,088 and 4,767, respectively.
Ford also said that its SUVs are in high demand with sales up 25.6 percent over a year
ago on total sales of 66,390 vehicles. The Bronco family had its highest combined sales since launch – totalling 19,773 SUVs.
Healthy sales of F-Series trucks in November also suggest that Ford's semiconductor shortage has eased significantly – F-150 sales were hit by critical electrinic component shortages earlier in the year. Ford said F-Series sales rose 14.6 %in November, leaving the F-Series is on its way to its 45th consecutive year of US truck marjet leadership. F-Series sales totalled 663,508 trucks through November of this year.