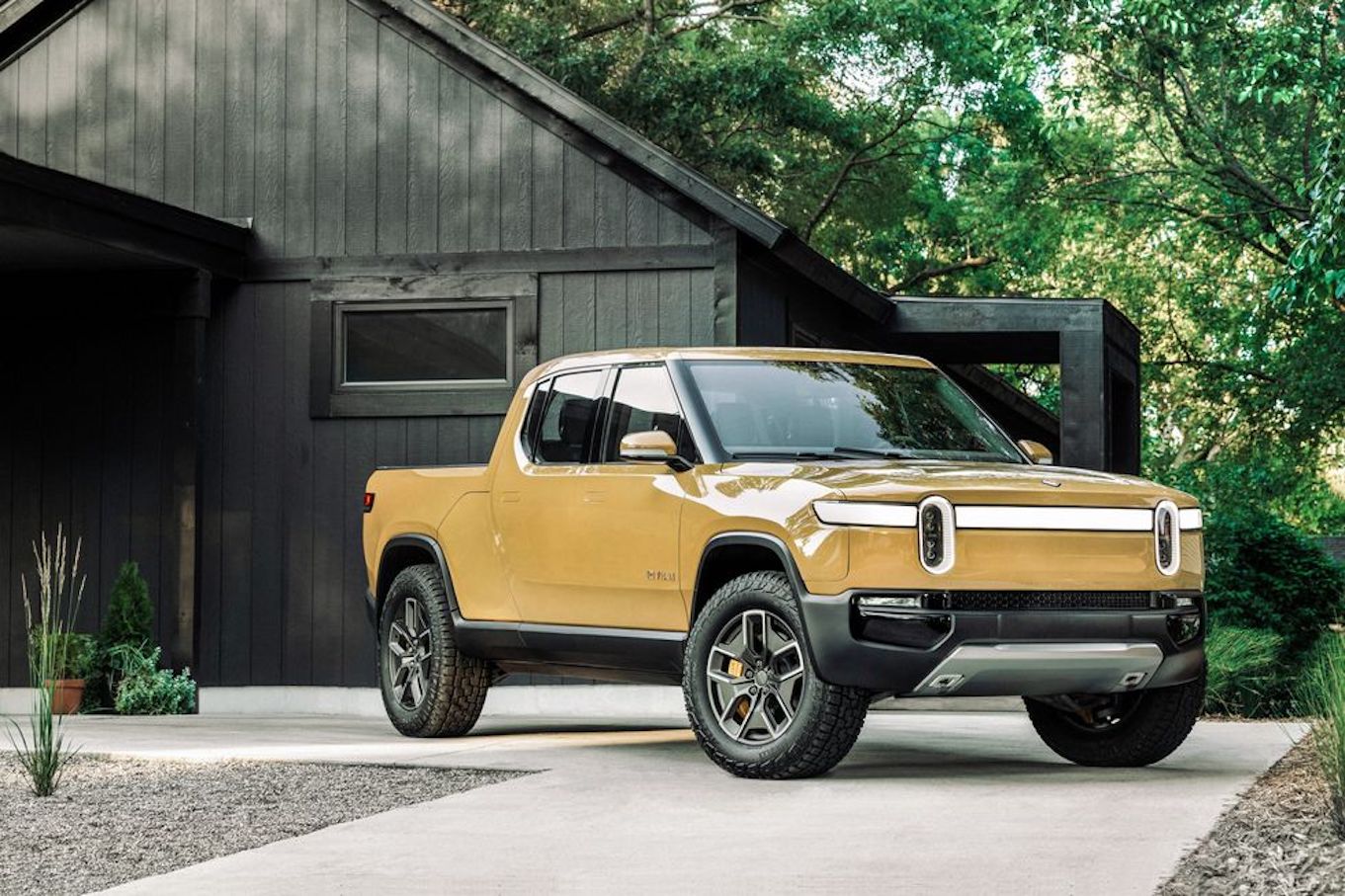 US electric vehicle startup Rivian has just begun delivering the first versions of its R1T pickup truck to customers. Like many startups in the EV field, Rivian has decided to list as a public company to raise finances as it ramps up its production and supply network. Unlike EV players including Polestar, QuantumScape or ChargePoint that all opted to list via a special purpose acquisition company (Spac), Rivian has sought its own IPO. This obliges the company to submit documents to the SEC with financial information and details of its business model.
The latter revelation is particularly interesting, as pointed out in MotorTrend, because Rivian believes it can earn up to $15,500 per vehicle through baked-in subscription services over a ten-year period. This would mirror a trend towards subscription over ownership that's already emerging in the auto industry, and has already become common elsewhere, particularly in the entertainment industry.
Rivian's proposed subscription services break down as $10,000 over the decade for semi-autonomous driving capabilities or around $83 per month. Rivian states that it will offer a level 3 autonomous system in its models, enabling owners to take their eyes off the road in certain scenarios while the vehicle handles the driving task. In addition, Rivian expects to be able to earn $5,500 over the decade via additional services including infotainment, connectivity and diagnostic features – that would equate to roughly $46 per month.
Subscription services have already begun to spring up across the auto industry. Notably, Tesla's level 2 Full Self-Driving option can be purchased on its own for $10,000, or can be subscribed to for $199 per month ($99 for buyers that selected the company's now-discontinued Enhanced Autopilot option).
General Motors also offers its level 2 autonomous system, Super Cruise, as a $25-per-month subscription service. GM plans to roll out a more advanced version of this system called Ultra Cruise from 2023 on certain high-end models, claiming it will eventually cover 95% of all driving scenarios. Ultra Cruise's monthly cost is likely to be significantly higher than Super Cruise.
Subscription services are tempting for automotive OEMs because they represent a continued source of income long after they build a vehicle in the first place. It also expands the earning potential for automakers beyond the vehicle's first owner, allowing them to sell services to subsequent owners throughout a vehicle's lifetime.
What remains to be seen, however, is how customers will respond to subscription services being built in from the factory. Automakers and service providers must demonstrate that these subscription services add strong additional value to the vehicle, with many appearing to be lining up semi-autonomous driving features as the main selling point. In addition, they must convince buyers that these services should be considered as software purchases – akin to an app or a computer program – because buyers are more familiar with the concept of paying for a license to use software, than they are with the idea of subscribing to a hardware-based vehicle feature.
There is a risk that customers might reject the subscription approach as automakers begin to put more services behind paywalls. Many vehicle buyers are committed to the idea that they own the vehicle once they purchase it, and may resent the fact they automaker equips that vehicle with the hardware needed for semi-autonomous driving, for example, but simply deactivates it via software until the customer pays the mandated fee to unlock it.