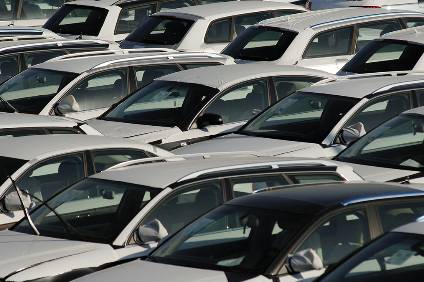 Data compiled by GlobalData shows that global light vehicle sales fell 33.8% in May to 4.9 million from 7.5 million a year ago. This is an improvement on April's showing when sales fell 47.5% bringing a record low Saar for the global market.
The market was boosted by improvements in China's light vehicle sales which were 8.1% ahead at 1.94 million. Only South Korea of the other major markets produced a positive YoY result with sales there increasing nearly 10%. Other markets, such as the US, produced better results than was expected but were still down significantly.
The worst affected regions were South America, down 70% to just over 114,000 units and Europe down 54% to just under 850,000 units.
May's results mean that YTD the global market is down 31.3% a minor improvement on April when the YTD decline amounted to 32%.
The SAAR improved to 59.8 million from April's record low of 48.2 million.
May's results affirmed our belief that April represented the low-point for the global market. Brazil and Russia performed better in May than Covid-19 transmission rates would have led us to believe, so those markets will be watched closely in June.
Elsewhere in May we believe markets will begin the long climb back and we'll begin to get more signals on market demand for the rest of the year.
The coming months will reveal the extent of economic scarring, if there's any pent-up demand or if markets need a kickstart from government-sponsored scrappage schemes. Finally, we'll also begin to see in emerging markets whether there's been a fundamental pivot away from public transport and sharing towards more personal car ownership.
GlobalData's forecast for the year stands at 73.7 million light vehicles, 17.2% down on 2019's result. Its central baked in assumption that markets would see concerted government sponsored efforts in the northern hemisphere to kickstart vehicle markets is starting to come into play with Germany, France, Spain all announcing support measures for vehicles sales. Of the major markets in West Europe, the UK is the laggard in announcing measures. Consequently, the UK market will suffer the steepest drop in the region with GlobalData currently forecasting a 31.3% fall in the market to 1.84 million for the year.