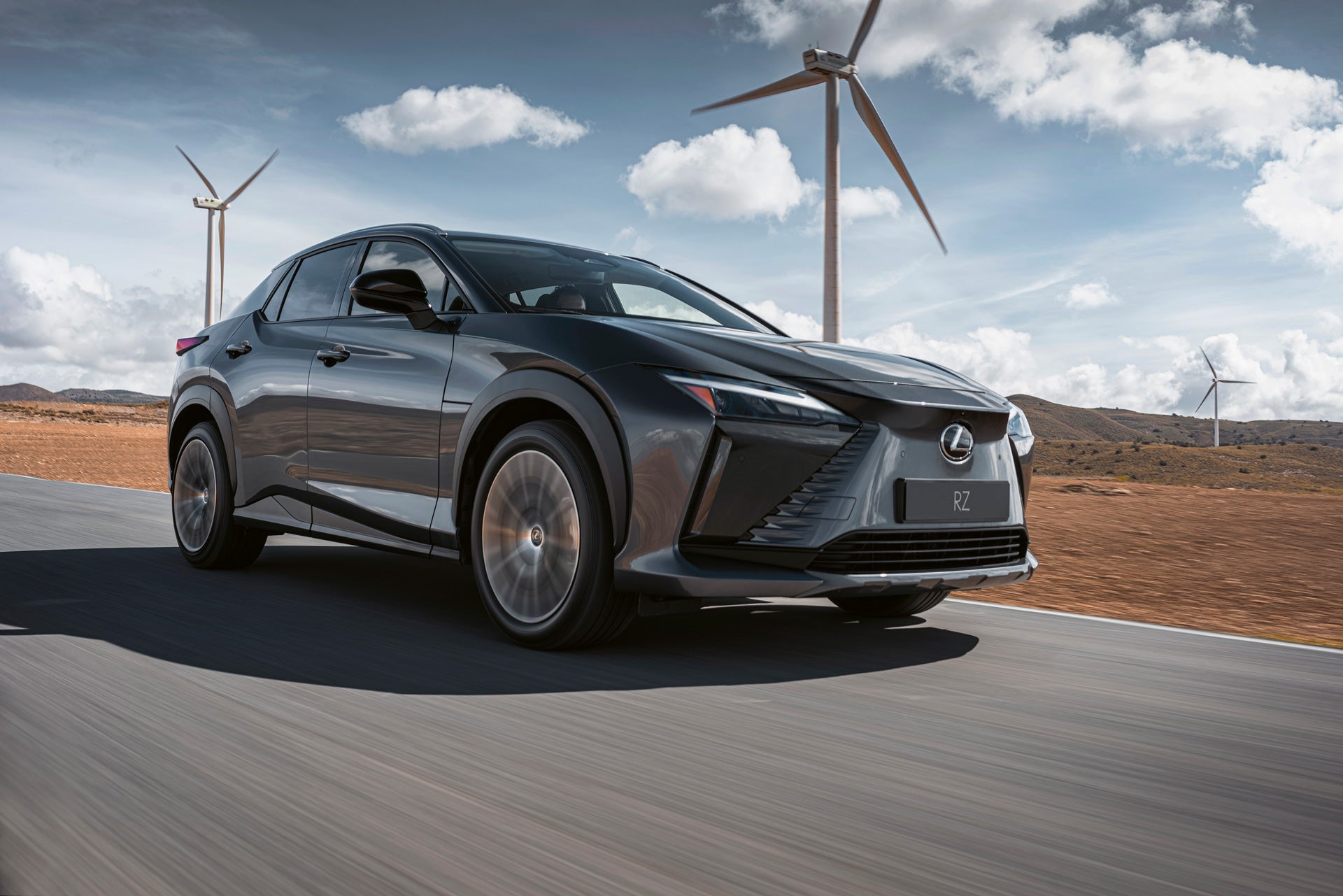 Leading Japanese automakers have stepped up their efforts to make the transition to zero-emission vehicles (ZEVs) in recent weeks, with substantial new investments and partnerships designed to strength their electric vehicle (EV) supply chains. This is mainly in response to fast-growing overseas demand, while EV sales in their home market remain negligible.
Japan's auto industry has been called out for being slow in switching to ZEVs despite, or perhaps because of, the likes of Toyota and Nissan led the way some 20-30 years ago in the global adoption of hybrid vehicles – from which they appear to be reluctant to move on. Meanwhile governments in most advanced economies around the world have set some very ambitious schedules to phase out the use of internal combustion engines.
Last year the Japanese government set a target for all new passenger vehicles to be Clean Energy Vehicles (CEVS) by 2035, including ZEVs such as electric and fuel-cell vehicles as well as plug-in hybrids. Despite government subsidies of up to JPY800,000 (US$5,600) per vehicle, ZEVs sales are estimated at less than 20,000 units last year – or 0.4% of total vehicle sales. Of these around 8,600 were imported, including many from China. Hybrid vehicles, which amounted to around 1.46 million units last year – or close to one third of total sales, do not qualify for government subsidies, however.
Toyota, the country's leading hybrid vehicle brand, lobbied the government "to make clear it supported hybrid vehicles as much as zero-emission battery vehicles" at a G7 meeting earlier this year according to local reports. A study released last month by Greenpeace ranked Toyota at the bottom of the top ten global vehicle manufacturers in terms of ZEV manufacturing, which accounted for just 0.2% of its total global output last year. Honda and Nissan dropped three places, with ZEVs accounting for just 0.35% and 2.2% of global vehicle output respectively, compared with GM's 8.2%.
In Europe ZEVs accounted for over 9% of total vehicle sales in 2022 and the EU has set a target for all new vehicle sales to be ZEVs after 2035. In China EVs accounted for 11% of total vehicle sales last year and are on target to exceed 18% in 2022, or close to five million units, along with an additional one million hybrid sales. The country has the world's two largest battery manufacturers, CATL and BYD, according to the latest data collected by South Korean consulting firm SNR Research.
Chinese automakers have been investing heavily to make the switch to zero emissions, supported by government policies which have made the country by far the largest market for EVs globally. BYD is also the country's leading EV manufacturer with some 487,000 sales in the first eight months of 2022 and similar volumes of plug-in hybrids, following by Tesla with some 400,000 deliveries from its Shanghai plant. All major vehicle manufacturing groups, including SAIC Motor and GAC Group, are investing heavily to bring new EVs to market in the next two years.
Tesla remains by far the largest global EV manufacturer, with some 936,000 deliveries last year and an estimated 760,000 units in the first eight months of 2022.
Sales of electric and hybrid vehicle sales in the USA amounted to 608,000 units in 2021, of which around 73% were battery-powered – equivalent to 3% of total light vehicle sales. This rose to 5.5% in the first half of 2022, with hybrid electric vehicles accounting for a further 1.4%. Without the recent supply chain bottlenecks ZEV penetration would likely have been much higher this year.
The Biden administration last year set a target for 50% of total vehicle sales to be zero-emission or hybrids by 2030, while some states including California are targeting 100% zero emission vehicles by 2035. The government is offering EV and plug-in hybrid buyers tax credits of up to US$7,500 to help drive up sales to its targeted levels, while it only recently made it known that only locally-made vehicles will qualify for the incentives –forcing Japanese and also South Korean manufacturers to step up production localisation.
Japanese manufacturers such as Toyota, Honda and Nissan announced substantial investments to strengthen their global EV supply chains in recent weeks in response to surging overseas EV demand.
At the end of August Honda announced a new strategic partnership with LG Energy Solution to build a US$4.4bn jointly-owned lithium-ion battery plant in the USA with a production capacity of 40GWh of batteries per year from 2025. This is part of a broader US$40bn global electrification investment strategy by 2030, by which time the company expects to sell more than two million EVs per year globally.
In the same week Toyota said it would invest JPY730bn (US$5.1bn) in new EV battery manufacturing facilities in Japan and the USA combined, to add 40 GWh in new capacity by 2026 to meet growing global EV demand.
Nissan has also agreed to acquire a majority stake in Vehicle Energy Japan Inc (VEJ), an affiliated company involved in the development and manufacture of automotive lithium-ion batteries, including battery management and related manufacturing systems. Nissan said the acquisition will allow it to secure a stable battery supplier which will contribute to the development of next-generation batteries with a competitive edge in terms of both performance and cost.
Other Japanese manufacturers are also stepping up their efforts to close the EV gap with other global vehicle manufacturers.