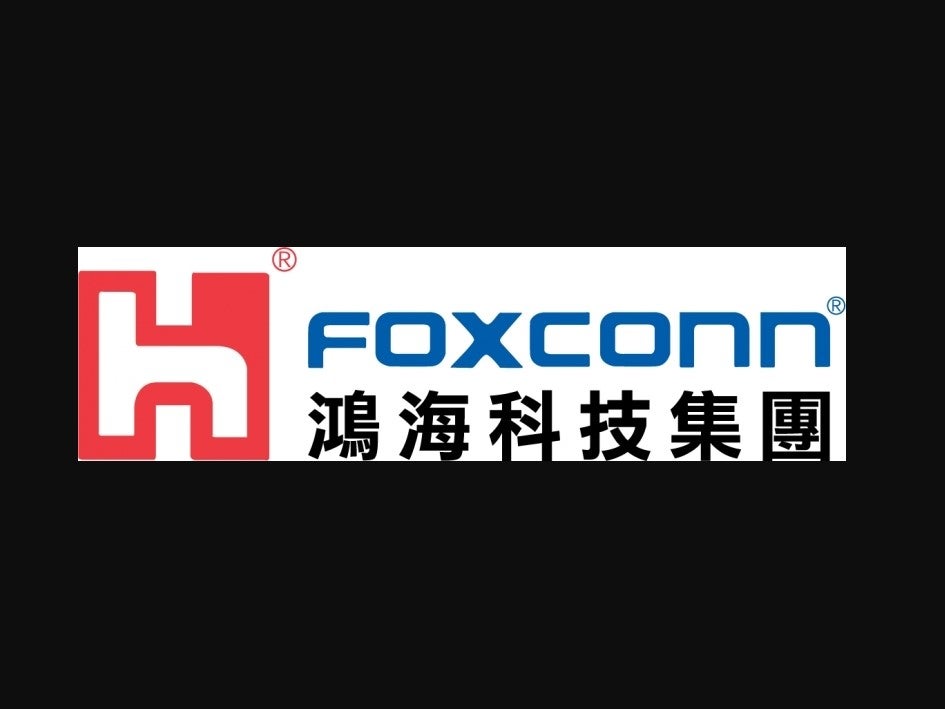 Hon Hai Precision Industry company Ltd said it plans to invest in building manufacturing facilities for electric vehicle (EV) components and other products in Indonesia, a government official confirmed this week.
The company, more widely known as Apple Inc's Taiwanese contract manufacturer Foxconn Technology Group, has been very active in the last two years in establishing a presence in the global EV supply chain. Last year it signed agreements to jointly produce EV platforms and components in partnership with companies in Thailand, China and the USA. It has also developed a flexible EV platform, the MIH, and related supply chain which it offers to is clients.
The Indonesian government is looking to establish the country as a regional EV and components manufacturing hub, citing the country's abundance of raw materials such as nickel as its key advantage over other countries in the region. Last year it set up a new state-owned enterprise, called PT Industri Baterai Indonesia (IBI), to drive the establishment of an industry focused on the production of EV batteries and related raw materials and has been active in attracting international strategic investors.
A spokesperson confirmed last year the government was looking for strategic partners to invest a total of US$15bn in the next several years to establish 140 gigawatt-hours (GWh) of annual EV battery manufacturing capacity in the country. The investment would also include local mining operations for nickel-rich ore as well as two new hi-tech ore processing/smelting facilities.
The Indonesian government has also attracted investments from South Korean EV battery manufacturer LG Energy Solution, which began construction late last year of a lithium-ion battery cell plant in Karawang, some 70 km east of the capital city Jakarta in partnership with Hyundai Motor. The automaker last year completed construction of a new US$1.5bn car plant in the same area and is scheduled to begin local production of the Ioniq 5 EV next month.
Bahlil Lahadalia, Indonesia's Investment Minister and Head of the Investment Coordinating Board (BKPM), told the country's House of Representatives this week the government signed a Memorandum of Understanding (MoU) with Hon Hai and other partners in January agreeing to the establishment of a US$8bn manufacturing base in the Batang area of Central Java.
Mr Bahlil confirmed the Taiwanese company has agreed to produce EV components including electric motors and batteries and also relocate telecommunications equipment manufacturing operations from China, including smart-phone assembly operations.
Hon Hai in January announced it had signed an agreement with PT Industri Baterai Indonesia, local energy and mining company PT Indika Energy and Taiwan's electric motorcycle battery-swapping company Gogoro, to build a sustainable energy ecosystem in Indonesia. The investment is expected to focus initially on supplying components for battery-powered motorcycles and for passenger and commercial vehicles late on.
Hon Hai chairman Young Liu said in a statement "Hon Hai is excited to embark on the journey to transform the new energy ecosystem in Indonesia in cooperation with the local government, Gogoro, IBC and INDIKA. I believe the implementation of the MIH platform, alongside our build-operate-localize (BOL) strategy and manufacturing expertise, will allow us to meet the market demand and create a sustainable new EV ecosystem in Indonesia".