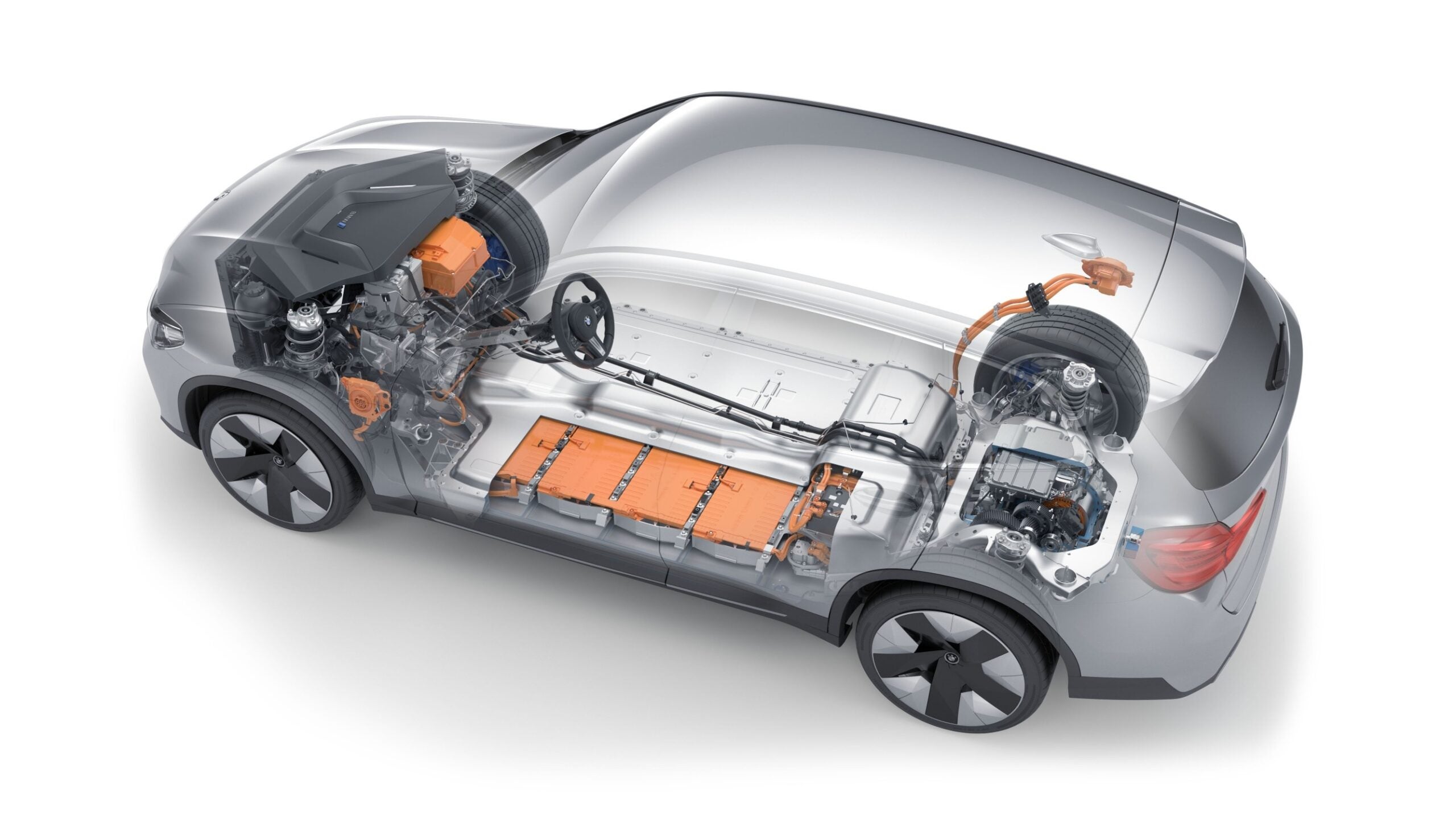 Europe's passenger car BEV market more than quadrupled from two percent of sales in 2019 to almost nine percent in 2021 and for the final quarter of last year was averaging 15%. But that solid growth pattern seems to have faded somewhat so far in 2022 with the average monthly BEV share to May falling back to 10.7%.
There are various reasons why this may be the case, the most obvious one being that the necessity for vehicle makers to keep pushing plug-in cars to the market to achieve CO2 reduction targets by year-end 2021 has receded in 2022 with no fresh target set for this year. That rationale doesn't apply to Tesla of course, but sales so far this year don't put them on track to beat last year's achievement. And this highlights another possible reason for suppressed BEV registrations – a simple lack of product due to either parts shortages or, particularly in the case of Tesla, reduced output from its China plant due to COVID-19 related closures and hence a lack of available export cars for Europe.
But OEM model and powertrain mix scheduling that we have seen appears to continue to not only favor high-margin vehicles but also electrified vehicles including BEVs. If this is the case, and leaving Tesla aside, why has BEV share gone flat this year? For the most part, BEV incentives remain in place across the region and the choice of models continues to grow.
Despite the incentives, average BEV transaction prices are notably higher than those of the new car market overall. That was fine in a market dominated by early adopters with deep pockets and a growing cohort of prospective buyers who had confidence that their spending power was durable. The cost-of-living crisis and possible looming recessions in some markets are now denting consumer confidence and perhaps steering people toward the more affordable end of the new car spectrum. We'll see how the remainder of the year develops as regards BEV sales. We continue to indicate solid growth but need to see the pace pick up in the second half for that to happen – right now we're heading for a similar sized Europe BEV market this year as was seen in 2021.
In the longer term, more affordable BEVs were always going to be required to keep the BEV roll-out going at pace. We know that this is the plan and expectation of OEMs, but headwinds are building and VW's admission that getting a €20k-€25k BEV to market may take longer than anticipated reflects this.
Al Bedwell