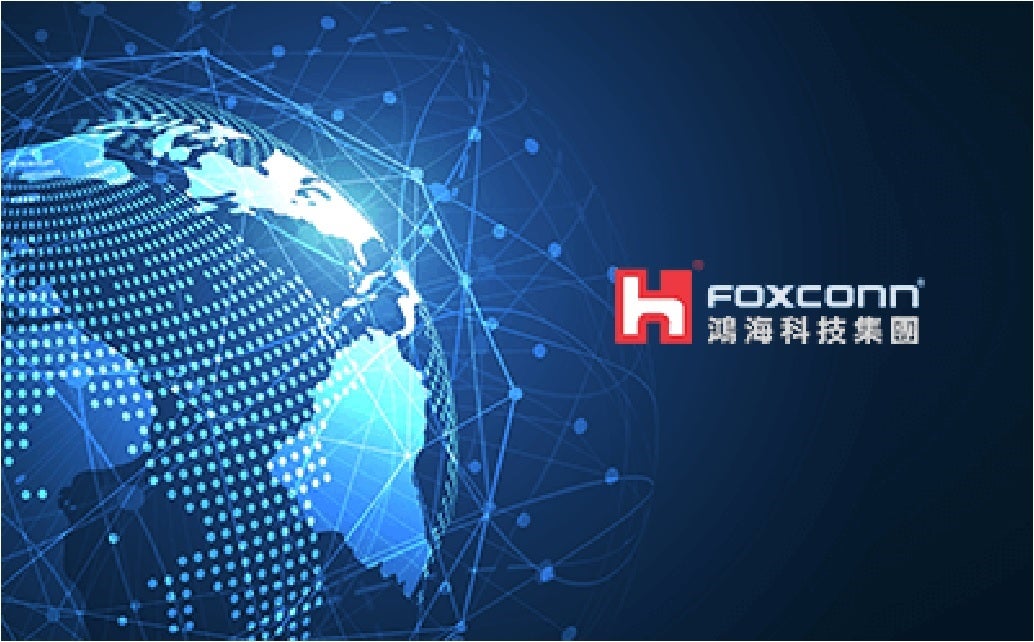 The rapid growth of electric vehicles has transformed the traditional automotive industry business which can be attributed to the merging boundaries between automotive tech, electronics, and information & communication technology. As a result, technology companies such as Foxconn, Xiaomi, Sony, Huawei and Apple are well-positioned to develop electric vehicles and related software, hardware and technologies.
Over the past few years, Foxconn has been aggressively trying to carve out a niche in the automotive industry with its products and services in the electric vehicle segment. With the launch of its software and hardware open electric vehicle platform 'MIH' the company aims to become 'android' of the EV industry and avail manufacturing of various EVs for third parties on its scalable and customizable platform. The company has formed 'MIH' consortium which includes over 1,700 members including auto suppliers and software companies. It has also partnered with key automakers in this regard which includes Geely, Byton, Stellantis and Fisker. The company also aims to launch its own EV brand and supply key hardware and software for EVs.
Foxconn investments in automotive
[table "19" not found /]
While the traditional automakers are also on their transition to electrification and have set targets, Foxconn spearheading its EV business should be a key concern. With BEV commoditisation, EV production is simple and it's more about plug and plays differentiation of range (changing battery size) or power (changing motor capability) on the vehicle platform. Manufacturing capabilities, deep roots in the electronics industry and orchestrated supply chains leaves no major challenges for Foxconn to manufacture a vehicle and compete with established brands.
Furthermore, Foxconn manages an entire vertically integrated supply chain in the electronics industry which includes chipsets – a key component for EVs. This will ensure adequate supply for its future EVs. It has also invested in battery makers (CATL) developing the 'next-gen' solid-state batteries. Foxconn aims to commercialise solid-state batteries for EVs by 2024. Vertical integration of supply chain and advanced battery technology will offer Foxconn significant competitive benefits over other automakers. This should be a concern as it may nibble away established brands through acquisitions and vertical integration.
The growing tech-company dominance in electric vehicles is a wake-up call for the global OEMs, and there is a need to increase the pace of the EV transition. However, having said that, it is also important to note that Foxconn is fairly new in the EV market while traditional OEMs have been exploring the area for nearly two decades. General Motors were the instigators of the skateboard EV architecture. Its AUTOnomy skateboard introduced in 2002 demonstrated that it is going to be a scalable plug and play commodity and the same platform can be used for numerous different models – quite similar to Foxconn's MIH platform. Traditional automakers have remained resilient to several tech disruptions in the past and managed to cope with the pace. The differentiators that these automakers will have are design, brand equity, distribution network, aftersales and services.
Despite being competitive on the technological front, Foxconn would face the above challenges which are more market-based. For a big EV market like China, an open-source BEV from a new brand may find a place in the market, but there's an emotional pull towards 'brand' in other parts of the world.
To conclude, Foxconn, on a similar note in the past attempted to gain mass-market share in the smartphone industry through launching its own phone brand in a few emerging countries. However, it wasn't successful in out beating the then-existing leading brand names in the market. Automotive poses a similarly tough challenge for an ambitious upstart, even one with the undoubted capabilities of Foxconn.