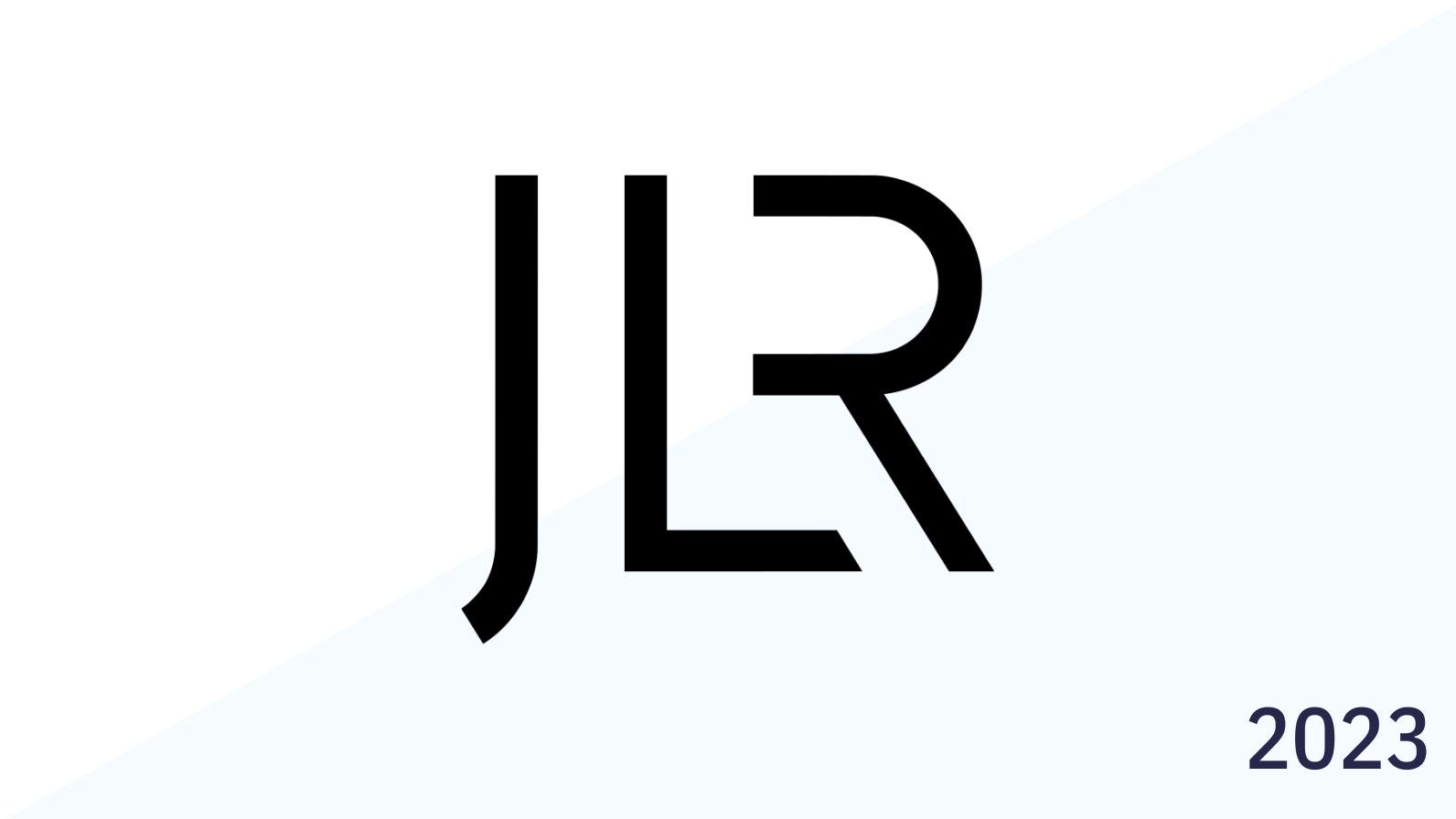 Jaguar Land Rover is a Category Award Winner for Environmental, Innovation and Investments in the 2023 Awards. This is due to its efforts in investments into research and staff training, attempts to improve the environmental impact of its supply chain, and the implementation of navigation innovations into its vehicles.
One of the company's most notable projects during the research period saw it invite its 5,000 Tier 1 suppliers to commit to sustainability targets approved by the Science Based Targets initiative (SBTi) to reduce greenhouse gas emissions by 2030 and help reach carbon net zero emissions across its supply chain, products, and operations by 2039. This includes disclosing carbon reporting and collaborating with their supply chains to deliver the same reductions.
In 2022 the company became the first automotive manufacturer to integrate what3words global location technology into vehicles already on the road through a software-over-the-air (SOTA) update. Once updated, the system allows customers to input what3words addresses directly into the navigation bar on the Pivi Pro Infotainment system.
JLR also made notable investments during the research period, including the announcement of three new tech hubs in Munich, Bologna and Madrid to develop autonomous driving systems. The company also announced a new facility to test development vehicles for electrical and radio interference. The Electromagnetic Compatibility (EMC) laboratory at the automaker's Gaydon R&D campus has two anechoic chambers: an electrically 'quiet' rolling road which enables engineers to test vehicles at speed, as well as equipment to assess the performance of individual components, such as batteries or electric motors.
Staff training was another area of investment focus, including a partnership with tech start-up Multiverse to improve the data skills of its employees through a 15-month course covering topics including data modelling, analysis, Python, and Machine Learning. JLR also announced a "global upskilling drive", in a bid to train 29,000 people in the next three years in skills deemed vital to electrification, digital and autonomous cars.
Company Profile
Jaguar Land Rover is an automotive company and subsidiary of Tata Motors that principally designs and manufactures high segment cars.
The company markets premium all-wheel drive vehicles and luxury sports vehicles under two brands – Land Rover and Jaguar.
The company's Land Rover product range includes Discovery, Discovery Sport, Range Rover, Range Rover Sport, Range Rover Velar, Range Rover Evoque and Defender. The Jaguar brand offers XF, XE, I-Pace, E-Pace, F-Type and F-Pace cars.
It markets its products through network of national sales companies, franchise sales dealers, importers and export partners in international markets.
It is headquartered in Coventry in the UK.