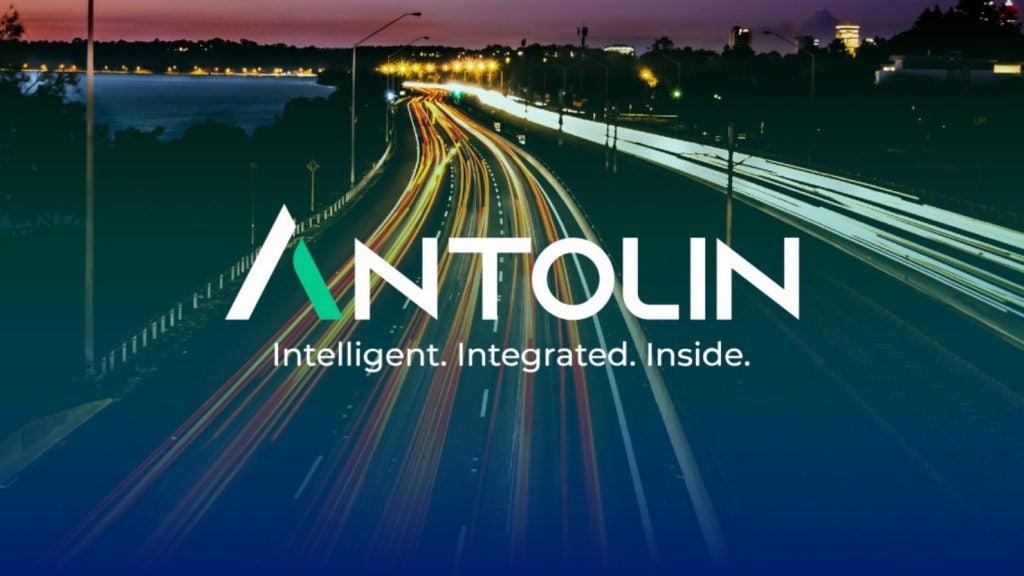 Antolin is a manufacturer of automotive components and in-vehicle technology with 130 manufacturing locations around the globe. The company is a Category Award Winner for Marketing following the launch of its new modern branding.
The company is recognized in the Branding category this year after it launched a new brand identity, which aims to represents the link between the company's history and its aim of leading future mobility.
Seventy years after its founding, the company is entering a new stage of its history with the aim of consolidating itself as a global provider of innovative and technological solutions for automobile interiors. Antolin is immersed in a process of transforming its business based on technological innovation, sustainability and talent. The new brand reflects this business transformation.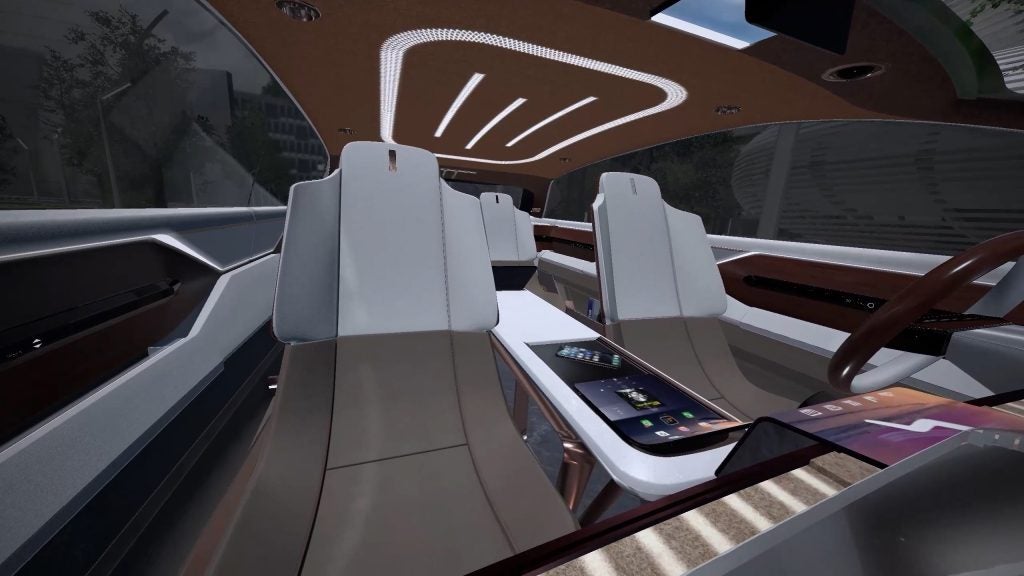 In the words of Jorge Álvarez-Naveiro, Corporate Director of Antolin Brand, Communication, Marketing and Partnerships: "It's a new image that reinforces who we are and who we want to be."
The core of the brand redesign is the 'A' in the company's name, with the letter presented as triangle split between the new brand colors of green and blue.
The letter design, according to the company, represents the crossroads that both the company and the industry are experiencing, as vehicle design moves rapidly into a more technologically driven and electric future.
The green section of the 'A' represents the window through which the company views vehicle interior designs and is also representative of the company's aims for greener, sustainable innovation.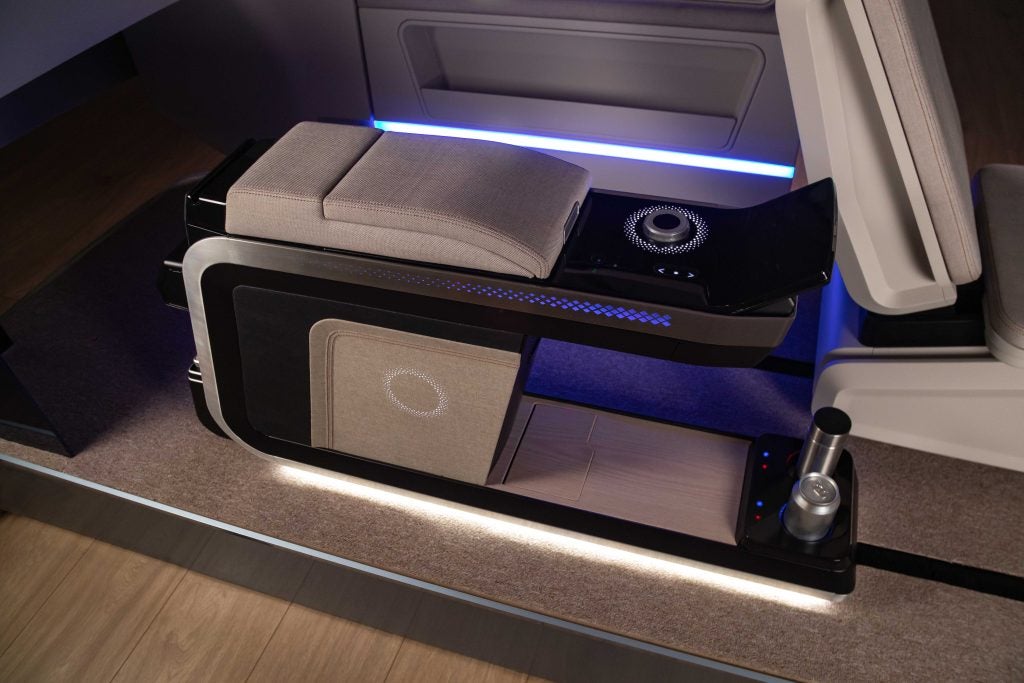 The design has a fresh, modern feel and the stylized 'A' is distinct enough to act as a condensed logo or signifier in itself. The company has also dropped 'Grupo' from its name, creating a simpler, punchier brand.
As well as the logo and graphics, the company has developed a new motto to encompass its aims: Intelligent (creating intelligent vehicles), Integrated (developing integrated solutions), Inside (providing talent with values from the inside). All through words start with 'in', which provides a neat linguistic link with the company's focus on interiors.
Company Profile
Antolin is one of the world's largest manufacturers of vehicle components and a global supplier of technological solutions for automotive interiors.
The company supplies the world's leading car manufacturers through 130 factories in 25 countries. Antolin has 24,000 employees and sales of €4,451 million in 2022.
Antolin offers high added value products via five Business Units: Overheads; Doors & Hard Trim; IPs & Central Consoles; Lighting, HMI & Electronics and Components & JITs.
Contact details
Ctra. Madrid-Irún, Km. 244,8
Burgos, 09007, Spain
Tel: +34 947477700
Links