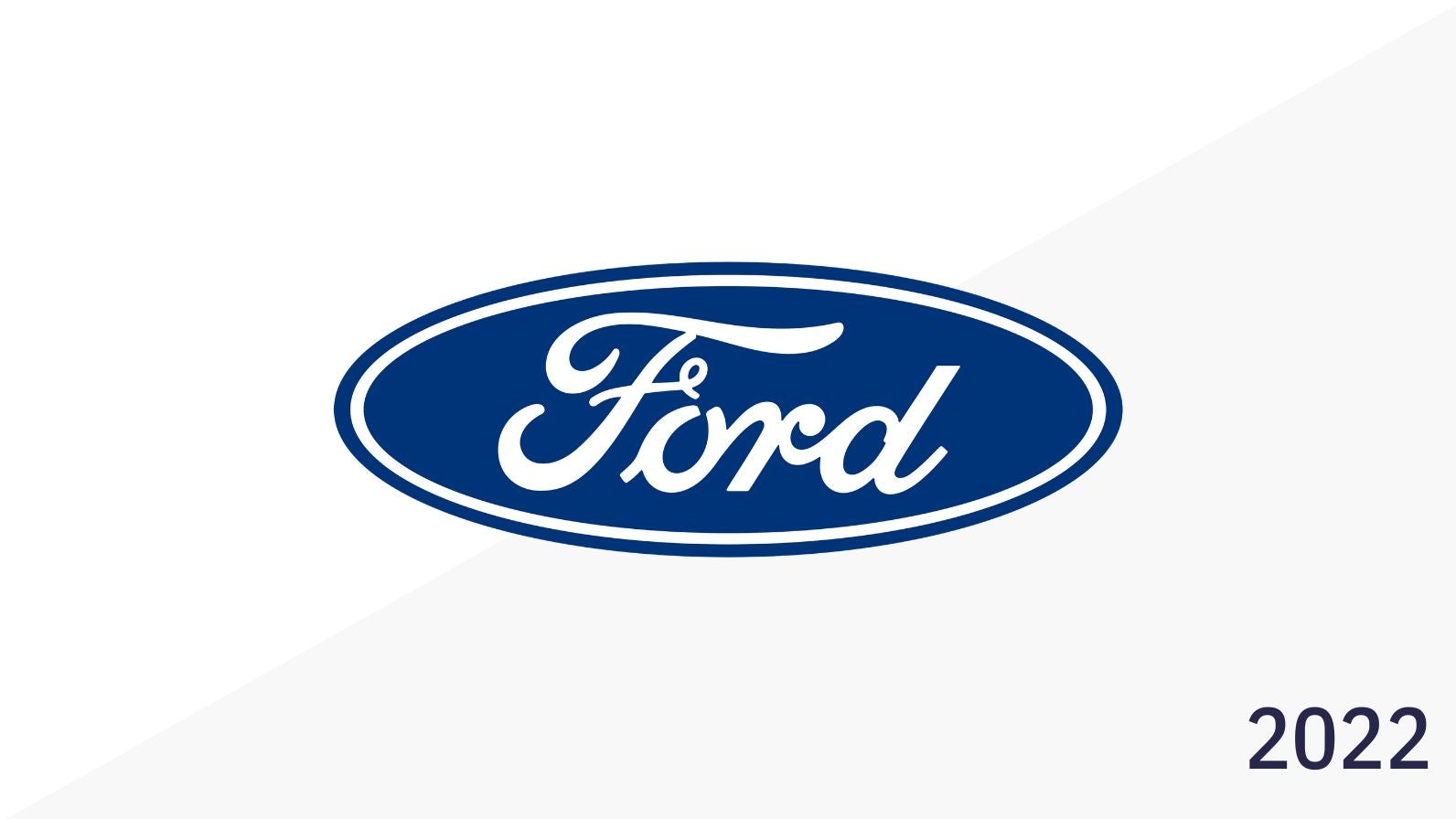 Ford is a US headquartered automotive corporation that is recognized in eight categories in the 2022 Just Auto Excellence Awards. The company has been working hard to address urgent industry issues such as the chip supply shortage, working together with companies to boost the semiconductor chip production and explore expanded semiconductor manufacturing opportunities to support the automotive industry.
In addition the company has made deals to boost vehicle production, including cooperation with Venari to manufacture the all-new, lightweight front-line ambulance – unveiled earlier this year.
Ford has also been working on improving vehicle security through a new joint venture with ADT called Canopy which combines ADT's professional security monitoring and Ford's AI-driven video camera technology to help customers strengthen security of new and existing vehicles across various brands.
In the area of EV innovation the company has been working on developing charging technology, working to develop a new, patent-pending charging station cable that "could" combine with in-development vehicle charging technology, to provide "seamless" EV re-charging. In addition the firm has been working on a collaboration with various companies to bring together all of the parts necessary to create a viable autonomous ride-hailing service, including the self-driving technology, vehicle fleet and transportation network needed to support a scalable business and deliver an exceptional experience for riders.
In order to further develop sustainable practices in the industry the company also claims to be the first automaker to use 100% recycled ocean plastics to produce automotive parts, and in addition has been working with a partner company to build a battery recycling and a domestic battery supply chain for electric vehicles.
The company has also been investing heavily including putting GBP230m into electric powertrain components production at its Halewood transmissions plant in northwest England, as well as investing in two new manufacturing facilities in Tennessee and Kentucky that will produce the next generation of electric F-Series trucks and the batteries to power future electric Ford and Lincoln vehicles.
Company Profile
Ford is an automotive company, which designs, manufactures, markets and services a full line of cars, trucks, sport utility vehicles and electrified vehicles. The company provides vehicle-related financing and leasing services.
Ford markets its products under Ford and Lincoln brand names. It serves customers across South America, the Middle East, Europe, North America, Africa, and Asia Pacific. The company operates transmission plants, assembly plants, casting plants, metal stamping plants, and engine plants and other component plants across the world. It also operates assembly facilities, manufacturing plants, parts distribution centers, and engineering centers worldwide.
Ford is headquartered in Dearborn, Michigan, the US.