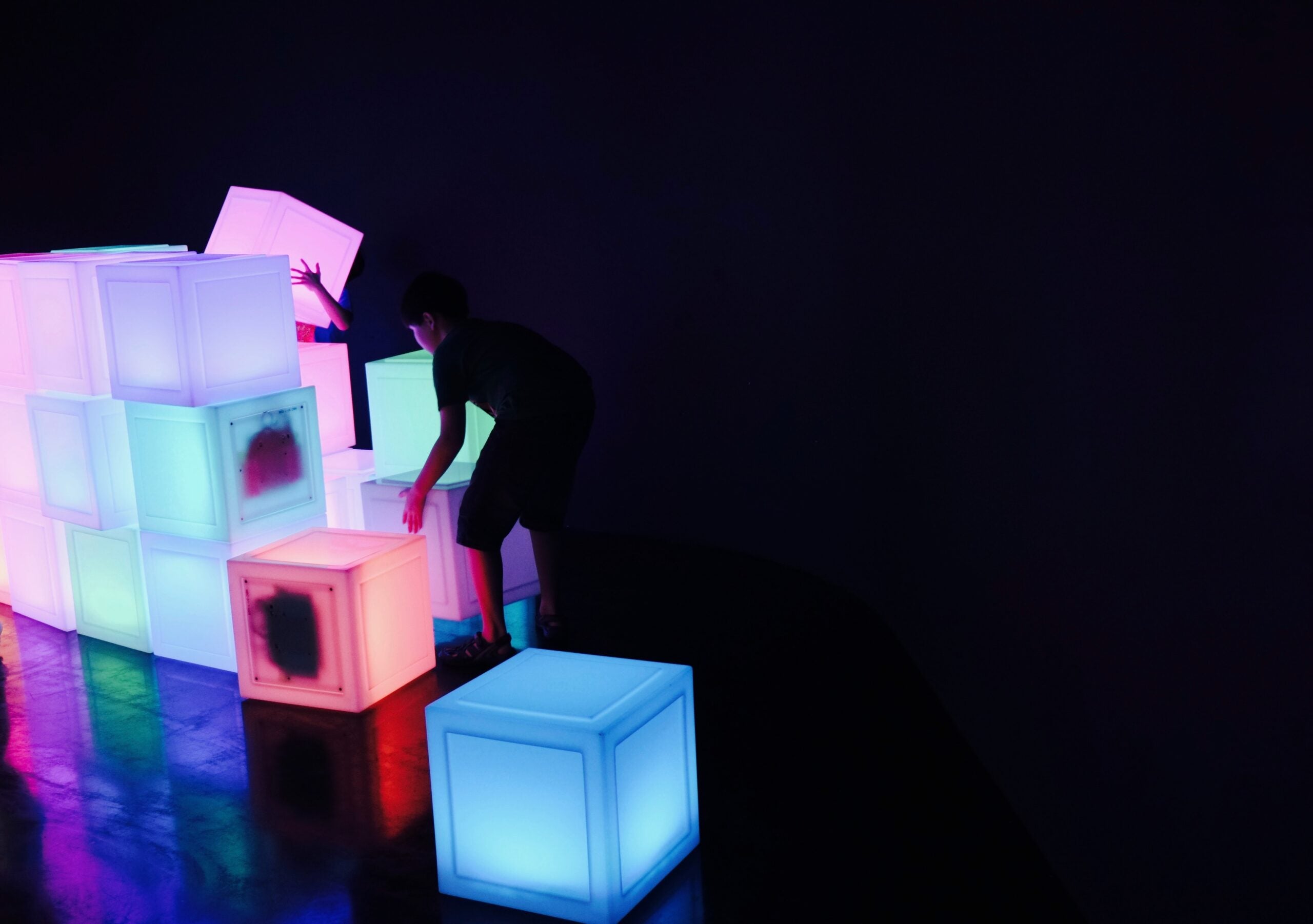 The Excellence Awards celebrate the greatest achievements and innovations in the industry. The programme provides a platform to recognize the people and companies that are driving change.
Our programme is designed to highlight excellence within the sector by looking at a range of corporate activities including deals, business projects and company initiatives, both internal and in the community.
Is your company listed?
If you want to learn more about the Awards and the range of marketing materials and options available to promote your achievement then please get in touch with us or download the Media Pack:
Contact: Tina Ross – tina.ross@globaldata.com
Or book a meeting direct – https://calendly.com/tina-ross
What are Product Launches?
The Product Launches category recognises companies that have launched notable new products or services into the market. This can include physical products, software as well as the launch of services and concepts.
We will be specifically looking at novelty, including companies launching products into new areas or innovation in the product's design, manufacture or marketing.
Themes
The automotive industry is known for being at the forefront of innovation when it comes to launching new products. During the research period the companies ranked below have launched cutting edge products that are unique and have the potential to revolutionise the consumer experience.
Whether looking at light or medium vehicles, the companies below have shown that innovation comes in all shapes and sizes. From telemetry systems and software solutions to high performance capacitors and electric trucks.
Categories
The cоmpanies in this category have been working hard to launch improved radar and other navigation technologies such as virtual navigation, ADAS and telemetry systems and software.
---
The companies in this category have launched innovative safety products such as digital car keys and connected security systems, as well as IoT-based driving safety beacons.
---
The cоmpanies in this category have launched a variety of innovative services such as battery swapping, autonomous shuttle and taxi services as well as digital end-to-end solutions, battery certification and online approved-used platform retail services.
---
The cоmpanies in this category have been launching various innovative technologies such as improved coating solutions, direct drive systems, high performance capacitors as well as 'always on and connected' vehicles.
---
The cоmpanies in this category have been busy launching improved autonomous vehicle variants, constantly improving on the ability of both light and medium autonomous vehicles to operate in traffic.
---
The cоmpanies in this category have been working on launching redesigned commercial vehicles, new assembly facilities as well as vehicles made from fossil-free steel.
---
The cоmpanies in this category have been working on launching electric vehicles aimed at bringing industry innovations together in vehicles such as hybrid, electric or battery-electric and both light and medium vehicles.
---