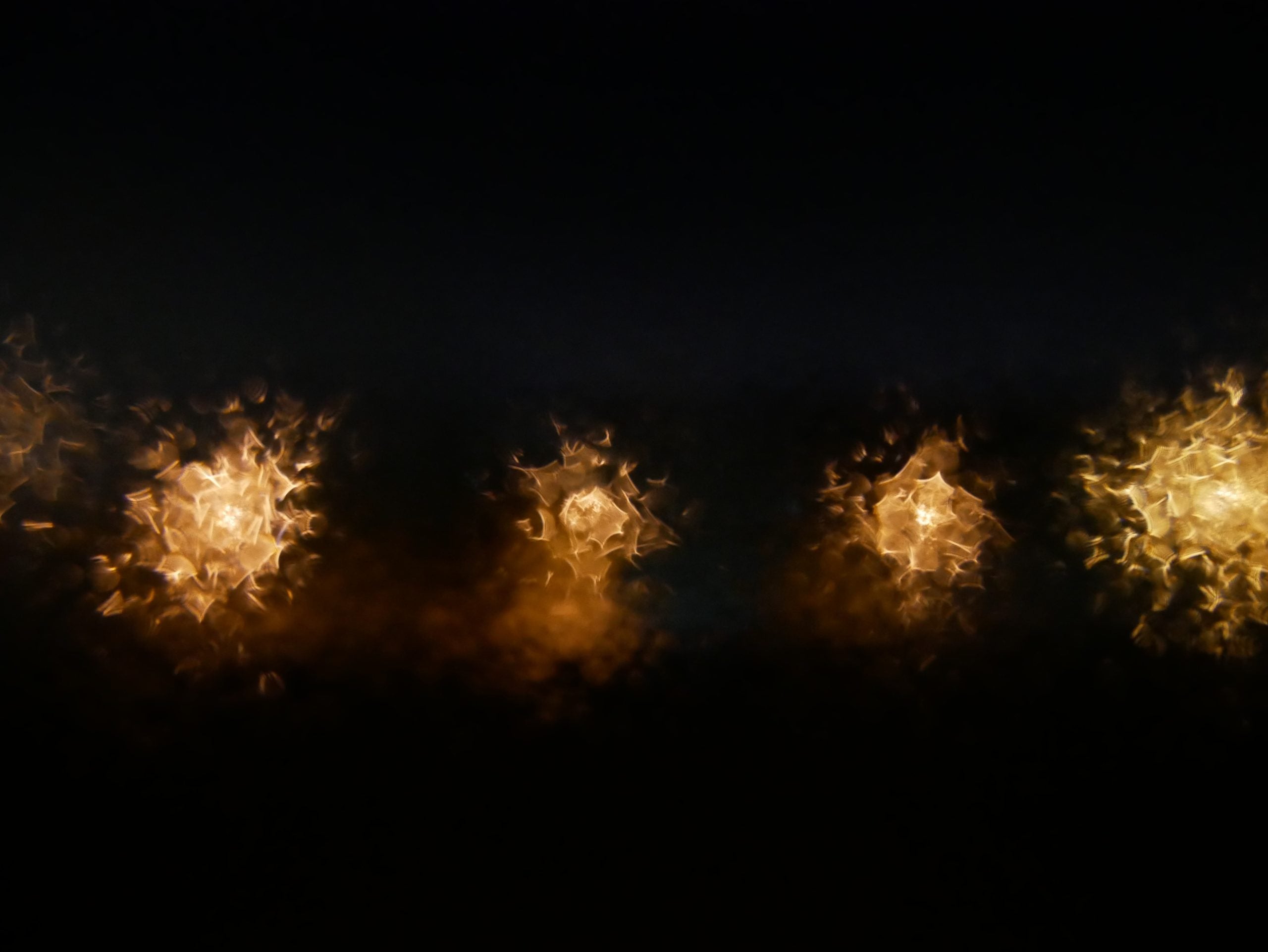 Featured Ranked Companies
Below you can find all the winners from the 2022 Excellence Awards which celebrate the greatest achievements and innovations in the industry. The programme provides a platform to recognise the people and companies that are driving change.
Our programme is designed to highlight excellence within the sector by looking at a range of corporate activities including deals, business projects and company initiatives, both internal and in the community.
You will also soon be able to download our full Awards & Rankings Report which includes all of this year's rankings, as well as the awards winners, shortlists and company profiles.
Business Expansion
Business Expansion is one of our largest categories and looks at the core functions of business operations within the sector.
This consists of any projects that have expanded the company's footprint in the sector, including: contract wins; launching in new territories; launching new product lines; the acquisition and expansion of facilities and real estate; acquisition of new machinery or other assets; improved logistics; partnerships; and significant staff increases.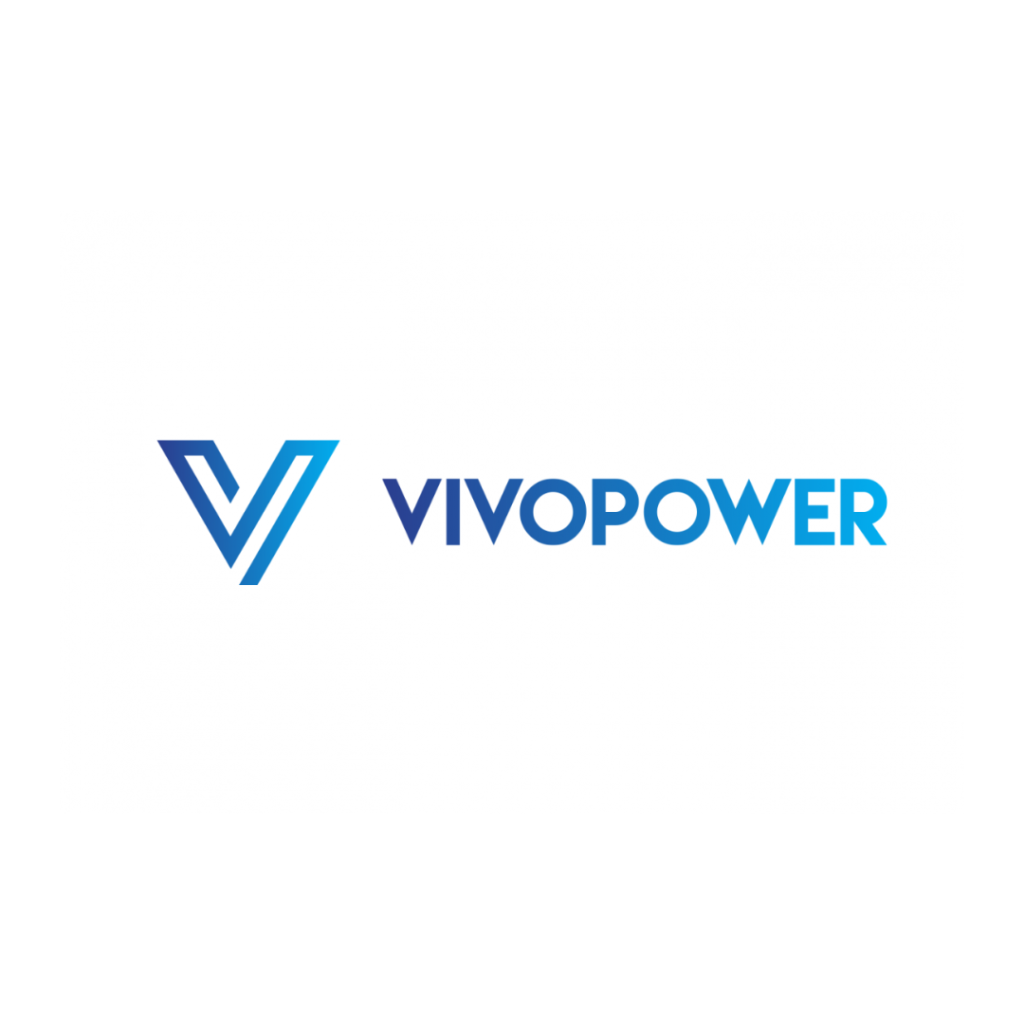 VivoPower wins the Business Expansion award this year due to its innovative use of conversion kits to electrify mining operations vehicles. The technology allows the company to electrify the supply chain from its beginning – from the mining operations that set production in motion.
Shortlist
BorgWarner
Bosch
CAR Consulting Group
Continental
Denso
door2door
Gardien Transports
Mercedes-Benz
Skoda
VivoPower
Wrightbus
Environmental
The Environmental category aims to highlight companies that are undertaking projects that reduce their impact on the natural environment or contribute to its general health. With the effects of climate change becoming ever more obvious, corporations have a responsibility to update and change their practices to prevent further damage being caused.
This category includes any projects that have led or will lead to a significant reduction in a company's environmental impact and carbon footprint. This can include changes to materials and manufacturing, supply chain reviews; reduction in energy use or switches to renewables; recycling initiatives; and carbon offsetting. The category also includes projects that contribute to the environment such as tree planting schemes and river cleaning.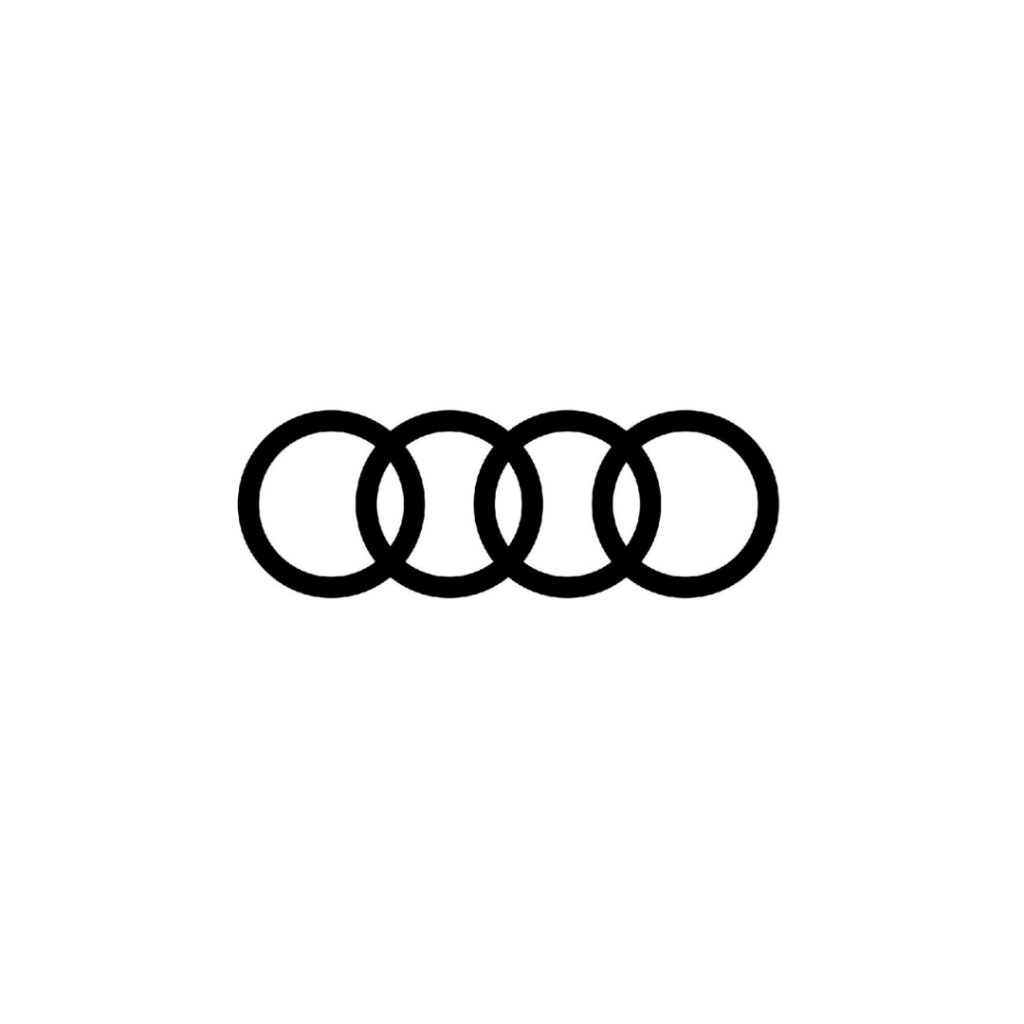 Audi wins the Environmental award this year for its development of innovative filter technology that tackles microplastics. The alarming concentration of microplastics in the environment is a significant problem that the company has tackled through new technology, with the filters a welcome addition to the company's product portfolio.
Shortlist
Asahi Kasei
Audi
Autoliv
BASF
BMW Group
CNG Fuels
Continental
DB Cargo
Ford
National Composites Centre
Nissan Motor
Northvolt
Plug Power
SSAB
Financing
Financing recognises companies and institutions that have raised significant capital during the research period whether it be through corporate finance, the capital markets or fund raising.
This includes any significant raising of finance by a company within the sector, this can include corporate lending, funding rounds and equity and debt capital markets issues including share offers and bond issues. We will be specifically looking at high value deals; novel structures; and companies using (for them) new forms of financing such as high-yield bonds.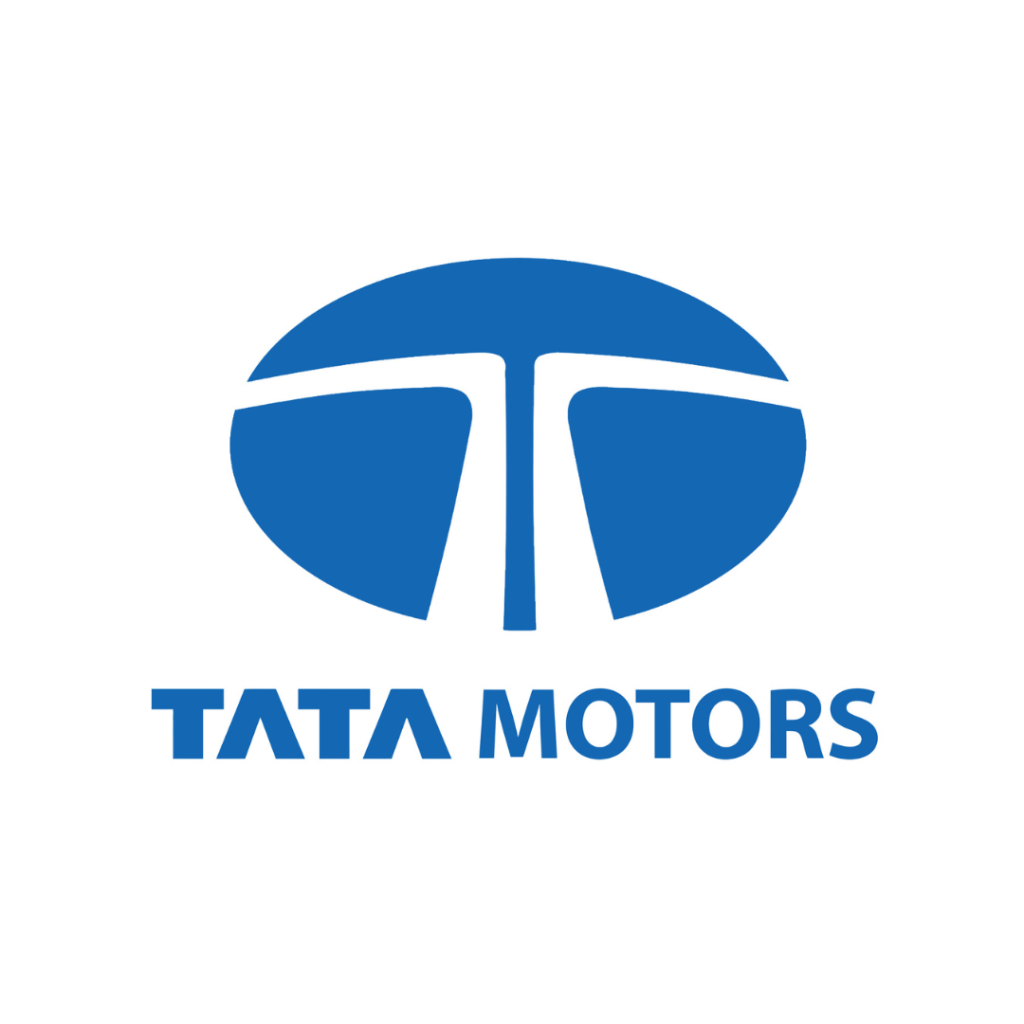 Tata Motors wins the Financing award due to its efforts in raising capital to fund its passenger electric vehicle operations expansion. This is in order to accelerate the electrification process for public and private transport where there is already increased market interest. The company has been capitalising on this and the new financing is sure to stimulate the increased development of these operations.
Shortlist
Ascend Elements
CATL
Tata Motors
Tevva
Innovation
Innovation is the category with one of the widest scopes within the Excellence Rankings as it looks at novel new approaches in every area, from the fruits of research and development to novel new business practices. What all the ranked entities have in common is the demonstration of new concepts not just within their own business but in the sector as a whole.
The category includes any projects that demonstrate an innovative approach to the market. The category crosses over with many of our other categories and can include new products, novel product features, new business practices, new marketing and sales strategies and more.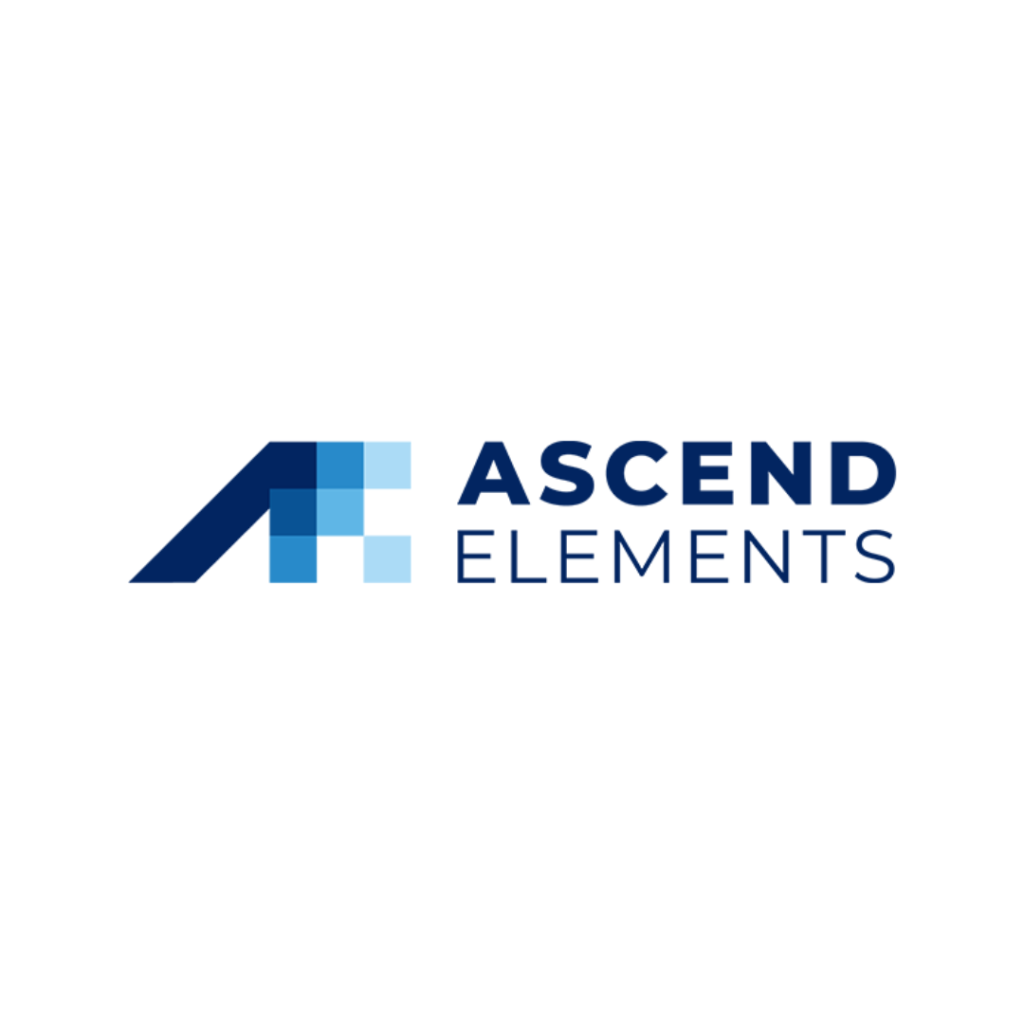 Ascend Elements wins the Innovation award due to its work in advancing EV battery recycling. The process that the company has developed can recover up to 98% of critical battery elements with lower carbon emissions. This innovation is crucial to the advancement of battery recycling and the furthering of advanced material reclamation.
Shortlist
Ascend Elements
BAIC
Baidu
BMW Group
Hyosung
Hyundai Motor
Lyten
Novelis
PlusAI
Renault
Stellantis
Zenseact
Investments
The Investments category looks at any significant financial investments into a company or its assets, specifically those investments that facilitate expansion of a company's operations. This can be an investment by the company itself into its operations or by an outside investor be that another company, financial institution, private equity or venture capital firm.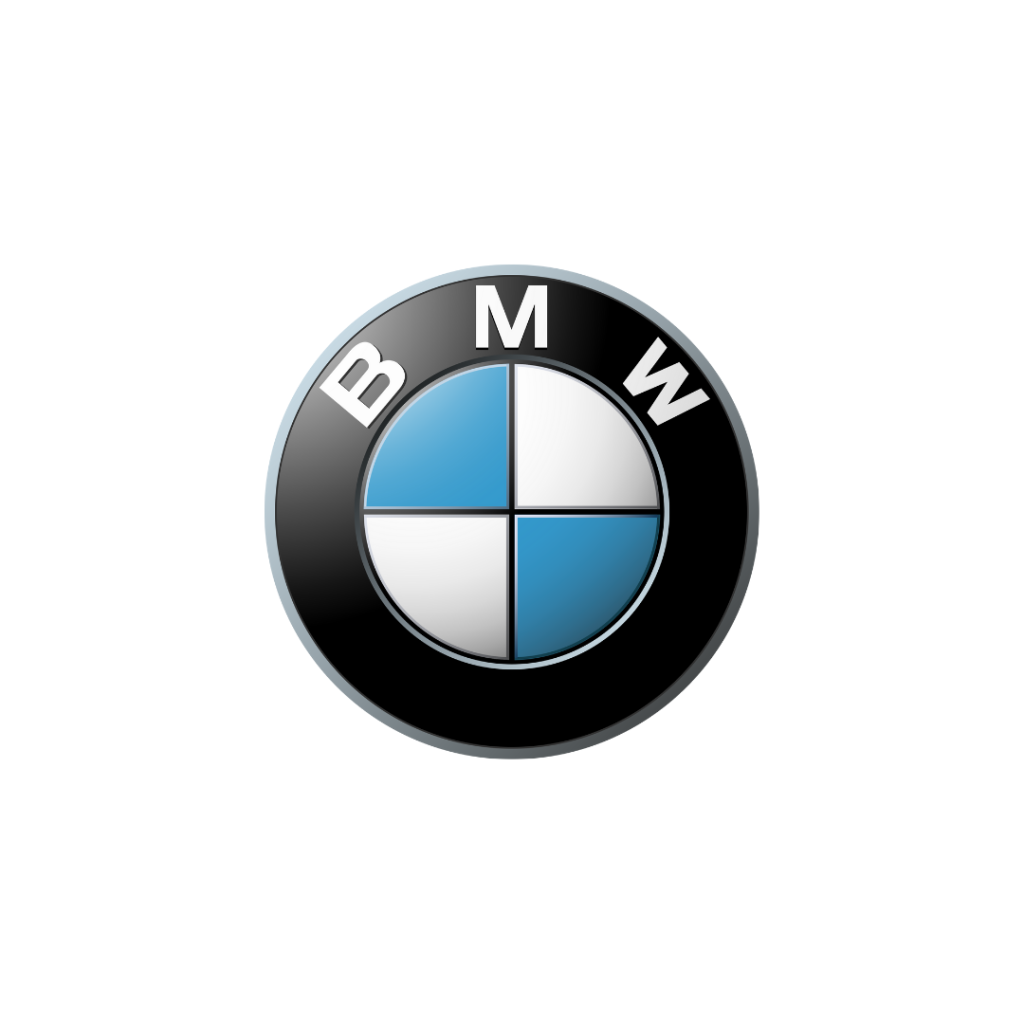 BMW wins the Investments award due to a number of notable investments including as the lead investor in ACTnano's latest funding round. The company has developed nanocoating that offers "unparalleled" protection for electronics across the automotive and consumer electronics markets.
Nanoguard technology is a thin nano structure that is sprayed directly on the electronic component, acting as an insulation barrier to protect the component against various environmental contaminants such as water, condensation, humidity, and salt.
Shortlist
Ascend Elements
BMW
BorgWarner
Bridgestone
Ford
General Motors
Hyundai Mobis
LG Group
Northvolt
Volvo
M&A
This category includes organisations that have expanded their business operations by entering into significant mergers and acquisitions deals within the sector.
The category specifically looks at the acquisitions of whole businesses or stakes rather than asset transactions and deals must have been closed during the research period.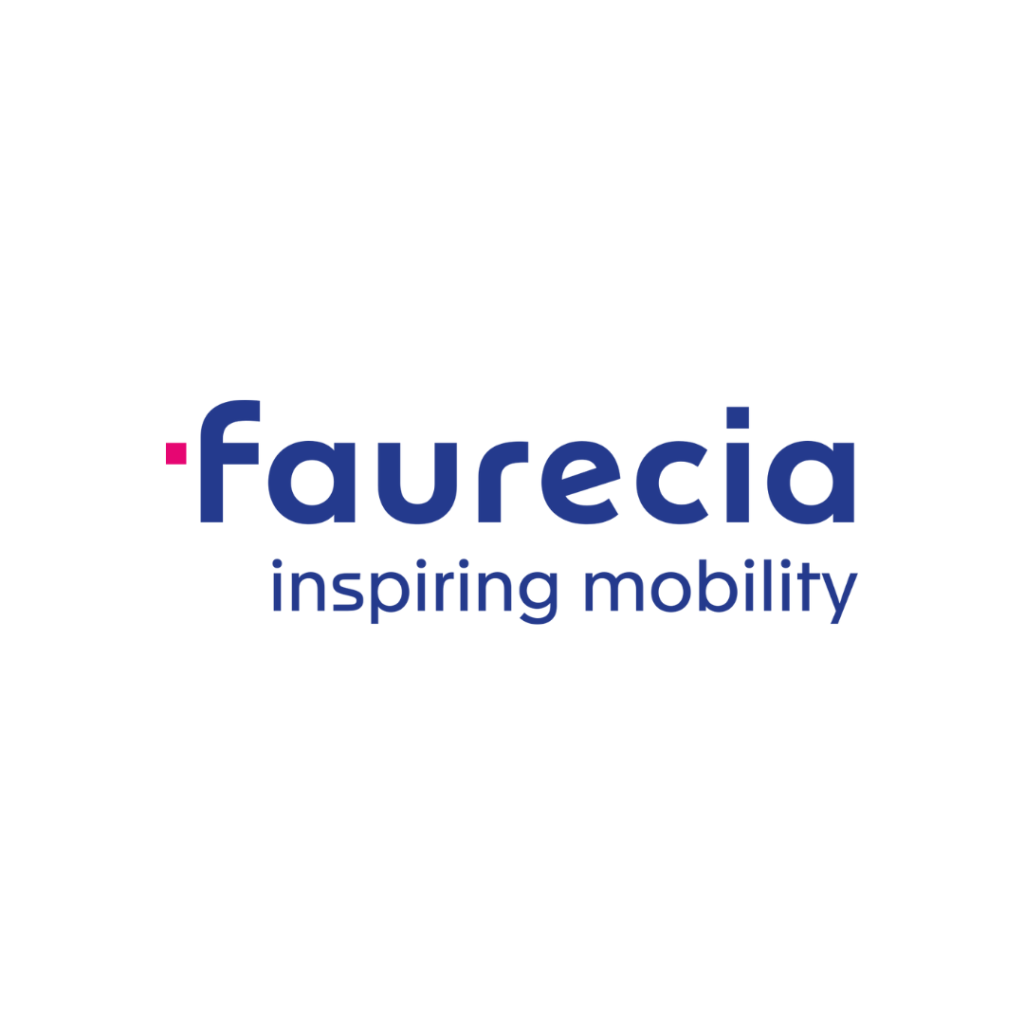 Faurecia wins the M&A award this year following the completion of its US6bn acquisition of a controlling interest in German automotive parts supplier Hella, creating the world's seventh largest automotive supplier.
The company fought off several other bidders for the company, whose focus on batteries and power units makes it a good fit with Faurecia's interior and electronics business.
Shortlist
Entegris
Faurecia
General Motors Co
SSW Partners/Qualcomm
Marketing
The Marketing category recognises any significant marketing campaign launched during the research period that has led to an increase in revenue or company profile. We will be specifically looking at campaigns introducing new concepts, imagery or taglines and those that demonstrate imagination in their portrayal of the brand.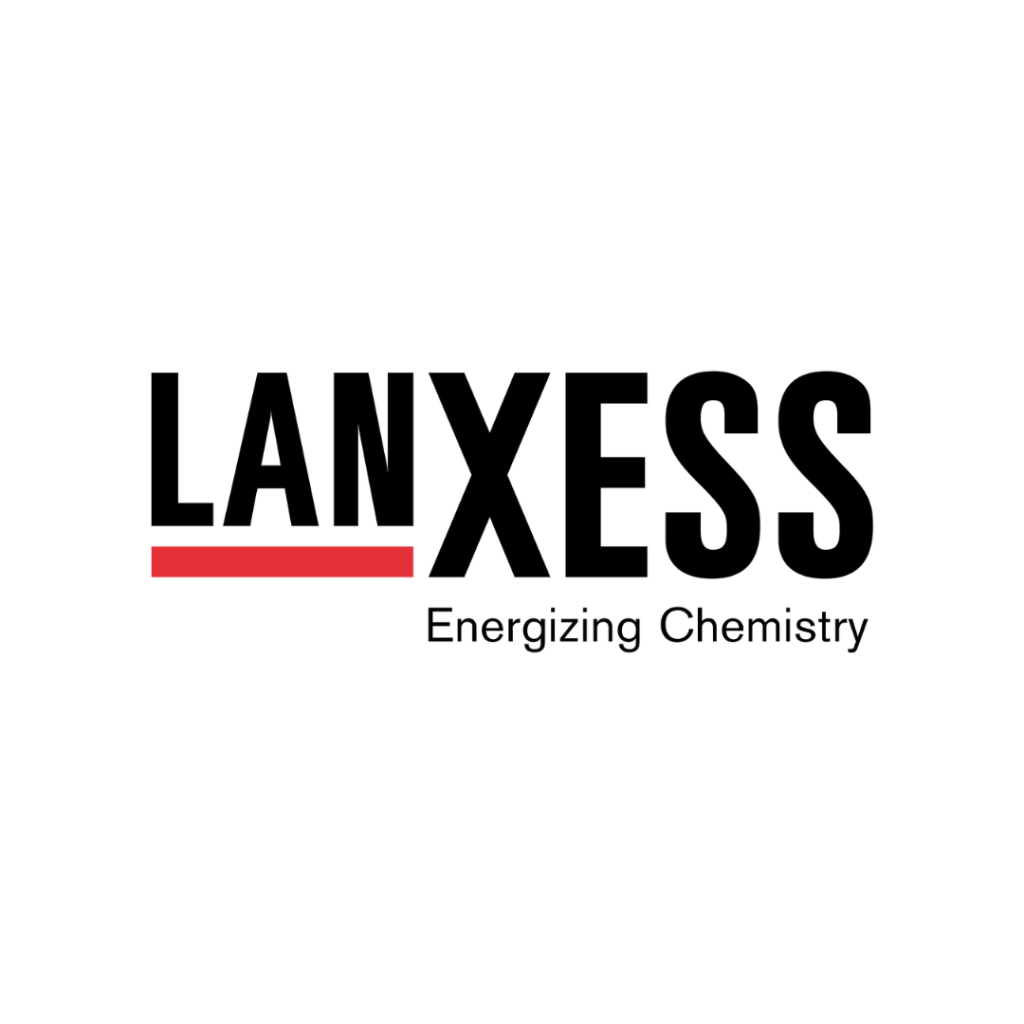 Lanxess wins the Marketing award due to its demonstration of a new design for EV charging inlets. The company believes the area offers a wealth of opportunities to use its Durethan polyamides and Pocan polyesters as demonstrated in the new design concept for charging inlets. These are installed in battery electric vehicles and accommodate the charging coupler of the external charging station.
The aim of the demonstration was to bring in additional investors as well as introduce a competitive and innovative product to the market.
Shortlist
BMW
Daimler Truck
Geely
Grupo Antolin
Hyundai Motor/Hyundai Transys
Lanxess
Mercedes-Benz
Nio
Product Launches
The Product Launches category recognises companies that have launched notable new products or services into the market. This can include physical products, software as well as the launch of services and concepts.
We are specifically looking at novelty, including companies launching products into new areas or innovation in the product's design, manufacture or marketing.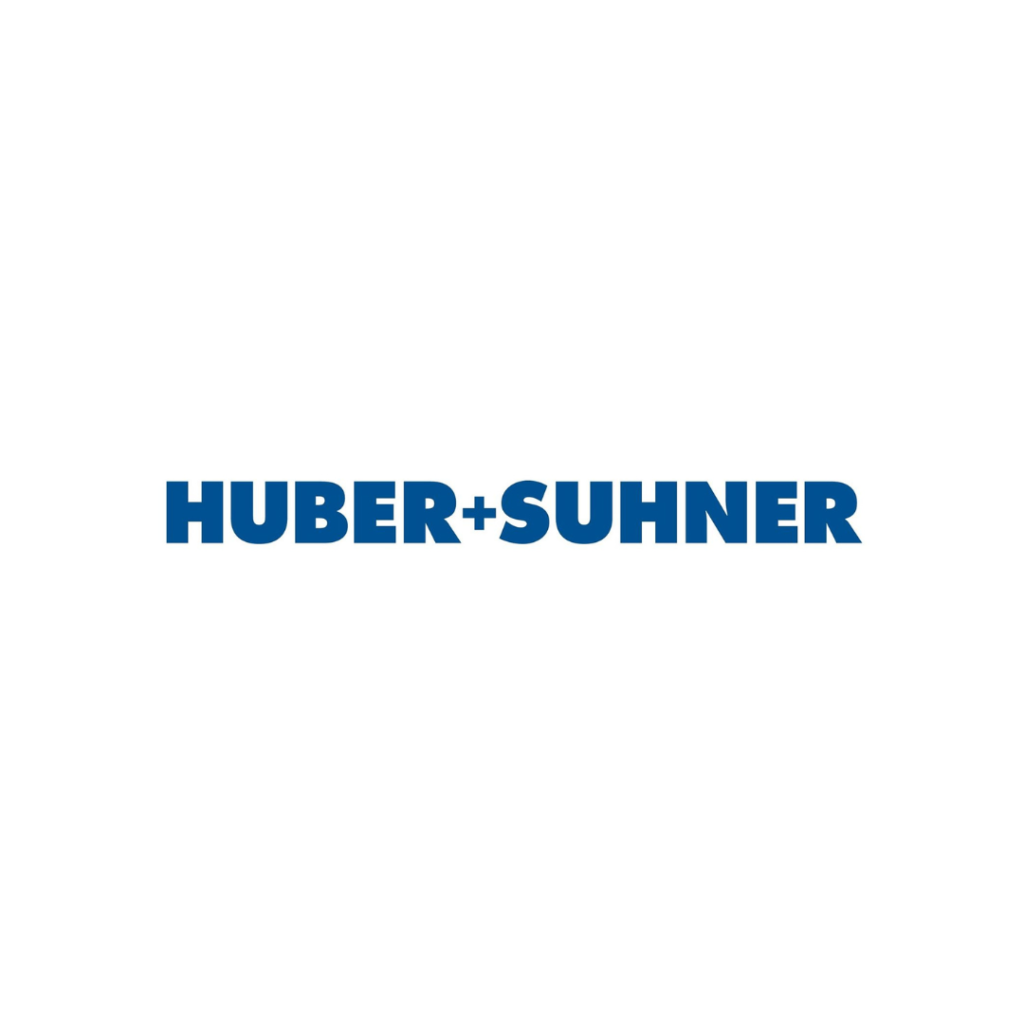 HUBER+SUHNER wins the Product Launches award this year following the launch of its latest ADAS long-range antenna extension. The product is the first long-range 3D metallised plastic radar antenna designed for ADAS, offering ultra-low losses for the most accurate object detection whilst meeting automotive standards.
This launch brings an innovative upgrade to the ADAS system and is sure to upgrade navigation systems in vehicles.
Shortlist
Asahi Kasei
GKN Automotive
Huber + Suhner
Lynk & Co
SABIC
Samsung
Wrightbus
Research and Development
This category includes organisations that have demonstrated a commitment to the research and development of new products and/or new processes. This can include discovering or creating a unique material, transferring a research or technology development to practice, improving the performance of an existing product or creating a new simulation or design tools.
The category also includes companies that have made significant investments into their R&D processes.
StoreDot wins the Research and Development award due to its work in developing EV battery technology. The company has been working on self-restoring battery cells that regenerate while they are in use, through a seamless background repair mechanism. In addition the company has revealed technology that extends the lifespan of batteries, making them highly effective not only during the vehicle lifespan, but also for second life applications.
Shortlist
Ford
Geely
Grupo Antolin
GKN Automotive
Here Technologies
Hyundai Motor
NEC Corporation
Renault
StoreDot
Zeta Energy
ZF Friedrichshafen
Social
The Social category includes companies and institutions that have undertaken projects that have had a tangible positive impact on the communities where they operate. This can include anything from charity initiatives; sponsorship; community outreach; local business support and education initiatives.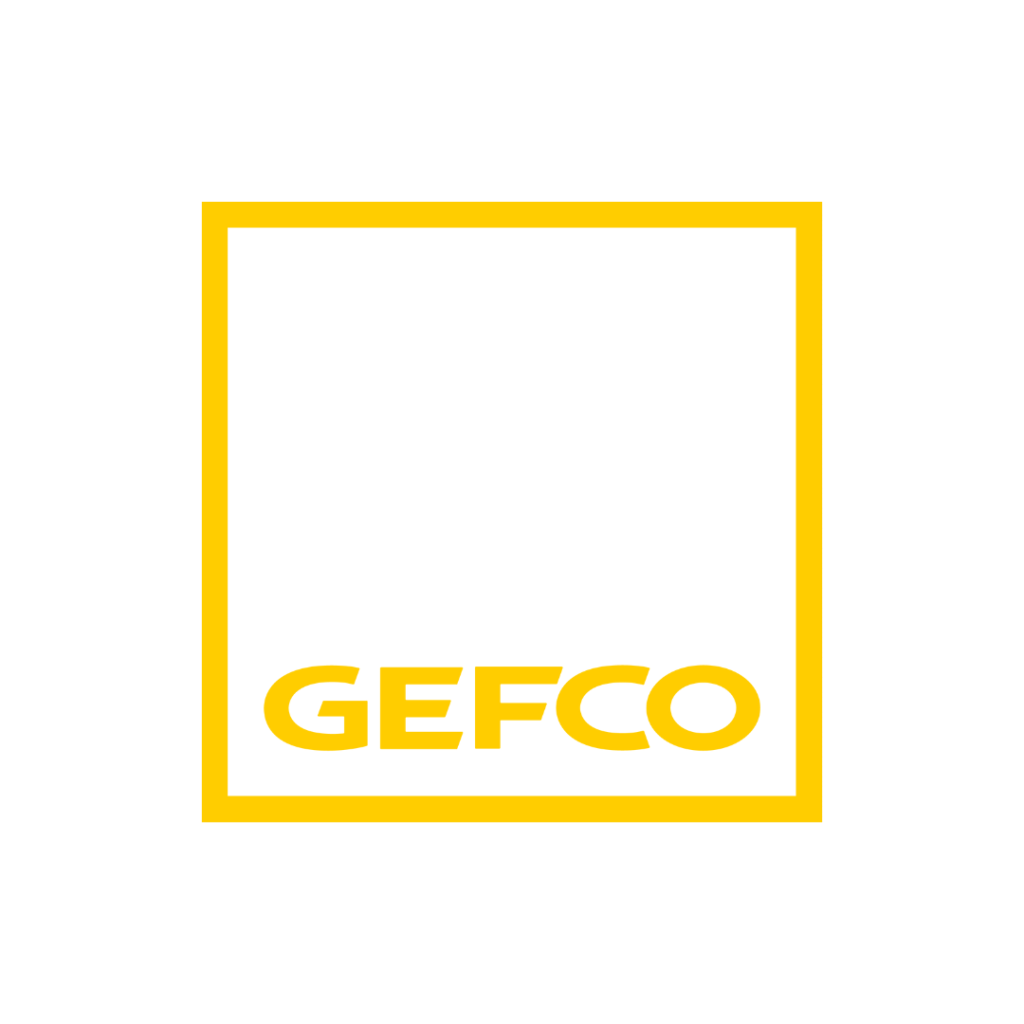 Logistics company Gefco wins the Social award this year as it raised GBP100,000 for Macmillan Cancer Support significantly beating its initial target of GBP40,000.
136 Gefco employees, partners, along with their friends and family, completed a 40-mile walk from Prologis Park on 10 July, with stops at Brinklow Marina and Crick before arriving at Rothwell Town Cricket Club on Sunday.
Shortlist
Gefco
Mazda North America
Volvo Cars
Honda Motor
Volvo Cars
Mercedes-Benz