Environmental Sustainability in Automotive
Environmental sustainability performance is one of the three pillars of ESG, measuring the energy a company consumes, the waste it generates, the natural resources it uses, and the consequences for ecosystems and habitats Momentum is on the side of the sustainability movement. Citizens, governments, regulators, and the media are turning the spotlight on corporations and demanding action. Companies in every sector, including just auto, will need to make concerted efforts to improve their performance across all three ESG measures.
Claims the proposed solution reduces energy consumption related to passenger heating by up to 70%.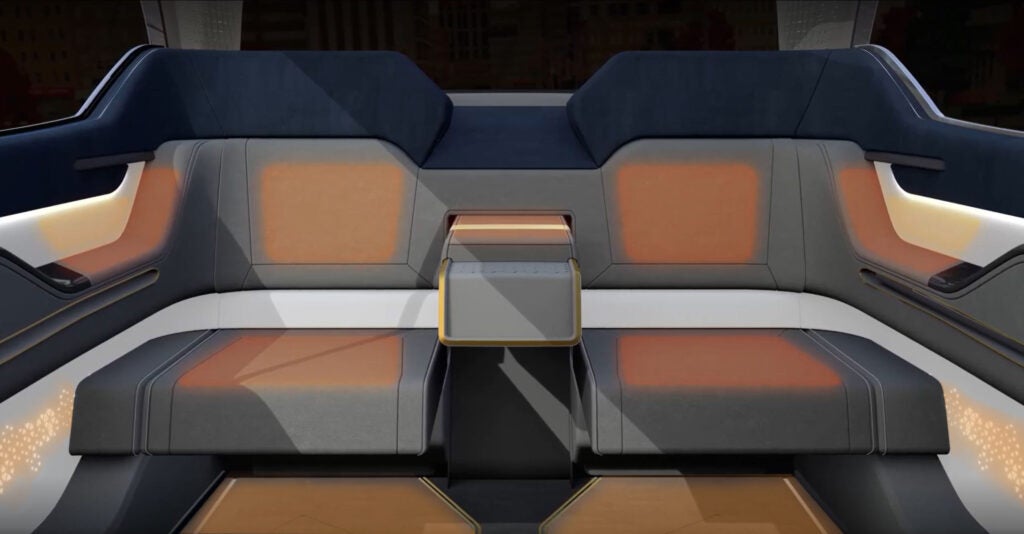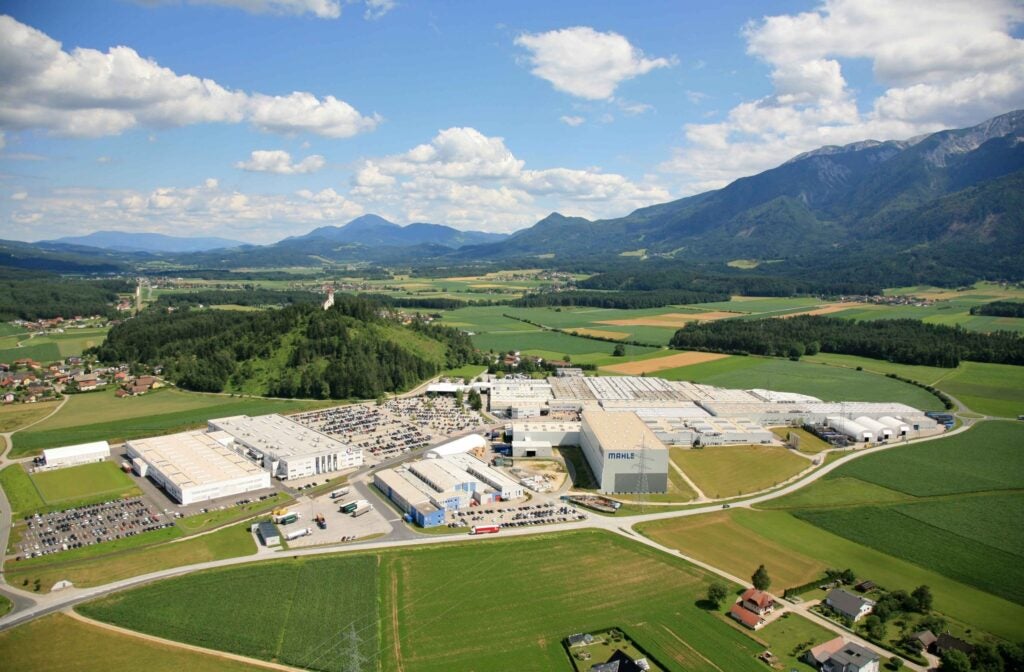 Major milestone of the company-wide CO2 strategy has been achieved on path to reach global...
Environmental Sustainability Jobs Insights in the Automotive Sector
Just Auto monitors live automotive company jobs postings mentioning environmental sustainability or those requiring similar skills in the sector.
Job Trends by theme in the Automotive Sector
Jobs postings by automotive companies mentioning environmental sustainability over the recent past. Environment sustainability related jobs tracker in the automotive sector looks at jobs posted, closed and active in the sector.
Most Active Automotive Companies with Environmental Sustainability Jobs
Just Auto automotive jobs tracker lists automotive companies with most environmental sustainability jobs posted in the recent past.
Environmental Sustainability Influencer Activity in the Automotive Sector
Just Auto tracks the mentions of environmental sustainability by pre-identified automotive sector influencer on Twitter. The graph indicates the volume of tweets and influencers mentioning environmental sustainability through recent months.