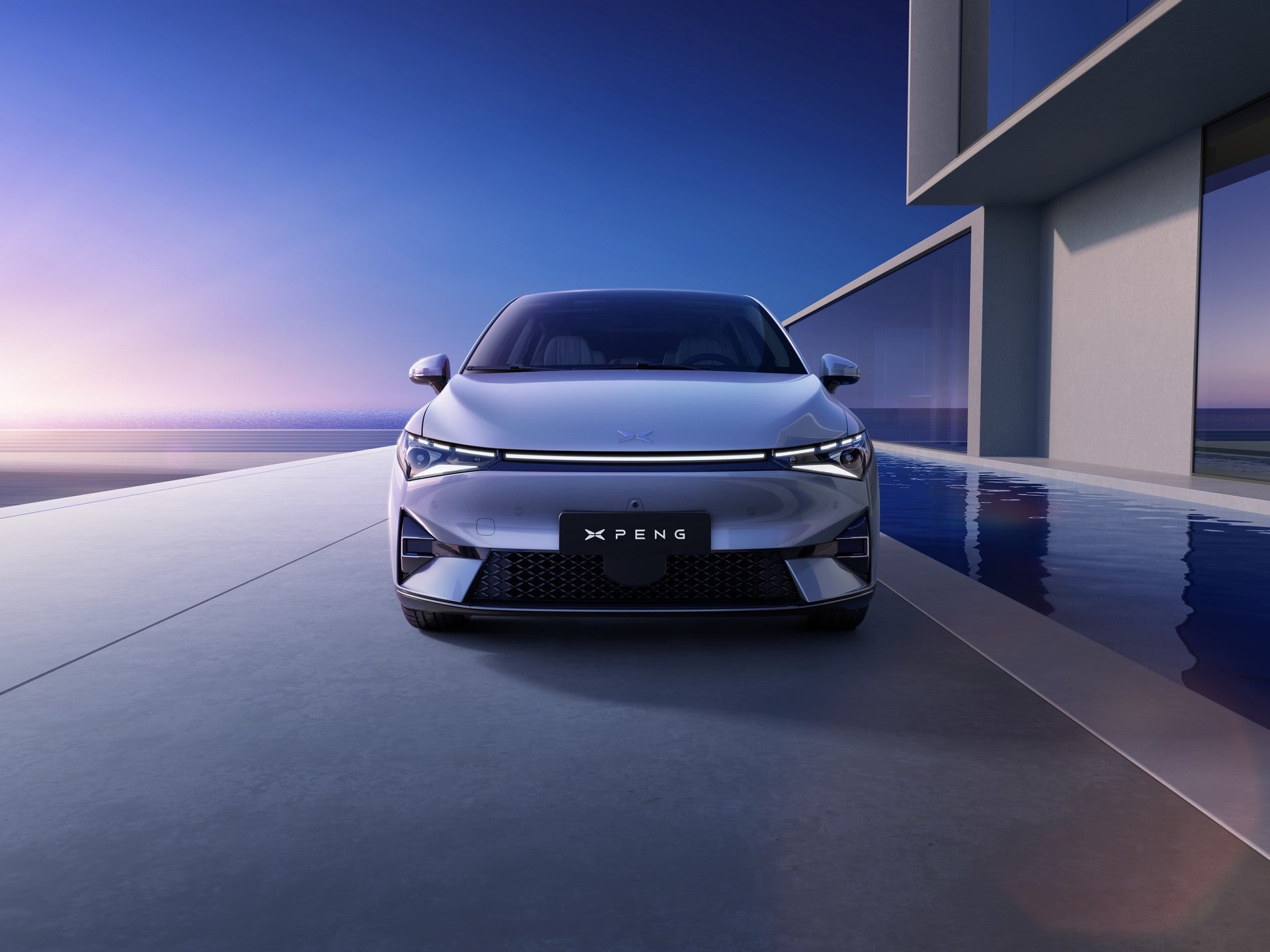 Chinese electric vehicle (EV) manufacturer XPeng Motors announced it had signed agreements with two European retail companies to sell its vehicles in Sweden and the Netherlands.
The automaker, based in the southern Chinese city of Guangzhou, said it signed an agreement with vehicle retailer Billa to sell its cars in Sweden. It also planned to open a self-operated store in the capital Stockholm this week – its first in Europe.
Xpeng added it signed a deal with European car dealer group Emil Frey to sell its vehicles in the Netherlands.
According to the agreement, Emil Frey will establish a sales and service network for Xpeng and manage its branded stores in the country. The first Xpeng outlet is scheduled for a March opening.
Xpeng entered Europe last August with retail operations in EV-friendly Norway where it sells the G3 and P7 battery powered models.
The company said it planned to build its European presence with a combination of self-operated stores and retail and service networks operated by local companies.
The company wants to tap into rapidly growing demand for EVs in the region, driven by generous government incentives.
For example, the Norwegian capital Oslo provides EV drivers with free parking and charging and even dedicated EV-only traffic lanes.
Last year nearly 880,000 EVs were sold in the European Union, accounting for 9% of vehicle sales in the region, according to the European Automobile Manufacturers' Association (ACEA), up from just 2% in 2019.
Nordic countries lead in term of EV market penetration in Europe, especially Norway where around two-thirds of new vehicle registrations were battery powered models last year, followed by Iceland, the Netherlands, Switzerland and Sweden.
Xpeng CEO He Xiaopeng said in a statement: "Our global journey starts in Europe, propelled by our commitment to smart EV use. We strongly support the European EV development strategy and are forging partnerships with top-tier local players to accelerate energy conservation, emission reduction and electrification."
Other Chinese smart EV manufacturers targeting Europe include Nio and Li Auto, as well as established automakers such as BYD Auto.