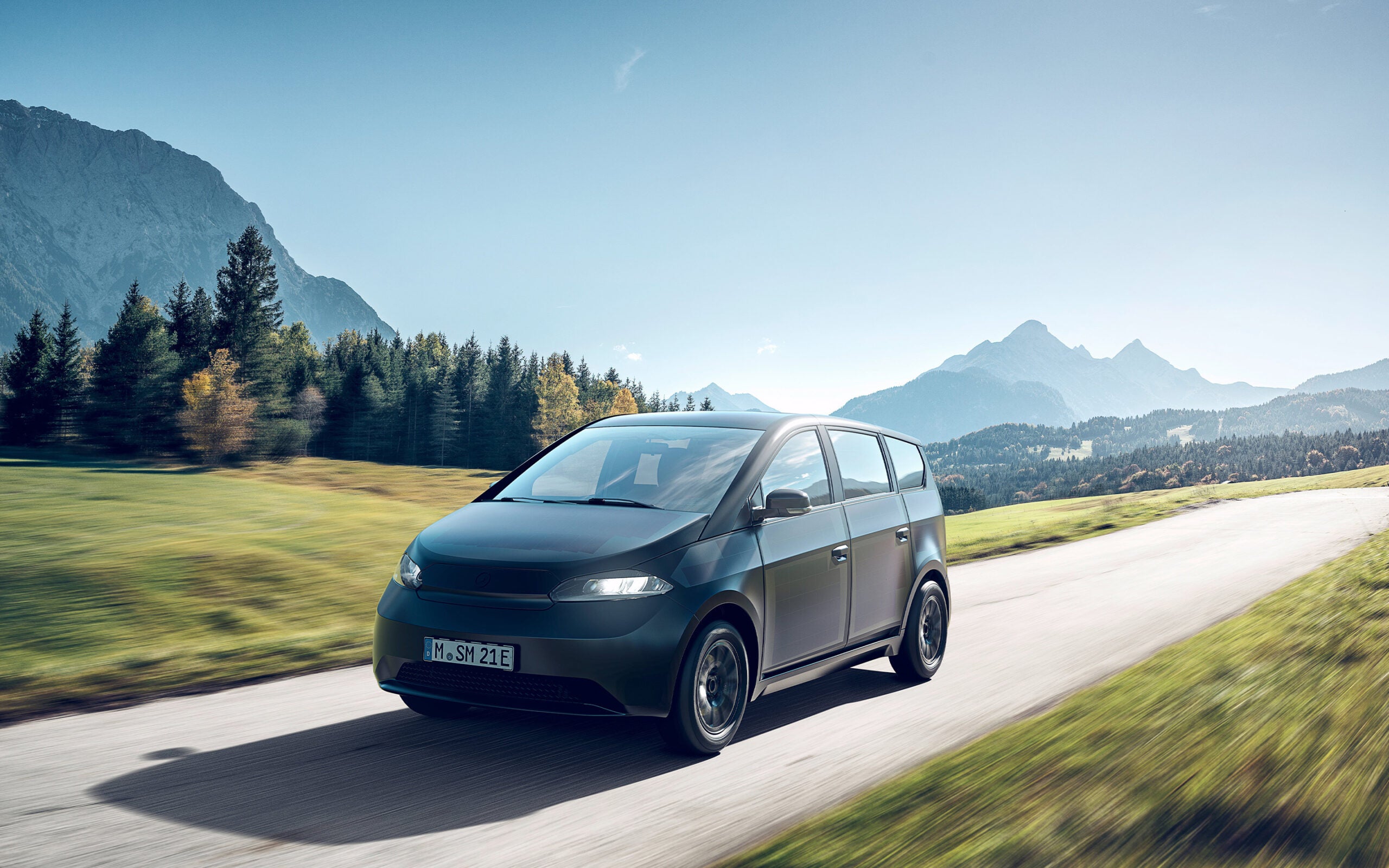 Sono Motors has contracted Valmet Automotive, the Finnish contract manufacturer, to produce its Sion solar EV at its plant in Uusikaupunki.
Valmet Automotive will provide the capacity to produce more than 257,000 vehicles over a seven-year period.
"We value Valmet Automotive's experience in manufacturing premium automobiles and their proven track record in electromobility," said Laurin Hahn, CEO of Sono Motors.
"We have been pioneers in electric[ified] vehicle manufacturing since 2009, and the [Sion] will take us to the next level as the first high-volume, fully electric vehicle to be produced in the Uusikaupunki plant," said Olaf Bongwald, CEO, Valmet Automotive.
Valmet Automotive started car manufacturing in 1968 as a joint venture with Saab and has since built 1.7 million cars as a contract manufacturer for various OEMs including Mercedes.
General price increases, the switch [from the former Saab plant NEVS] to Valmet Automotive and the development of new production lines will lead to increased funding needs of at least EUR275 million (including expected cash inflow from advance payments from reservations) by the start of production (SOP) in the second half of 2023, Sono said.
Valmet Automotive will produce a "low four-digit volume in 2023" which will be followed by a ramp-up period.
After this period, which will likely take a few months, Valmet will build 43,000 Sions a year, using one hundred percent renewable energy.
Sono Motors plans all production-related greenhouse gas emissions which cannot be avoided along its supply chain, or during the production process of the vehicles, will be fully offset.
Valmet Automotive was certified climate neutral from 1 January 2022.
On 31 March 2022, Sion claimed to hold over 17,000 direct consumer orders for its cars with an average down payment of EUR2,390. But it will now hike the price from EUR23,950 before taxes and subsidies to EUR25,126 (EUR29,900 including German VAT) once orders reach 18,500.
This is due to higher production and components costs as well as raw materials, energy, and logistics.
Sono is currently building a fleet of series-validation vehicles in Germany.
The outer shell of this "family-friendly" car will consist of 456 solar half cells and will enable self-sufficiency on short journeys. The solar energy generated will extend the estimated 305km range of the 54 kWh LFP battery by an average of 112 km (up to 245 km) per week, the company claimed.
"Commuters in metropolitan areas will have to charge up to four times less than conventional electric cars of the same vehicle class with a similar battery size," Sion said.
Bidirectional charging technology complements solar integration and is designed to turn the car into a sustainable powerplant on wheels able to power other items.