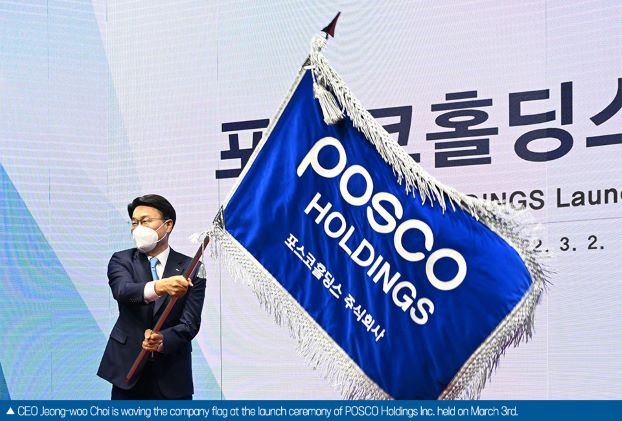 POSCO Chemical Company said it had signed a binding agreement to supply Ultium Cells with key materials used in the production of electric vehicle (EV) batteries.
Posco said artificial graphite anode materials offer faster battery charging and increased battery life compared with natural graphite products.
Most global production takes place in China, prompting Posco to build a plant in Pohang in 2021 with capacity of 8,000 tons per year. The company began production of natural graphite anode material in South Korea in 2011.
Posco in a statement said it had "internalised the entire value chain of artificial graphite anode materials, from raw materials to final production, by sourcing needle coke, a raw material, from PMC Tech – a carbon material subsidiary".
It added it had also reduced manufacturing costs by using in house developed manufacturing technology, quality control and smart factory processes.
Ultium Cells began EV battery production in August at a newly built plant in Warren, Ohio, and is currently also building two additional EV battery plants in the US, in Lansing, Michigan and Spring Hill, Tennessee. The three factories were expected to have a combined production capacity of over 130GWh of battery cells per year when they are fully operational in the mid 2020s.